News and views
Covering every aspect of national tenant engagement news, opinion and activities, this is your place to keep pace with our member news, latest housing sector news and our opinion pieces.
Showing 6 to 7 of 7 articles.
---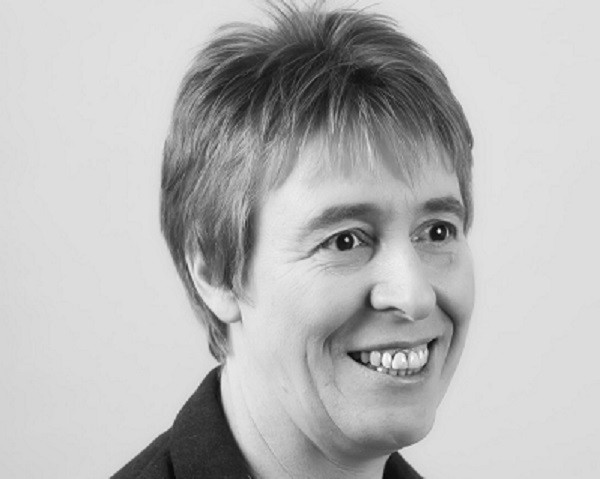 Tuesday 4th of August 2020
Christine Candlish, Chief Executive from South Devon Rural HA reflects on her move from a large HA to a small association in Devon and why they decided to join Tpas.
---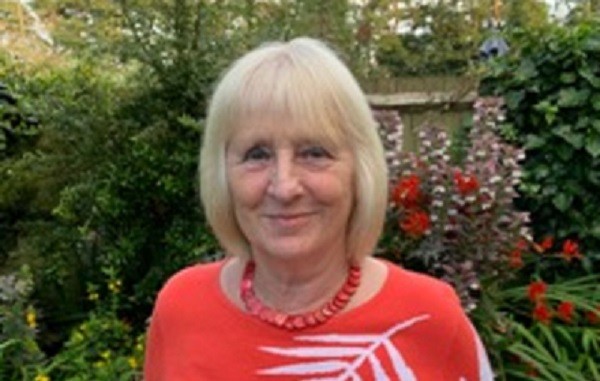 Tuesday 4th of August 2020
We asked involved tenant Paulette to share her experience of attending the Tpas virtual roundtables.
---
Are you a member?
Join Tpas today
Search news and views