Tpas news
Showing 6 to 7 of 7 articles.
---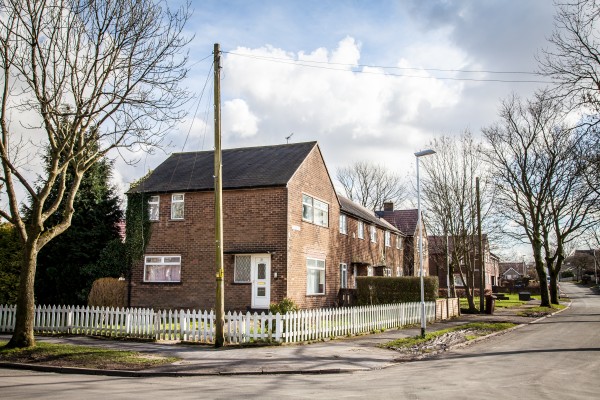 Tuesday 14th of June 2016
Recently we've had a few enquiries about housing associations wanting to change from being a limited company that is a registered charity to being a Community Benefit Society that is an 'exempt charity'. Queries have come from tenants who want to understand what any change would mean, and from landlords who want our help to give impartial information about what's happening.
Topics: Strategies, Plans & Reports, Community Engagement
---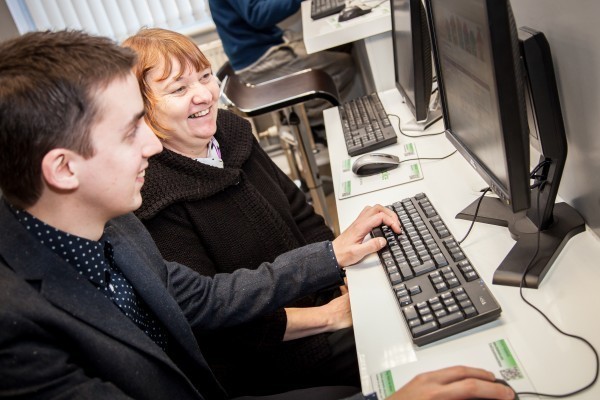 Monday 13th of June 2016
Our new site has been live for a month now so we thought it was about time to show off all the cool things it can do….
---
Are you a member?
Join Tpas today
Search news and views