A book of tenant voices
Friday 1st of September 2017
We are a small team of past and present OU Students seeking contributions for a book. We are hoping to collect stories, essays, poems, and pictures from people who have lived or are currently living in Social Housing with the view to publishing in the New Year.
---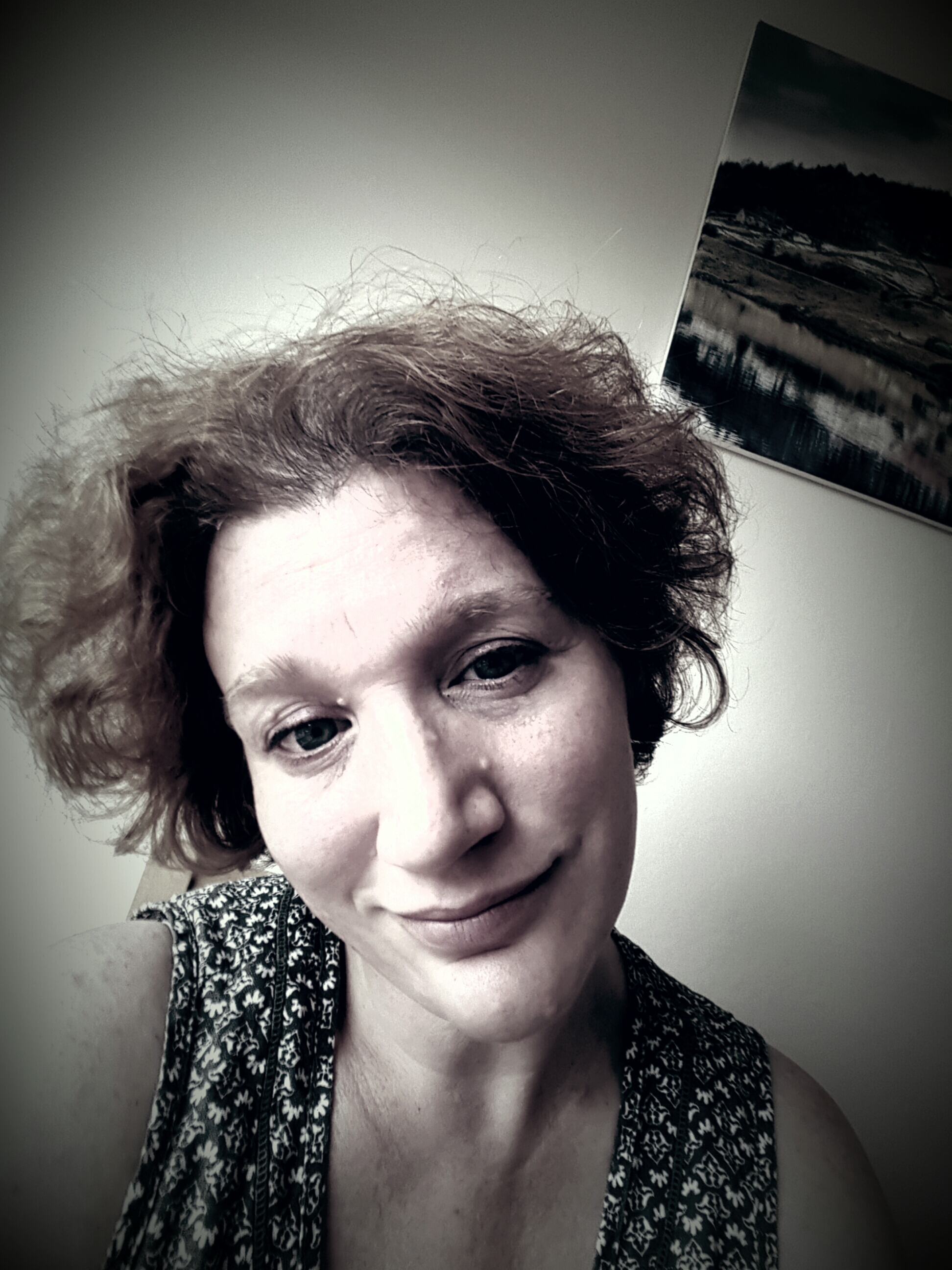 ---
The aim is to challenge the stereotypes associated with people who live in Social Housing. The group came up with the idea a few weeks ago after reading and responding to a number of posts on social media regarding the residents of Grenfell Tower. While the vast majority were supportive, there were ( and still are) enough negative or just uninformed comments to make us realise that for some, social housing equates to crime, poverty, unemployment and so on. We are not disputing that this happens. Of course it does.
There are many of us that have at some point lived on Council Estates, or in Housing Authority rented properties. Most of us know people who still do. It is difficult to reconcile what is said about social housing tenants with the majority of people that we know from them who are decent hardworking folk.
We are looking for contributors who have lived in social housing, currently live in social housing as tenants or have purchased their home. The content of your essay/poem/story is entirely up to you.
We have a photographer friend who will be adding their favourite work, an author who will be adding an extract from her novel and a Bodypainter who will be adding photos of her work (which is amazing btw!!)
We wanted to show just how amazingly creative people can be to offset the idea that we are all ruffians who drink Special Brew in wife-beater vests while signing on, as was promoted widely on programmes such as Benefits Street.
All essays, stories, poems, photos or other contributions also send to the email address here or you can message us on Facebook at The Other Side of the Fence.
---
Complete our survey to share your experiences as a social housing tenant
---
We're fundraising for the book! Click here to donate a bit of cash
---
Click here to contact me direct
---
---
Are you a member?
Join Tpas today
Search news and views