Expertise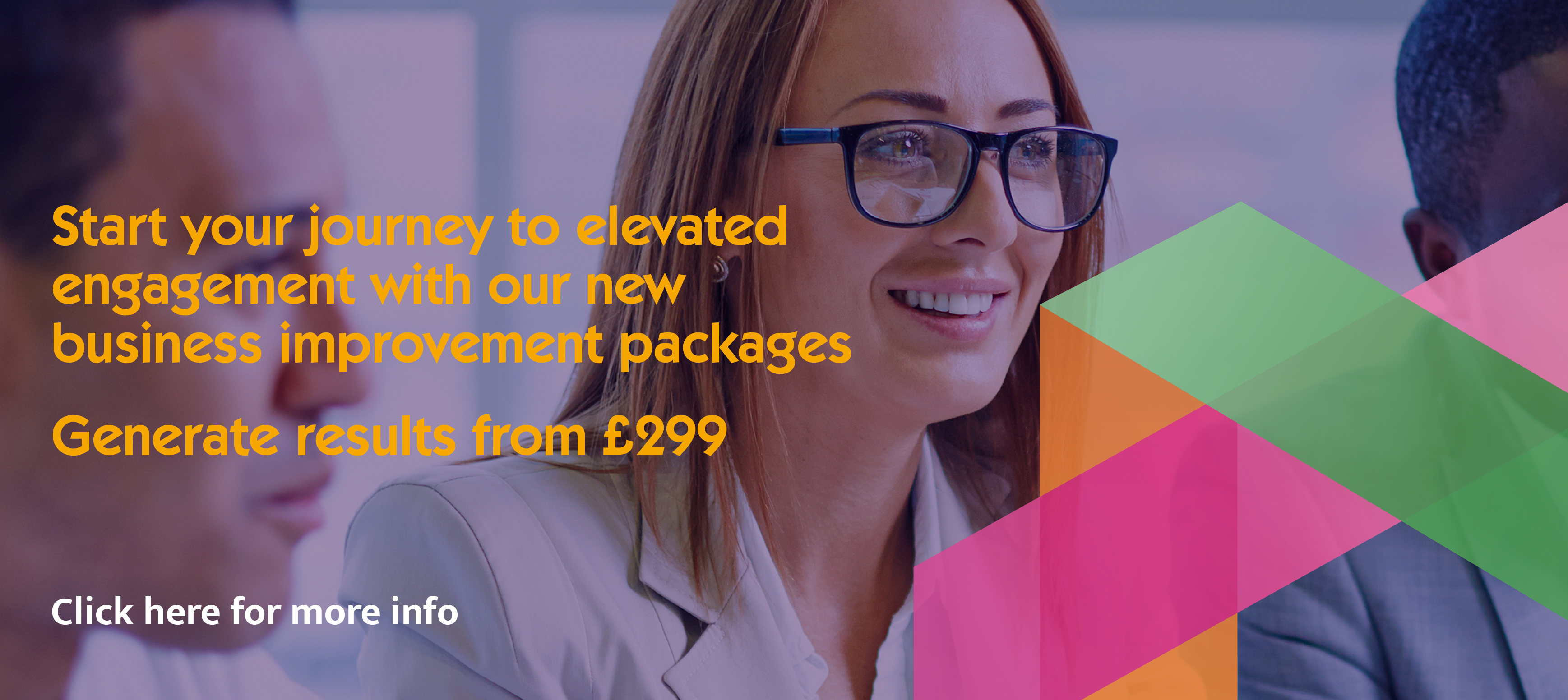 Our expertise is built upon our staff holding a broad range of experience in housing services, policies and standards, coupled with our unique relationship with tenants, landlords and contractors.
We've been at the heart of the tenant involvement agenda for over 26 years, bringing landlords and tenants together to find solutions that improve services, save money and bring lasting change to communities.
We work with you to identify the support you need, the outcomes you want and the achievements that are important to you.
Explore our team, our projects and our key themes of expertise to learn from our latest cutting edge thinking, guidance, projects and courses.
---
Our experts
Meet our team of experts who all take a 'resident-first' approach to help transform communities and deliver change that matters.
---
Business Improvement
Tpas offer three business improvement packages to elevate your engagement activities. Each package is designed to improve your performance, save money and maximise your tenant and community engagement outcomes.
---
Our projects
Tpas are frequently commissioned as the 'Independent Tenant Advisor' for project across the country. Discover our latest and past projects.
---
---
Engagement Strategy
We know how to build the right foundations for effective engagement.
Find out about engagement strategy
---
Information and insight
We're skilled at using and providing the right information.
Learn about information and insight
---
Influence and scrutiny
We understand how to build in influence to strategy, policy, standards and projects effectively. And can provide you with the mechanisms for reality checking and accountability.
Find out about influence and scruitiny
---
Community engagement
We can help to use a range of methods for effective wider community engagement.
See how we help with community engagement
Are you a member?
Join Tpas today
Upcoming training and events
Latest news
Latest documents