Member Spotlight

It's our members that make Tpas such a great organisation to be part of and what better way to show this than with our member spotlight feature.
Each month we will invite one of our members to share their engagement achievements, tips and ambitions, allowing you to keep bang up to date with what others are up to across the sector.
---
August 2019 Member Spotlight
---
Selby Disctrict Council
We asked Matthew Brown, Selby DC Tenant Participation Officer to share what they are upto.
If you'd like to get in touch with Matthew about any of their work, you can email him here:
Give us a little known fact about your organisation
We have built the first new Council homes in the district for twenty five years at Byram, redeveloping a former Council garage site and delivering 13 new affordable family houses for local people with future developments being identified to deliver more affordable housing.
Tell us about a time that engagement has made a difference to your services or communities?
Engagement with our residents makes a difference every day here at Selby District Council. However, one example I am proud of is the current work the Selby Tenants & Residents Association have undertaken, alongside the Council's housing staff and a local school, to devise speed calming signings rather than use traditional speed restriction signs. These will be used throughout the local community to make a difference - helping increase the safety of all our residents, building important relationships between key community stakeholders and providing a sense of civic pride for all those involved in the project.
What are you currently working on when it comes to engagement?
Working in partnership with our Tenant and Leaseholder Scrutiny Panel, we are looking at the most effective ways to engage with our new tenants. This will ensure that the transition into their new home with Selby District Council is as straightforward and stress free as possible. We have already revamped our "menu of engagement", allowing tenants to pick and choose the activities that interest them. From the more formal groups who scrutinise our housing services to our growing number of armchair consultants, who feedback on snap surveys and proposals for change within the service area, we want to try and reach as wide and diverse a group as possible to ensure all voices are heard.
Along with our tenant groups, we have also developed a new Tenant Handbook and will shortly be consulting on our new draft Tenant Participation Strategy, which we are very excited about.
We are working hard to raise the profile of tenant engagement here at Selby, to ensure we have a robust plan of continual development in place to meet the needs of our tenants and offer them a voice throughout our housing service.
Why did you decide to join Tpas?
We decided to become Tpas members in 2015 because of the many benefits membership provides – guidance, best practice, networking opportunities and excellent events and training. At the time, we felt our organisation needed some support with regards to tenant engagement, and it made sense to access this from one of the leading tenant engagement experts in the country. Since joining Tpas, we have been supported to undergo three successful scrutiny reviews and have been provided with numerous in-house training opportunities which have received great reviews from both tenants and staff, and enabled us to improve the service we provide.
What is your top engagement tip?
If the situation allows, keep it informal. Remember that tenants are giving up their own free time and they often don't want to be caught up in too many formalities. From my experience, tenants engage best when we offer flexibility and a more relaxed environment. As a result, we arrange meetings at the convenience of our tenants often within the communities where they live, where they can come and go as they need, without fear of losing their place in the group. Selby District Council appreciates that our tenants live busy lives and we try to accommodate this wherever possible
What's the one thing you are really proud of when it comes to engagement?
Being in the role since 2017, I am really proud of how tenant engagement has developed here at Selby District Council over the last 2 years. We now have a dedicated tenant engagement resource and have done a lot of work with our internal colleagues and partners to raise the profile of tenant engagement across the organisation. Our Tenant and Leaseholder Scrutiny Panel is thriving, and combined with our various local tenant groups and a large database of armchair consultants, we have a wealth of knowledge and experience to tap into.
The introduction of our new Tenant Participation Strategy and Tenant Handbook will allow us to build on the solid foundations we now have in place.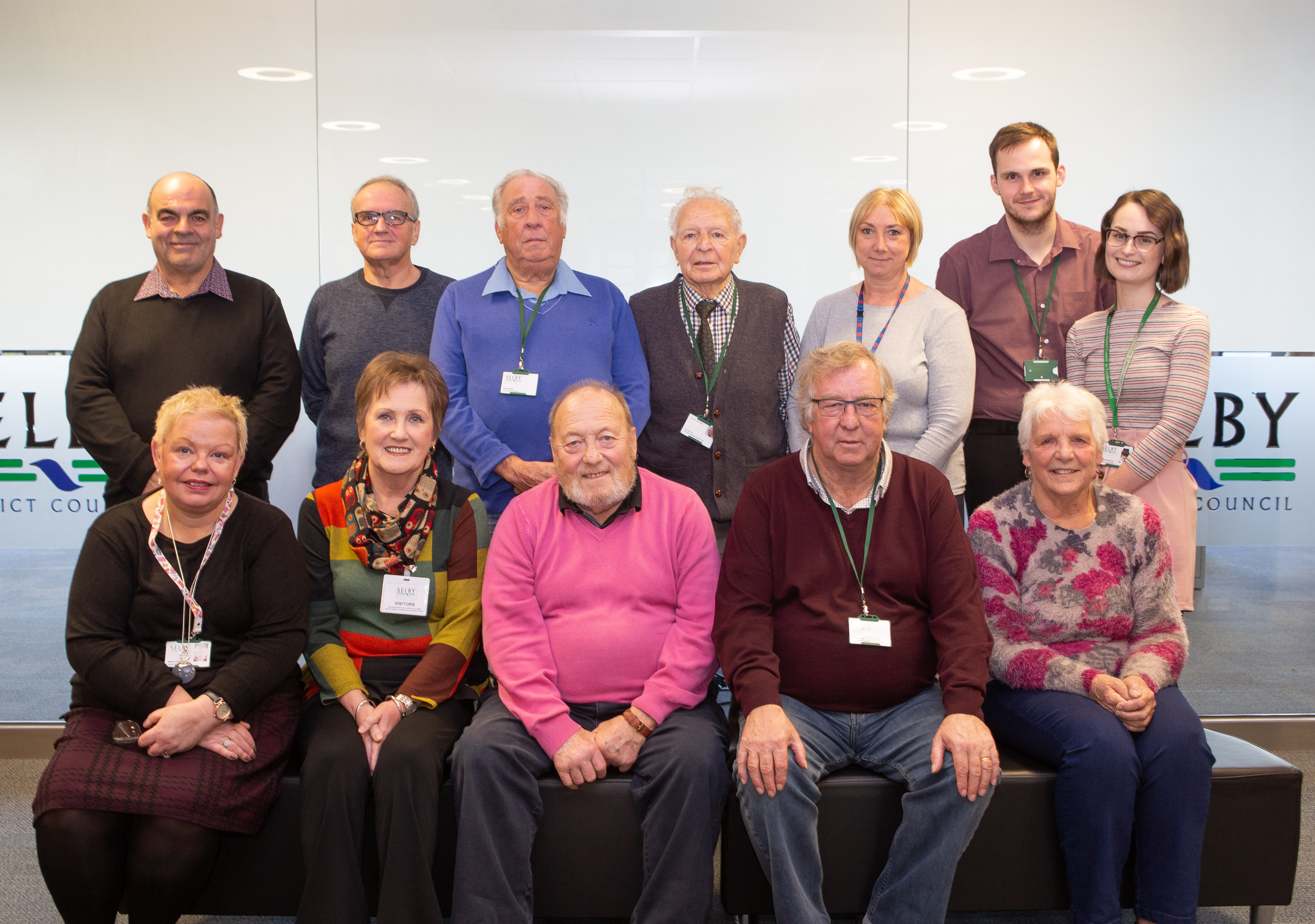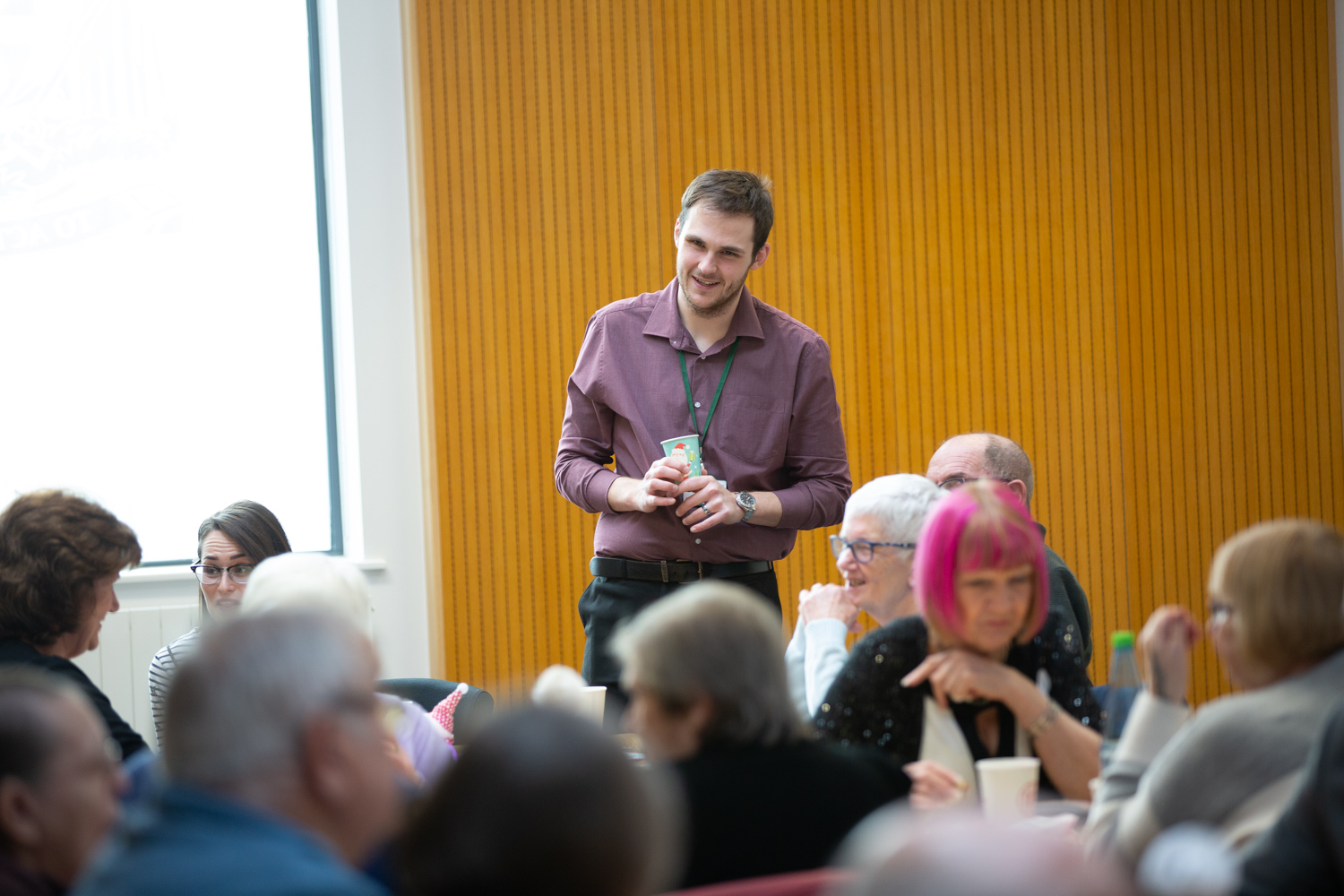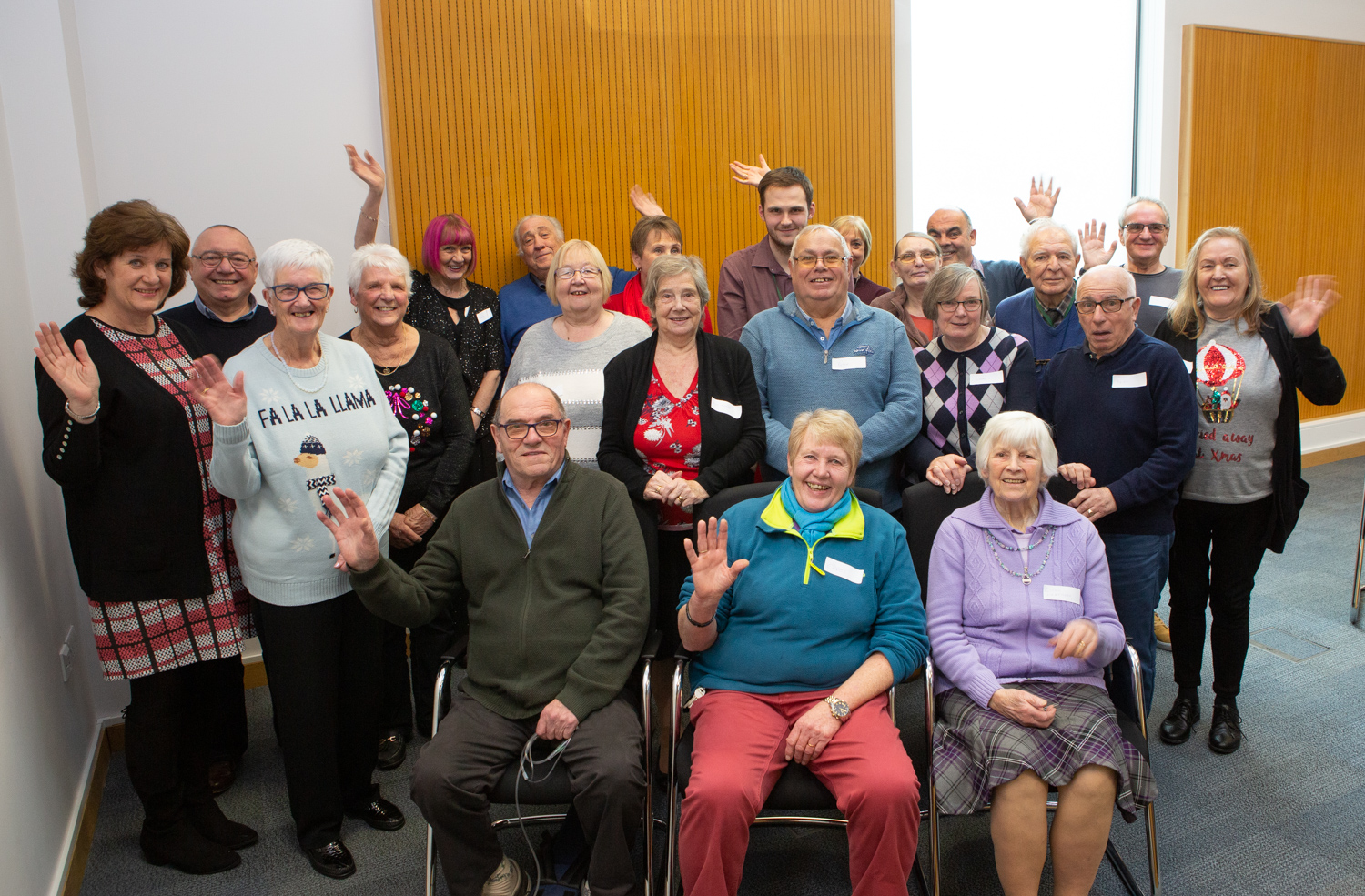 ---
Previous Member Spotlights
July 2019 - North Star Housing Group
June 2019 - Rotherham MBC
May 2019 - Homes for Haringey
---
I'd like to be in the spotlight
If you'd like to be featured in our Member Spotlight and highlight the work you are doing, please get in touch by emailing lisa.holt@tpas.org.uk.
Why choose Tpas?
Well established
We've been promoting, supporting and championing tenant involvement and empowerment across England for two and a half decades
Not for profit
Investing in Tpas means benefitting frim the latest tenant involvement policies and practices but also securing and supporting the future of the tenant involvement agenda
Accreditation
We offer the only independent evidence-based accreditation scheme that assesses resident involvement arrangements.
Expert advice
Our shared knowledge, expertise and experience with staff, tenants, landlord and contractors are the building blocks of this organisation.
---
Find out more?
For more information please contact our dedicated membership team