Member Spotlight

It's our members that make Tpas such a great organisation to be part of and what better way to show this than with our member spotlight feature.
Each month we will invite one of our members to share their engagement achievements, tips and ambitions, allowing you to keep bang up to date with what others are up to across the sector.
---
June 2019 Member Spotlight
---
Rotherham MBC
We asked Asim Munir, Tenant Involvement Co-ordinator to share what they are upto.
If you'd like to contact Asim about any of the below, click here
There is lots of great information on the Rotherham MBC website about their tenant involvement work - click here to have a look.
Give us a little known fact about your organisation
The Council own and manage around 20,300 properties in Rotherham and is in the top 10 with most council stock outside London.
Tell us about a time that engagement has made a difference to your services or communities?
The Rotherham Federation Tenant Scrutiny Working Group on behalf of the council was formed in April 2016. To date, three reviews have been completed which has enabled younger tenants to become involved and changes to key areas to benefit younger tenants. A review of the repairs service has enabled areas for improvement to be incorporated in the tender for the repairs and maintenance contract. A recent review of the ASB service has formed a number of recommendations which have been populated within an improvement plan to be taken forward by the service.
What are you currently working on when it comes to engagement?
Revising and updating our Tenant Engagement Framework and ensuring we continuously strengthen and expand opportunities for tenants including digital opportunities to make a positive difference to our services and future direction. We have aligned our framework with current national and local challenges, and strategies.
This Framework will support delivery of the Thriving Neighbourhoods Strategy and the ward based working arrangements. We have geographically aligned our area housing panel budgets on a ward basis to ensure investment and involvement within each ward area. We are also building capacity to enable more tenants to become involved and ensuring that projects align to ward priorities to benefit the wider neighbourhoods.
We have revised our tenancy health check process to adopt a person, property and place based approach ensuring that we proactively identify issues and provide appropriate support to our tenants.
Why did you decide to join Tpas?
To help us learn from the good practice across the country and to use Tpas expertise and knowledge to help us improve our tenant engagement further which was backed up by the Tpas Accreditation process which is a great way to ensure your tenant engagement is fit for purpose.
What is your top engagement tip?
Have a strategy or framework to set out the future direction of tenant engagement and ensure it is meeting your corporate and strategic objectives of the organisation, so you can demonstrate added value and have an action plan with impact measures to demonstrate accountability and performance. Ensure you are meeting the Tpas Engagement Standards which is great way to ensure you are getting everything right when it comes to tenant engagement.
Try different ways to engage tenants, one size will not fit all and digital inclusion is important but should be used to complement pop up engagement which is still valuable as tenants do feel valued and listened to when communicating with officer who has a smiling face and positive body language. Get outside of your comfort zone and piggy back on different events and work together with other services and partners to reach out to more tenants.
What's the one thing you are really proud of when it comes to engagement?
When you see tenants including under-represented groups say they feel they are empowered and making a make a positive difference to their homes and estates where they live.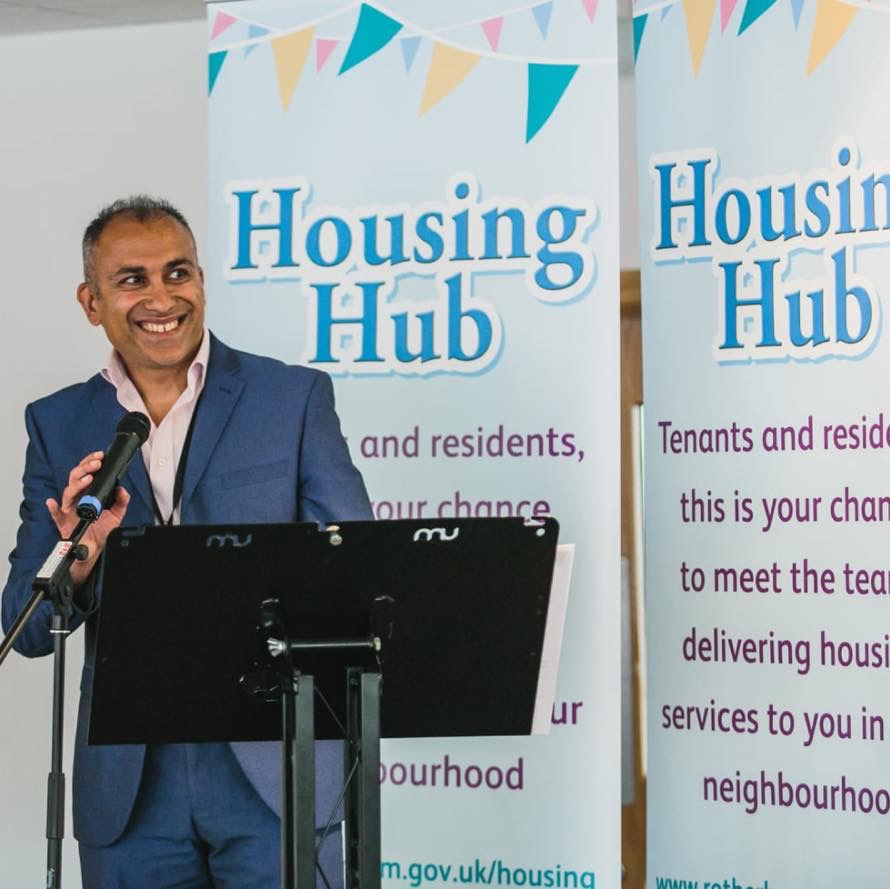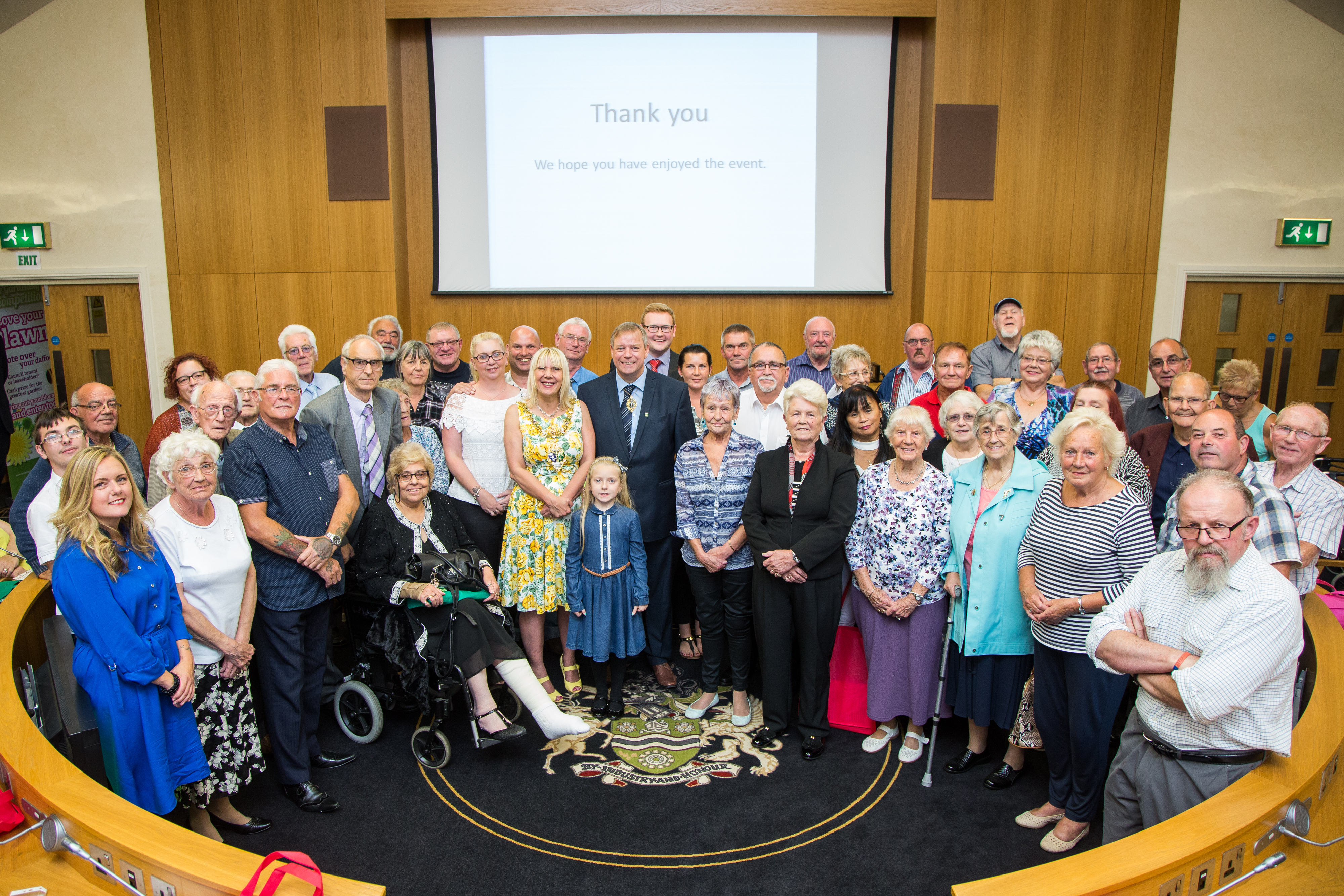 ---
Previous Member Spotlights
May 2019 - Homes for Haringey
---
I'd like to be in the spotlight
If you'd like to be featured in our Member Spotlight and highlight the work you are doing, please get in touch by emailing lisa.holt@tpas.org.uk.
Why choose Tpas?
Well established
We've been promoting, supporting and championing tenant involvement and empowerment across England for two and a half decades
Not for profit
Investing in Tpas means benefitting frim the latest tenant involvement policies and practices but also securing and supporting the future of the tenant involvement agenda
Accreditation
We offer the only independent evidence-based accreditation scheme that assesses resident involvement arrangements.
Expert advice
Our shared knowledge, expertise and experience with staff, tenants, landlord and contractors are the building blocks of this organisation.
---
Find out more?
For more information please contact our dedicated membership team