Member Spotlight

It's our members that make Tpas such a great organisation to be part of and what better way to show this than with our member spotlight feature.
Each month we will invite one of our members to share their engagement achievements, tips and ambitions, allowing you to keep bang up to date with what others are up to across the sector.
---
September 2021 Member Spotlight

---
Bernicia
We asked

Jeannie McMillan

from

Bernicia

to share what they are up to,
If you'd like to contact Jeannie about any of the below click here
---
Give us a little known fact about your organisation
Our name, Bernicia, comes from the ancient Anglo-Saxon kingdom established in the 6th century which encompassed Northumberland, Tyne and Wear and County Durham. Although we now extend a little further south than Durham, these areas of the ancient Bernicia kingdom are still home to the majority of our 14,000 properties.
We are exclusively based and committed to the North East region, providing homes for over 50,000 people. Whilst most of our homes are rented, we have a diverse range of intermediate products including shared ownership and rent to buy and an impressive portfolio of specialised supported accommodation.
Tell us about a time that engagement has made a difference to your services or communities
There are so many examples. We always find that tenants are our best source of intelligence, they tell us hundreds of things every day. They are our best clerk of works when it comes to repairs, major works and estate services. They know what's happening on the ground. We're really proud that we've a culture that listens to and acts on what tenants tell us.
A specific example of where engagement made a difference started with a 'making a difference' day. A range of estate based, fun and informative activities on an autumn day got people talking about what they wanted for their homes and area. This resulted in a £1.6 million investment project that included remodelling of homes, improved parking and boundaries, internal and external refurbishment and a community learning resource. Right through the planning and delivery stages we kept listening to tenants and, as a result, adjusted plans to accommodate preferences on fencing and garden areas.
By doing this there were, and still are, tangible benefits for existing and future tenants and ourselves as a business. Because we did what we promised and continue to do what we say, tenants and residents remain highly engaged. And, going back to our first point, are our absolute eyes and ears on the ground.
​What are you currently working on when it comes to engagement?
L

ast year, despite COVID-19, we did an enormous amount of work with tenants. We had a 'big conversation' under the banner of our Your say, services your way campaign when we asked about our current service standards and how they could be improved. We researched, with tenants, what barriers may prevent the use of technology and delved into why certain groups are less satisfied with our services than others.
Armed with all of this insight and intelligence we're now finalising our refreshed 'promise' with involved tenants. Our promise will then be published and promoted so tenants clearly know what to expect and know what to do if we don't keep our promise.
We're working up, again with involved tenants, how we will demonstrate performance against our promise.
Alongside this we're enhancing our digital offer to make things simpler and easier for tenants to do business with us and, to encourage more feedback and engagement from a wider group of tenants. Although online has become the norm and preference for a lot of us, we're absolutely committed that nobody gets left behind, our traditional ways of communication will remain open for those who need or, indeed, prefer personal contact.
Why did you decide to join Tpas?
In honesty, because we wanted an external 'deep dive' review of our involvement and engagement arrangements. We wanted validation on what we do well and authentic recommendations on how we can build and improve. Tpas, as nationally recognised tenant engagement experts, were ideally placed to undertake this using their 'smart' business improvement package.
But it was apparent that Tpas could offer so much more in helping us to continue to improve engaging with and involving tenants.
The process of undertaking the 'smart' review was enjoyable and enlightening for involved tenants, colleagues and Board Members. We got a lot from this.
We're looking forward to benefitting from the services Tpas offer and having the opportunity to share some of the work we do.
What is your top engagement tip?
Engagement is an 'across the organisation culture' and not a job title held, usually, by a small number of colleagues. Without fully engaged and empowered colleagues, across every aspect of the business, it may be difficult to display the right values that engender the mutual respect, trust and interdependence that we all want to create and achieve between tenants and ourselves.
What's the one thing you are really proud of when it comes to engagement?
The really positive process and outcome from our Tpas 'smart' review. Particularly the endorsement of our success in bringing insight and involvement together to make sure both the vocalised and non vocalised voice of our tenants is heard and runs up, down and across our business and is at the centre of the decisions we make.
And, as a new member, that we have been invited to feature in Tpas' September member spotlight.
For more information visit our website

www.bernicia.com

.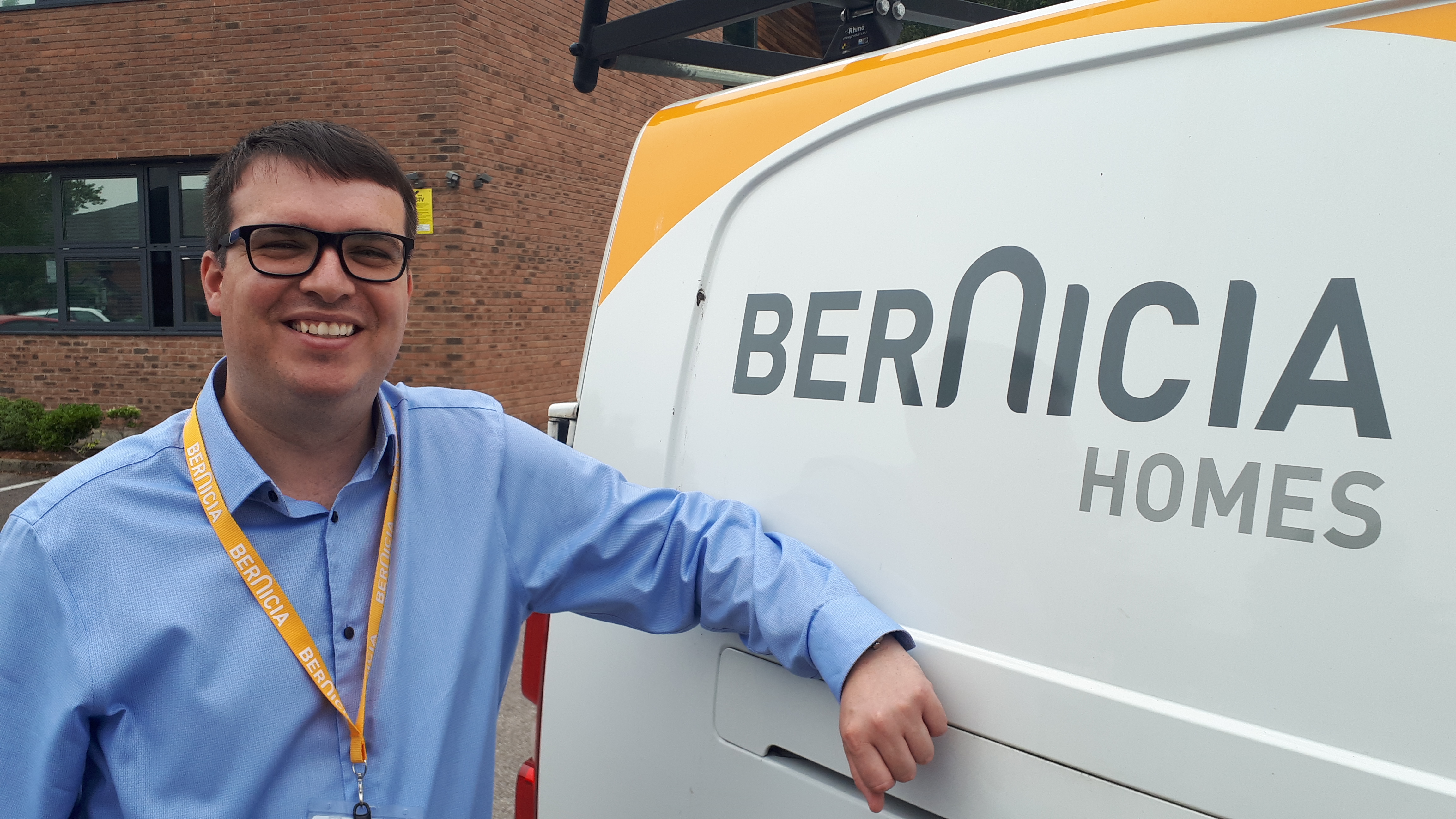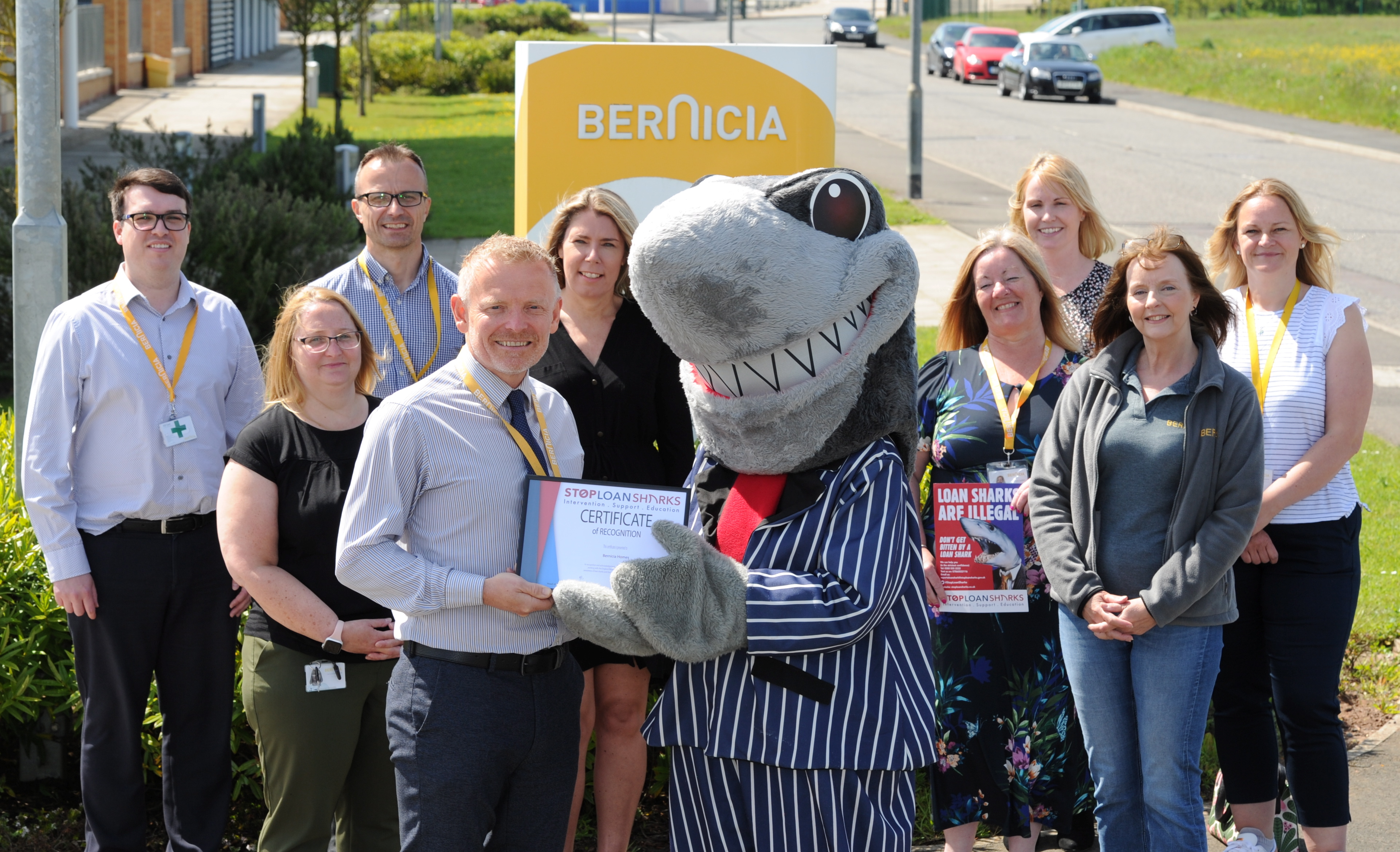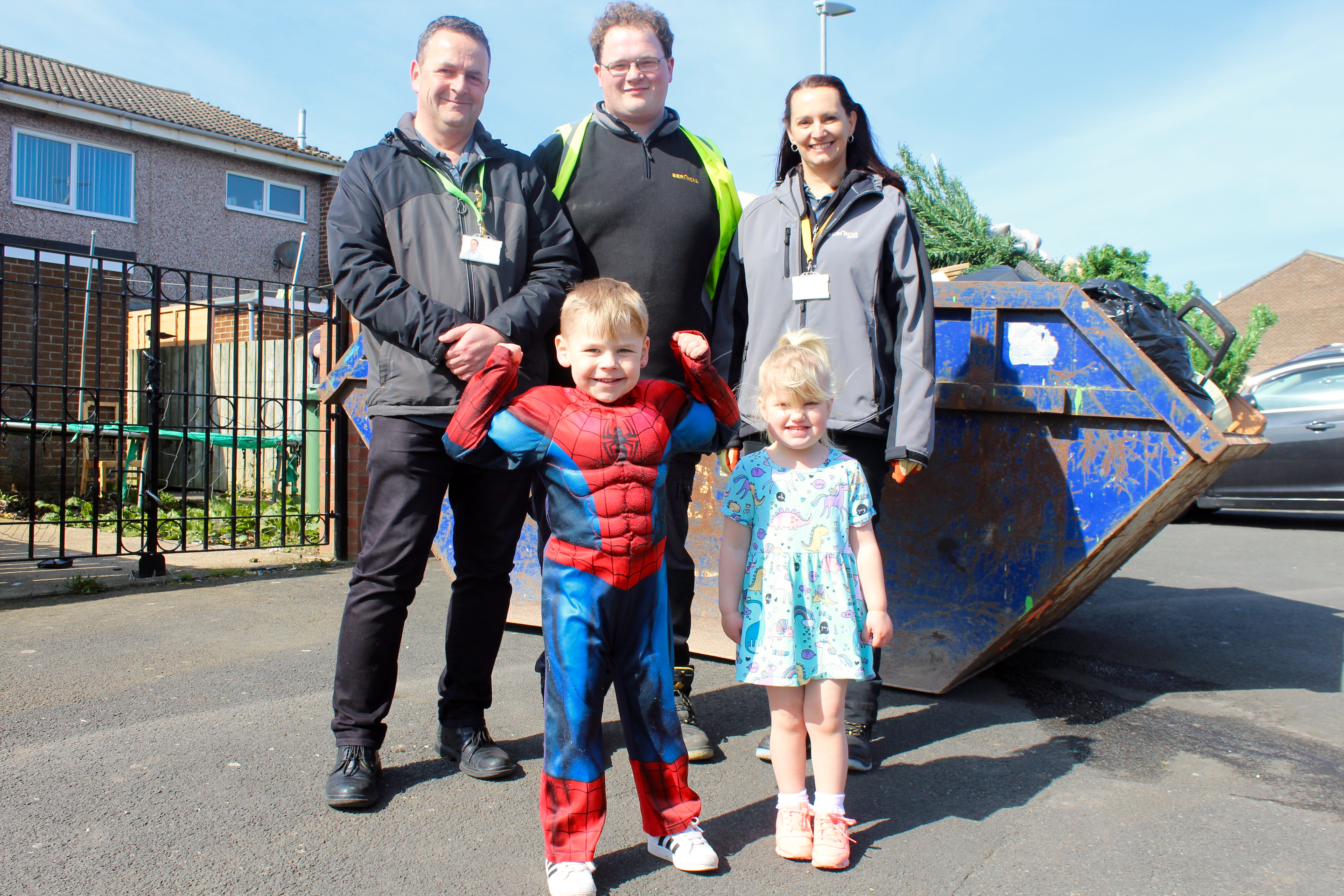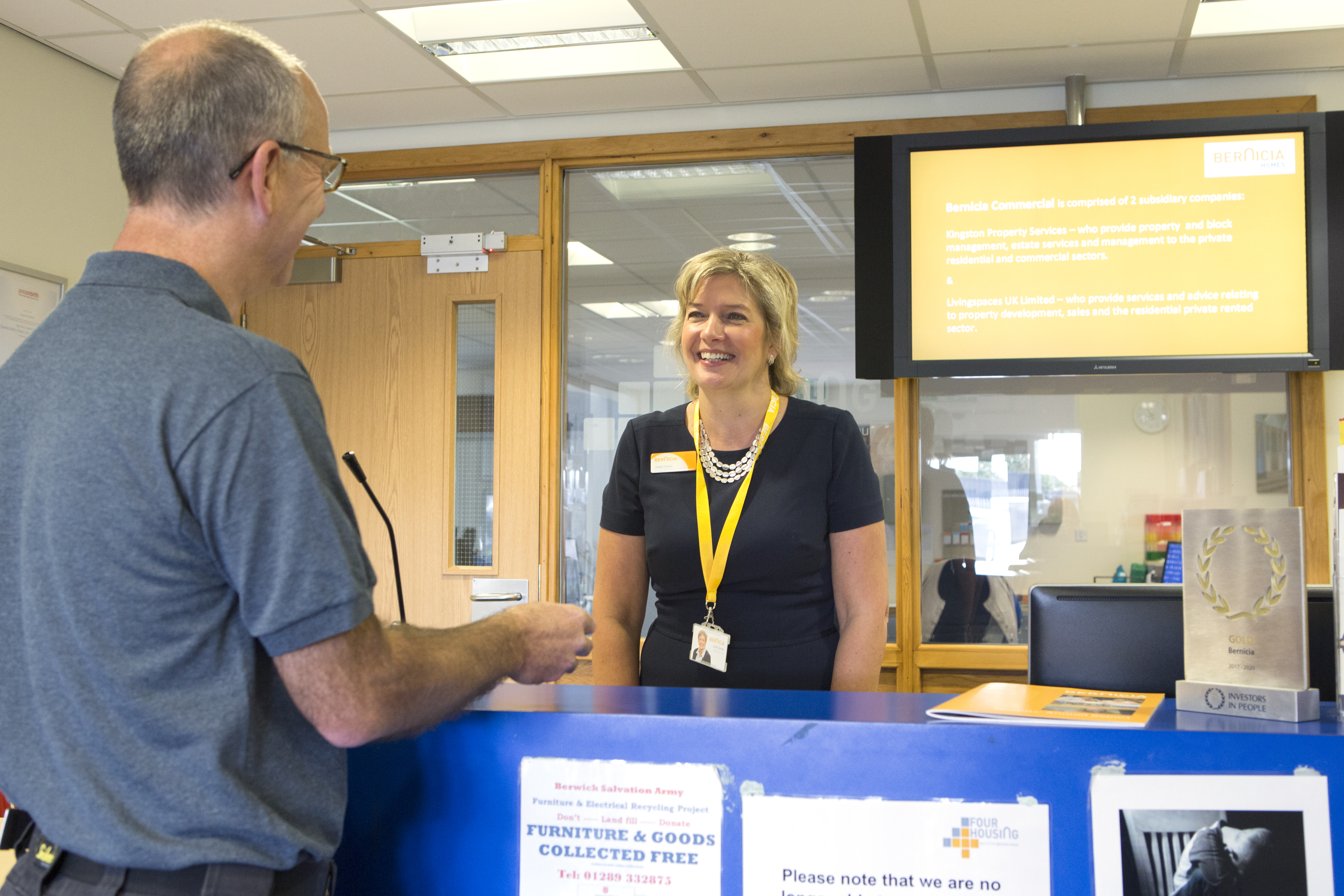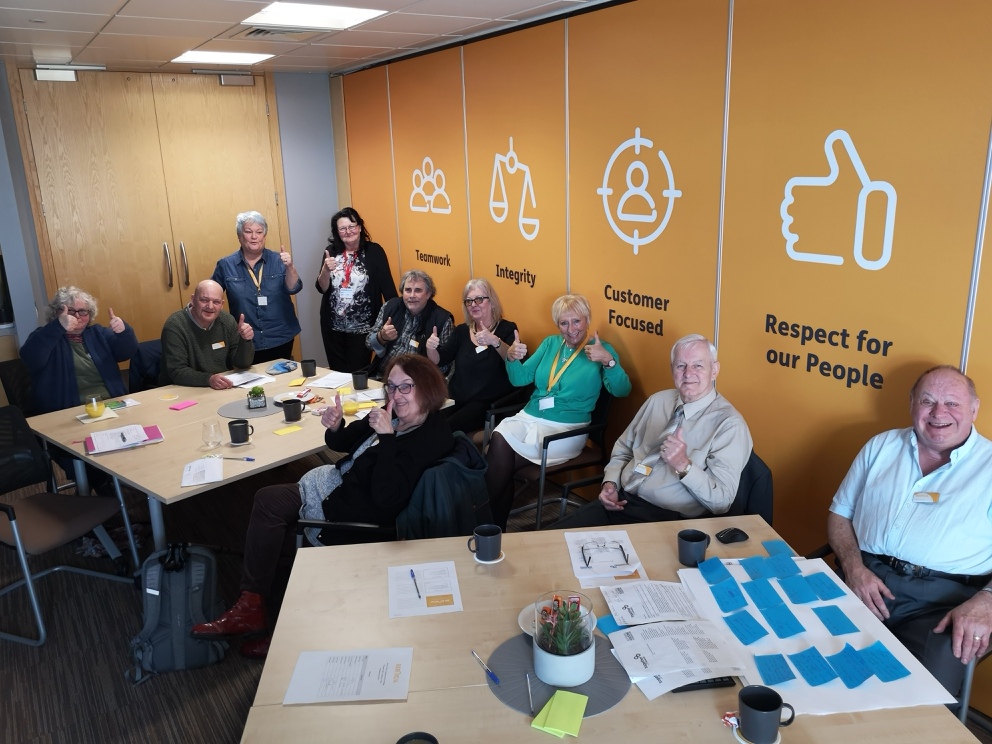 ---
Previous Member Spotlights
August 2021 - Anglian Building Products
July 2021 - Warrington HA
June 2021 - Futr
May 2021 - Vale of Aylesbury HT
April 2021 - Aaron Services
March 2021 - Soha
February 2021 - North West Leicestershire DC
January 2021 - Vinci Facllities
December 2020 - Ongo
November 2020 - Places for People
October 2020 - Community Gateway Association
September 2020 - Dacorum BC
August 2020 - Eastend Homes
July 2020 - Connexus
June 2020 - Gridizen
May 2020 - Grand Union Housing Group
March / April 2020 - Onward Homes
January / February 2020 - Estuary HA
December 2019 - Muir Group
November 2019 - Blackpool Coastal Homes
October 2019 - Texthelp
September 2019 - Greatwell Homes
August 2019 - Selby DC
July 2019 - North Star Housing Group
June 2019 - Rotherham MBC
May 2019 - Homes for Haringey
---
I'd like to be in the spotlight
If you'd like to be featured in our Member Spotlight and highlight the work you are doing, please get in touch by emailing lisa.holt@tpas.org.uk.
Why choose Tpas?
Well established
We've been promoting, supporting and championing tenant involvement and empowerment across England for two and a half decades
Not for profit
Investing in Tpas means benefitting frim the latest tenant involvement policies and practices but also securing and supporting the future of the tenant involvement agenda
Accreditation
We offer the only independent evidence-based accreditation scheme that assesses resident involvement arrangements.
Expert advice
Our shared knowledge, expertise and experience with staff, tenants, landlord and contractors are the building blocks of this organisation.
---
Find out more?
For more information please contact our dedicated membership team