Member Spotlight

It's our members that make Tpas such a great organisation to be part of and what better way to show this than with our member spotlight feature.
Each month we will invite one of our members to share their engagement achievements, tips and ambitions, allowing you to keep bang up to date with what others are up to across the sector.
---
July 2021 Member Spotlight
---
Warrington Housing Association
We asked Bernie Hubble from Warrington HA, to share what they are up to.
If you'd like to contact Bernie about any of the below click here.
---
Give us a little known fact about your organisation
Warrington Housing Association owns a building called The Gateway, which is not just our office space but a community facility. It is an extraordinary building which was built in 1875 and underwent reconstruction from 1972-1974. We purchased the building in 2002. The GATEWAY runs as an independent charity providing a central focus for 25+ local voluntary and statutory organisations and services to come and work together to help people in the local community. It provides a focal point for the voluntary sector, providing access to advice, support, information, and opportunities for lifelong learning.
We are committed to ensuring expert, consistent and sustainable services are provided and promote partnership working; including networking, and the sharing of knowledge and skills. There is a community café, a conference centre, meeting and training rooms, and an exhibition space which is available for groups or individuals to use. The Gateway has grown into a 'one-stop shop' right in the heart of Warrington town centre to benefit all Warrington residents, and Warrington Housing Association is continuing to invest in this wonderful shared community space.
Tell us about a time that engagement has made a difference to your services or communities
Warrington Housing Association are forever evolving - from the way in which we engage during face to face interactions to our more recently adopted approach since the pandemic of a more digital/online presence. This appetite to try new ways to engage has encouraged colleagues to take a more active part in engagement regardless of their role. We have been happy at the way our collective approach has been received by our customers as they have said seeing/speaking to those colleagues they might not have met before was refreshing and it was good to 'put a face to a name'. We plan to continue to use this 'one team' approach in all of our customer engagement going forward as it was received positively.
​What are you currently working on when it comes to engagement?
We have been working on our Customer Engagement Plan although this has been affected by Covid – 19. We hope to continue our plans to deliver our customer engagement offer to reach as many of our customers as possible. As mentioned in an earlier question, we believe in a 'one team' approach, so all of our colleagues have the opportunity to be involved in customer engagement, therefore, drawing on the skills and knowledge of the team to directly benefit customers. We have also just appointed a dedicated Customer Voice Officer and Customer Experience Manager to focus on and increase our customer offer taking into consideration the Housing White Paper and the importance of embedding the charter into all we do.
Why did you decide to join Tpas?
We have previously been a member for just our scrutiny panel and we knew how this had benefitted the members with the excellent resources and training opportunities. So, we decided to join fully as an association, and we are so happy with the content and support TPAS offers. We have encouraged our scrutiny panel and colleagues to become involved in using the website too and the feedback is that it is 'excellent and valuable content'
What is your top engagement tip?
Be honest and realistic – never promise what you cannot deliver. We feel that being honest and realistic with our customers is key to showing Warrington Housing Association's integrity and transparency and we believe customers will trust us and want to engage with colleagues more.
What's the one thing you are really proud of when it comes to engagement?
To see our scrutiny panel growing in numbers and to see how enthusiastic our customers are to have their voices heard and make changes to the way WHA delivers its services. There is nothing better than when you receive feedback from customers from an event or project we have been running. There is a lot of hard work that goes into these things; from the initial planning of an engagement or event to the actual delivery, and then to receive feedback from customers that then directly shapes the way we work is truly amazing. Customer and colleague collaboration at its best – it's what shapes our service delivery today and will do so in the future.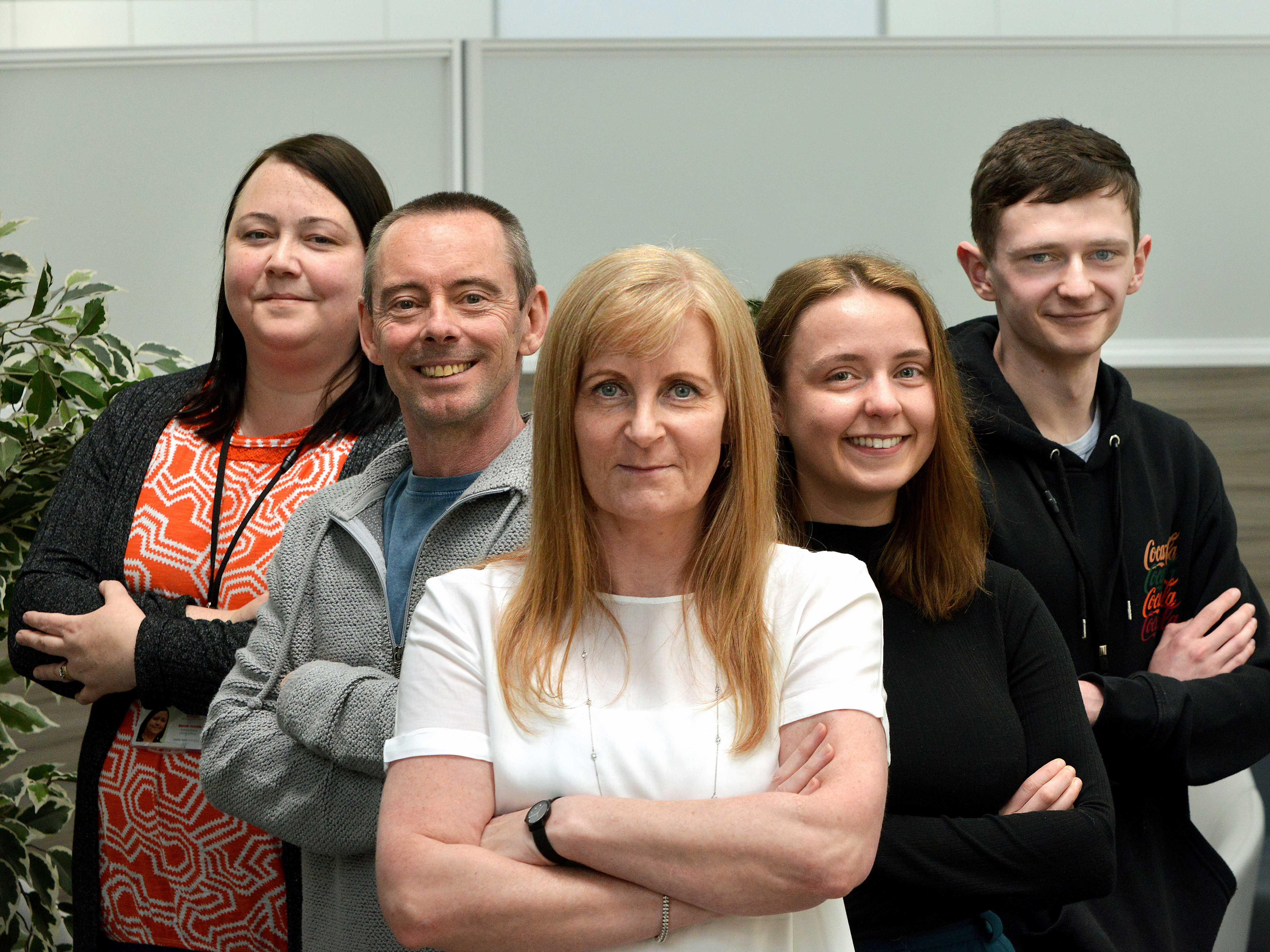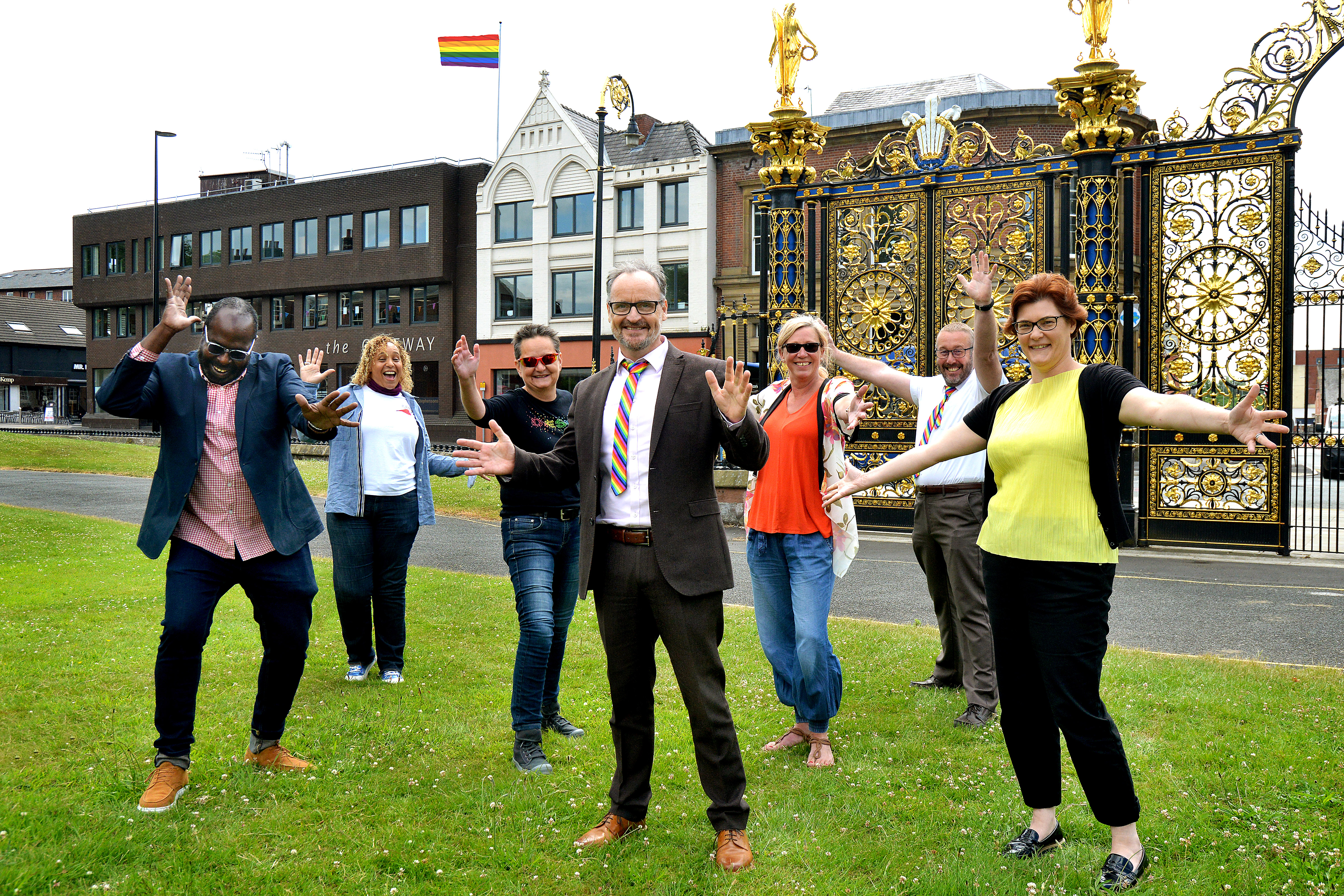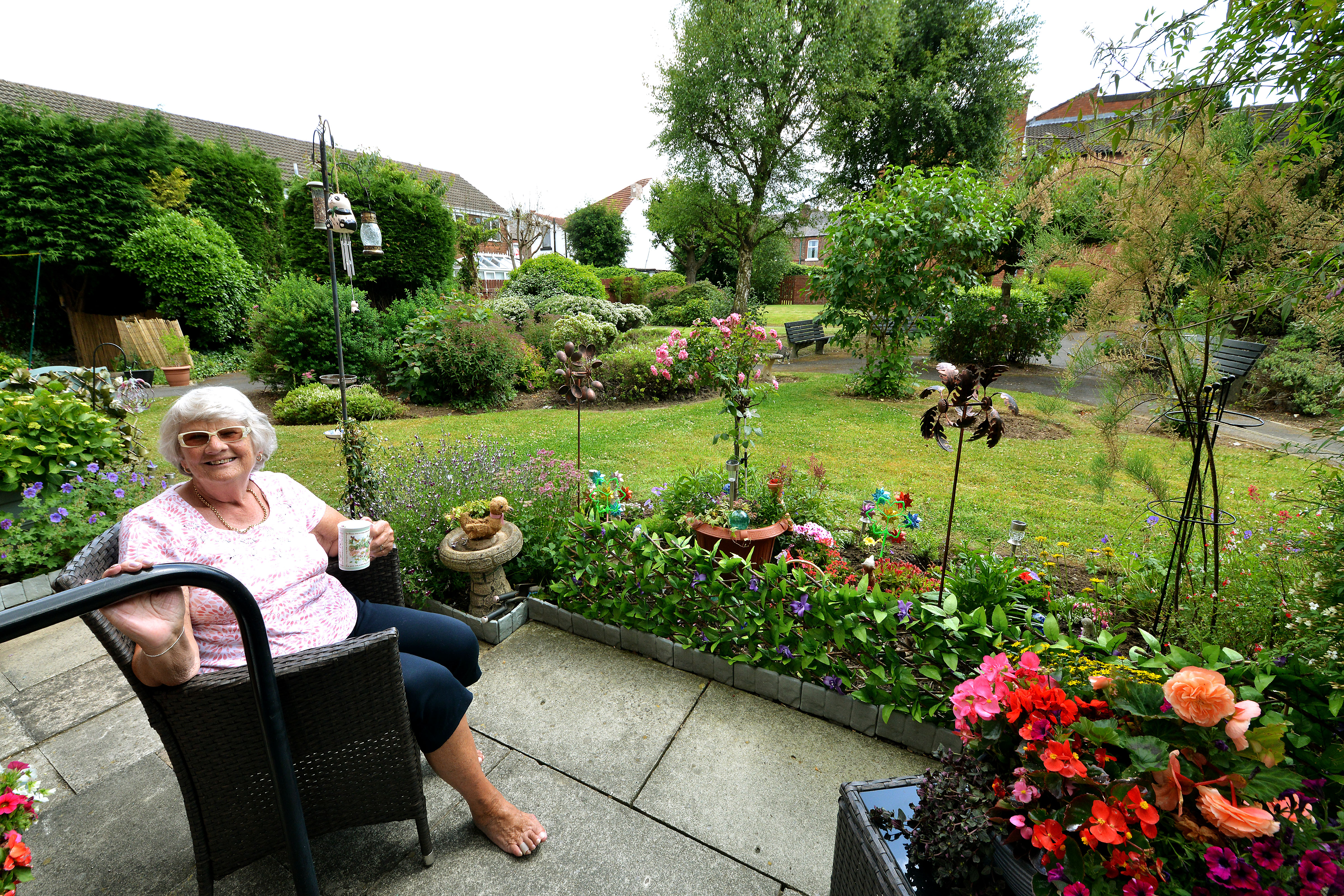 ---
Previous Member Spotlights
June 2021 - Futr
May 2021 - Vale of Aylesbury HT
April 2021 - Aaron Services
March 2021 - Soha
February 2021 - North West Leicestershire DC
January 2021 - Vinci Facllities
December 2020 - Ongo
November 2020 - Places for People
October 2020 - Community Gateway Association
September 2020 - Dacorum BC
August 2020 - Eastend Homes
July 2020 - Connexus
June 2020 - Gridizen
May 2020 - Grand Union Housing Group
March / April 2020 - Onward Homes
January / February 2020 - Estuary HA
December 2019 - Muir Group
November 2019 - Blackpool Coastal Homes
October 2019 - Texthelp
September 2019 - Greatwell Homes
August 2019 - Selby DC
July 2019 - North Star Housing Group
June 2019 - Rotherham MBC
May 2019 - Homes for Haringey
---
I'd like to be in the spotlight
If you'd like to be featured in our Member Spotlight and highlight the work you are doing, please get in touch by emailing lisa.holt@tpas.org.uk.
Why choose Tpas?
Well established
We've been promoting, supporting and championing tenant involvement and empowerment across England for two and a half decades
Not for profit
Investing in Tpas means benefitting frim the latest tenant involvement policies and practices but also securing and supporting the future of the tenant involvement agenda
Accreditation
We offer the only independent evidence-based accreditation scheme that assesses resident involvement arrangements.
Expert advice
Our shared knowledge, expertise and experience with staff, tenants, landlord and contractors are the building blocks of this organisation.
---
Find out more?
For more information please contact our dedicated membership team