Member Spotlight

It's our members that make Tpas such a great organisation to be part of and what better way to show this than with our member spotlight feature.
Each month we will invite one of our members to share their engagement achievements, tips and ambitions, allowing you to keep bang up to date with what others are up to across the sector.
---
February 2021 Member Spotlight
---
North West Leicestershire DC
We asked Justin O'Brien, Resident Involvement Manager to share what they are up to.
If you'd like to contact Justin about any of the below click here.
---
Give us a little known fact about your organisation
In 2008 with support from an independent advisor, a test of opinion process was undertaken to help to identify if our tenants would be interested in transferring the housing stock from the council to a housing association.
The overwhelming response from tenants was to remain with the council. This did result in some financial challenges for us but the organisation and our tenants pulled together and moved forward. Looking back I think it was the right decision and it has strengthened how we engage with our tenants.
Tell us about a time that engagement has made a difference to your services or communities
In terms of our communities we support 9 active Tenant Associations (TA) across our district and I have been amazed over the past year how some of them have simply gone over and above what we could have expected. One TA was concerned some children on their estate would go short at Christmas so they organised a toy appeal so every child on the estate got a Christmas present. Another TA has secured funding of £8k to develop a local community grow your own garden as they want to focus on health and wellbeing.
In terms of our services, our Tenant Scrutiny Panel (TSP) has conducted nine inspections to date looking at rent arrears, ASB and complaints to name but a few. I'm very proud of the collaborative work between NWLDC and our TSP, 100% of formal recommendations made by the TSP has been accepted by the organisation resulting in improved services and in some cases cost savings.
What are you currently working on when it comes to engagement?
Several months ago we got our Tenant Scrutiny Panel back up and running virtually and they are just about to complete their first inspection report with group meetings and meetings with officers being help on MS Teams.
We have also set up our monthly Tenants and Leaseholders Consultation Forum, again this is virtual and while initially there were some minor tech issues the meetings run really smoothly now.
Looking forward, our Tenant Scrutiny Panel is going to have a look at how we do Resident Involvement so I'm looking forward to some great recommendations to help us be as inclusive as possible and get more tenants voices heard.
Why did you decide to join Tpas?
It was our tenants who decided to join. It was discussed at our Tenant's and Leaseholders Consultation Forum (TLCF) and we invited Tpas to do a presentation at the forum. The forum manages the Resident Involvement budget so following the presentation by Tpas there was a vote and it was almost unanimous that we should join. It would be the TLCF who would decide if we were to ever end our membership.
What is your top engagement tip?
It's really important to listen to and hear your tenant's voices and be prepared to adapt how you work. It's also important to be honest with your tenants, if there's a reason why we can't do something, it needs to be explained without officers using acronyms or jargon. It's not a new concept but to have trust and if you say you are going to do something that you do it.
What's the one thing you are really proud of when it comes to engagement?
What makes me really proud is when I see the recognition or expressions when something they have done has resulted in improved services.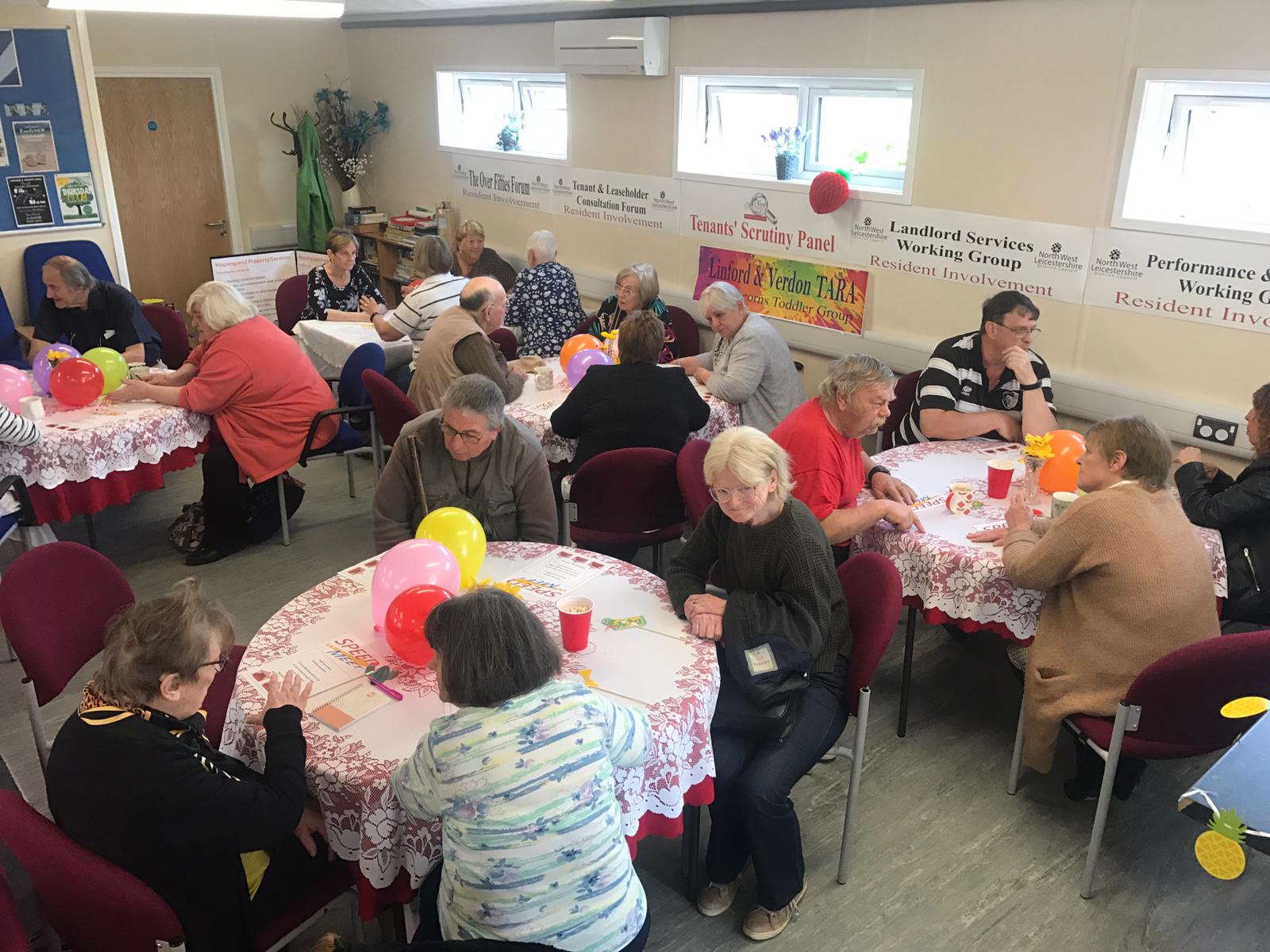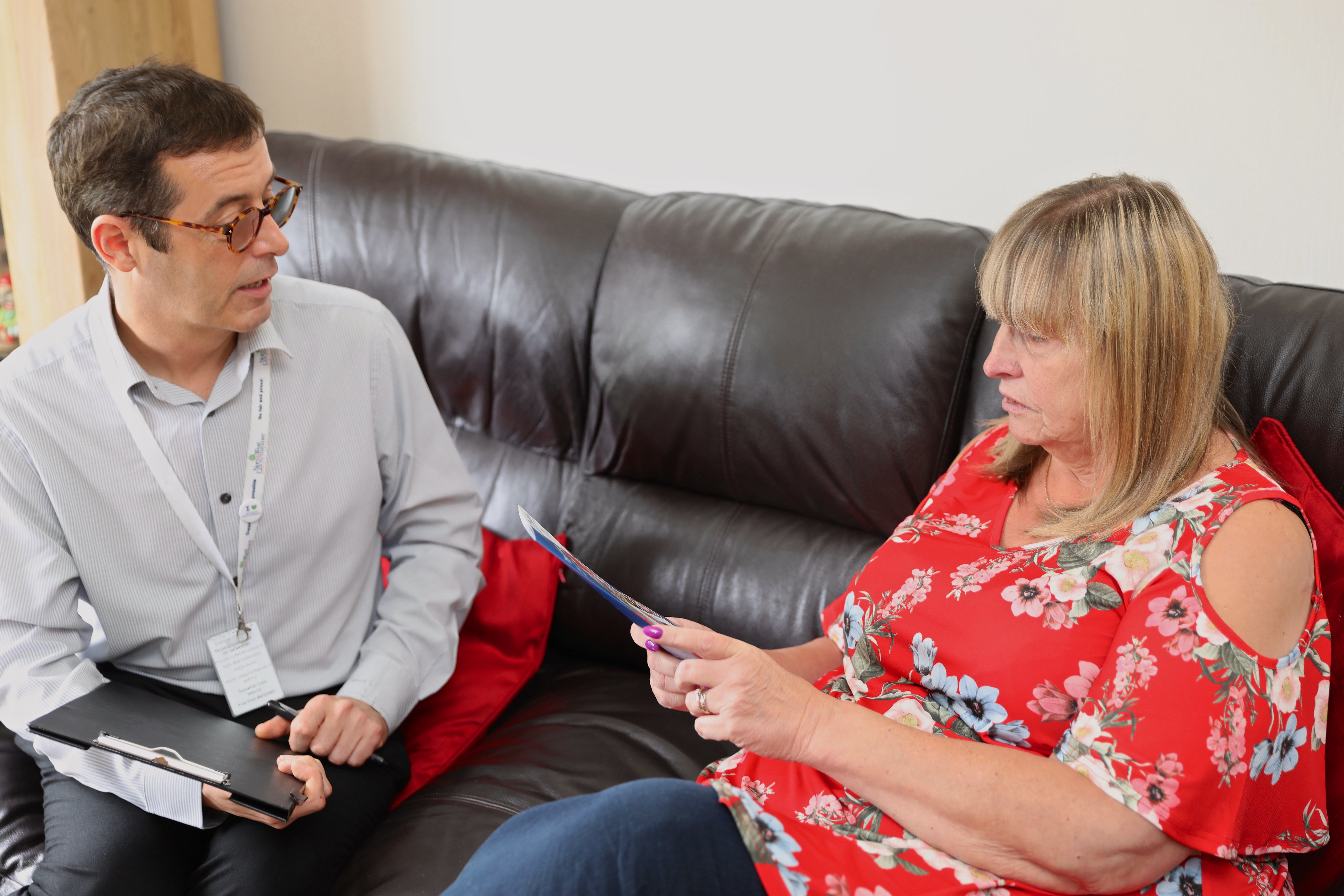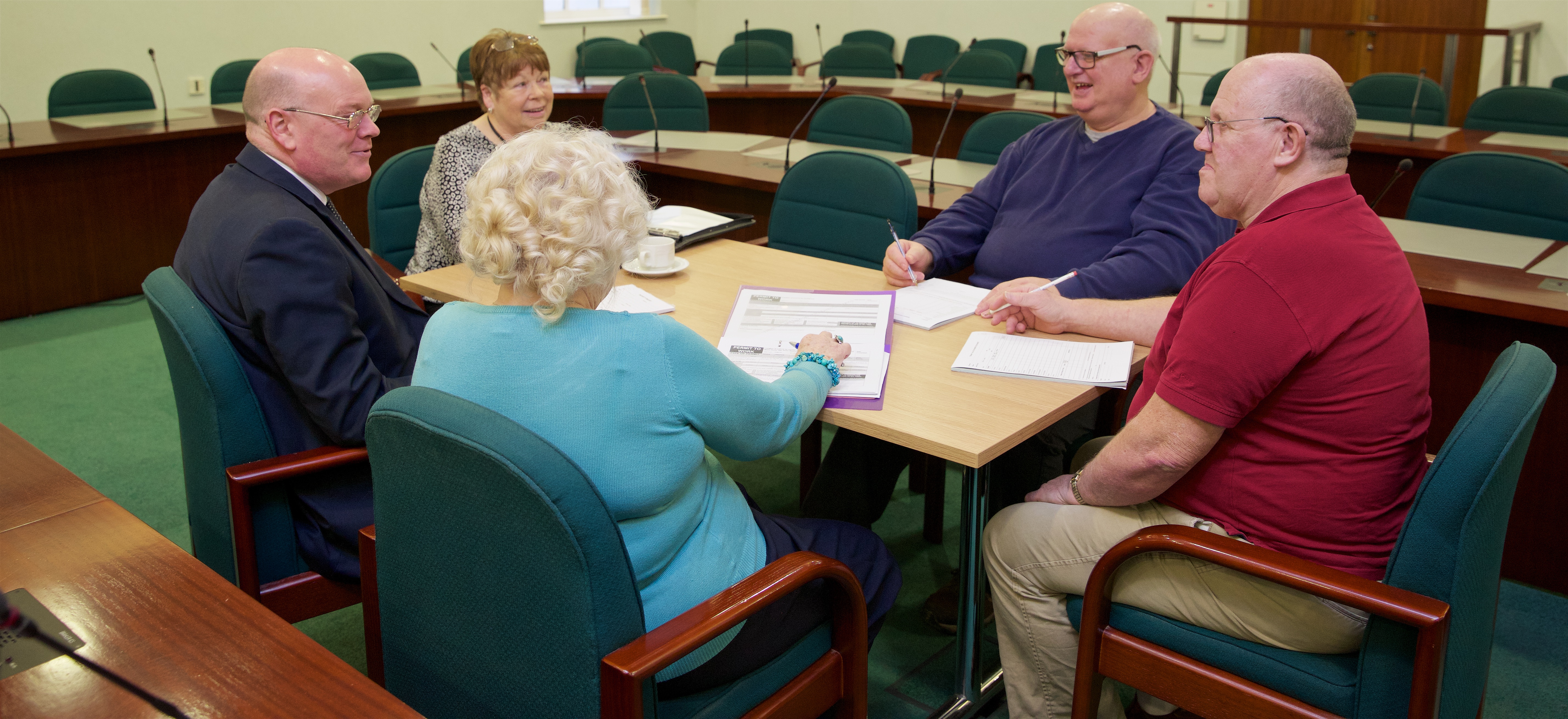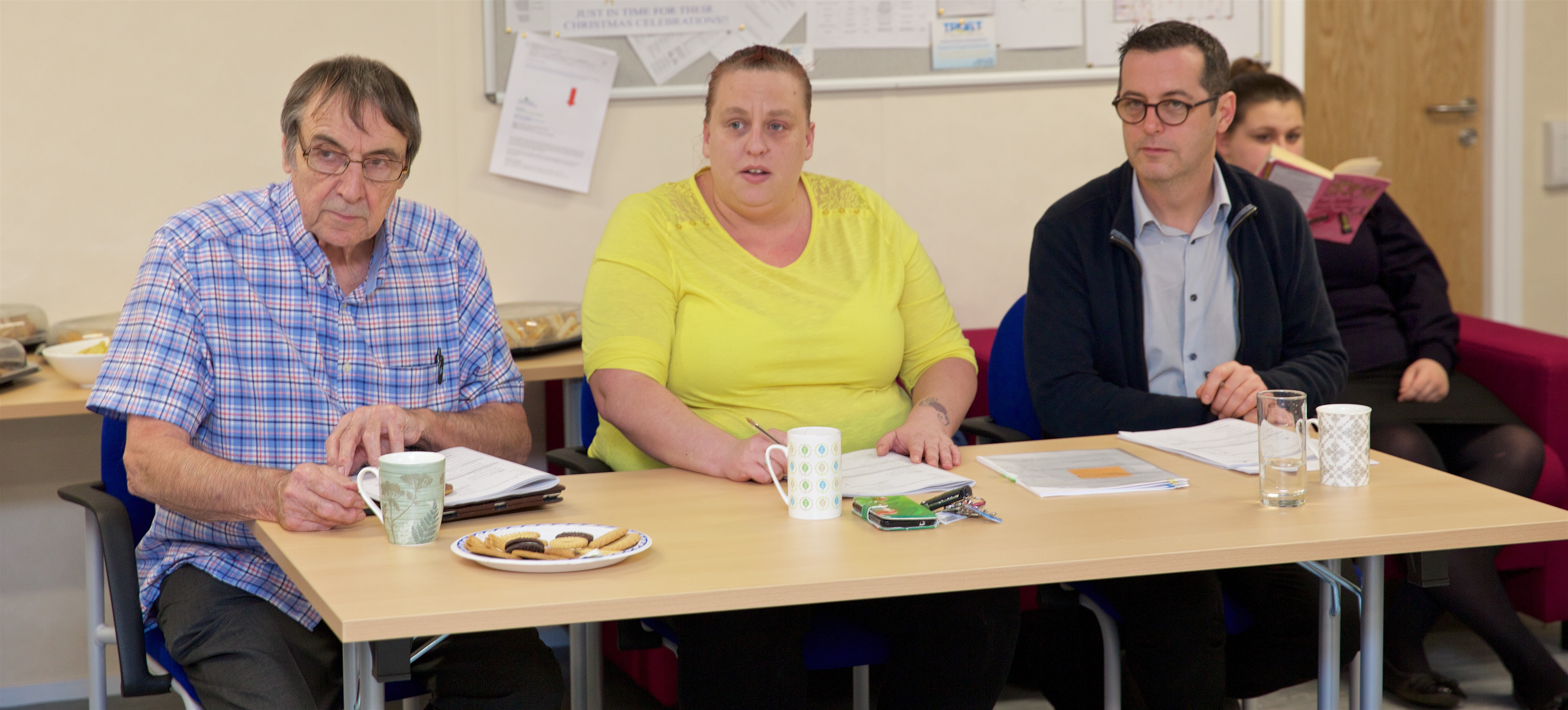 ---
Previous Member Spotlights
January 2021 - Vinci Facllities
December 2020 - Ongo
November 2020 - Places for People
October 2020 - Community Gateway Association
September 2020 - Dacorum BC
August 2020 - Eastend Homes
July 2020 - Connexus
June 2020 - Gridizen
May 2020 - Grand Union Housing Group
March / April 2020 - Onward Homes
January / February 2020 - Estuary HA
December 2019 - Muir Group
November 2019 - Blackpool Coastal Homes
October 2019 - Texthelp
September 2019 - Greatwell Homes
August 2019 - Selby DC
July 2019 - North Star Housing Group
June 2019 - Rotherham MBC
May 2019 - Homes for Haringey
---
I'd like to be in the spotlight
If you'd like to be featured in our Member Spotlight and highlight the work you are doing, please get in touch by emailing lisa.holt@tpas.org.uk.
Why choose Tpas?
Well established
We've been promoting, supporting and championing tenant involvement and empowerment across England for two and a half decades
Not for profit
Investing in Tpas means benefitting frim the latest tenant involvement policies and practices but also securing and supporting the future of the tenant involvement agenda
Accreditation
We offer the only independent evidence-based accreditation scheme that assesses resident involvement arrangements.
Expert advice
Our shared knowledge, expertise and experience with staff, tenants, landlord and contractors are the building blocks of this organisation.
---
Find out more?
For more information please contact our dedicated membership team