Tpas Board of Directors
To contact any of the Tpas Directors please contact us
---
John Giesen
Tpas Chair
Email: tpaschair@tpas.org.uk
John is Tpas Chair.

Term of office 2019 -2022

John was previously the Chief Executive of B3 Living, a Housing Association based in Hertfordshire; a board member of Placeshapers. He is the current chair of Tpas and is also Chair of Providence Row HA in East London and chair of Raised in Bristol a Community Interest Company.

John has in-depth housing knowledge and has led transformational growth amid unprecedented political and economic change in housing. When John is not championing equality and partnership working between tenants and landlords, he can be found at home, with the curtains closed, watching the cricket.

---
Chris Graham
Director
Chris is an Independent representative.

Term of Office: 2019 - 2022

Chris Graham BSc. (Hons), PG Dip., MCMI, MMCSI.

Chris is a Group Board Director of PML Group, business improvement consultants based in London and has held this role for the past 6 years.
He is also an Independent Director of Tpas Limited, where he also serves on the Audit and Risk committee.
Prior to his current role, Chris spent most of his career working in operational, leadership and strategic roles for Main Contractors, mostly in the Social Housing sector. He has a wide range of experience encompassing new build development, large scale estate regeneration, joint venture partnerships, Asset Management and planned and responsive maintenance programmes. He specialises in supporting teams and individuals to work collaboratively together to achieve mutual benefits. As well as being a professional facilitator and business mentor, he is also passionate about providing service excellence and designing services to meet the needs of their customers.
He is the author of "Collabor-8 2020", "The future is looking up" and the "Fire safety best practice insights guide" and is a visiting lecturer at University College London and ARU London.
---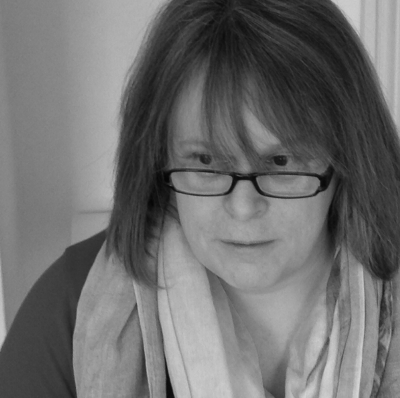 Alison Inman
Director
Alison is an Independent Representative

Term of office 2019 - 2022

Alison has been an Independent member of Tpas since 2013. She is a Board member at Saffron Housing Trust and Eastlight Community Homes and is a former President of the Chartered Institute of Housing. Alison is a co-founder of SHOUT, the social housing campaign and also sits on the Board of Housing Diversity Network.
---
Catherine Little
Board Director
Catherine is Executive Housing Director at Broadland Housing Association. She has worked in the social housing sector since 2006, developing a strong culture of involving residents and providing high-quality services. Catherine has supported a number of tenant-led national initiatives, including See the Person which aims to tackle negative stereotypes all too often seen about people who live in social housing.

Previously, Catherine worked in the non-profit sector in school and adult education, urban design and community safety. She was a founding Board member of Oxford Credit Union and a former Board member of Oxfordshire Community Land Trust.
---
Simon Martin
Director
Simon is a landlord representative from PA Housing.

Term of Office 2019 - 2022

Simon has been involved in resident involvement for over 30 years working with many groups and landlords across London, the South East and eastern England. This has involved him in many major projects – which are still having an influence today. Simon is a Fellow of the RSA and really interested in opportunities for new and different forms of community control.

Away from work Simon is Chair of the SW London Environment Network and enjoys rare quality time with his family at the cinema and getting out and about at different London sites.

---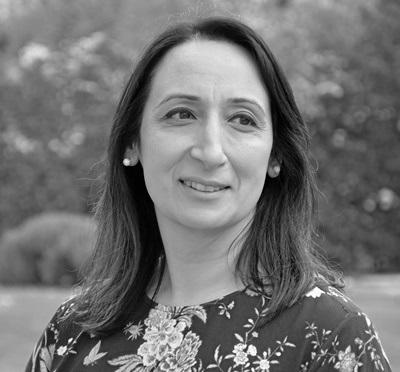 Aasia Nisar
Board Director
Aasia is an experienced housing professional with over 20 years' experience in the housing sector but her real niche is resident involvement, community development and engagement.

She is committed to ensuring residents voices are heard, making a real difference as to how services are delivered.

Before joining Sovereign in 2008, Aasia worked on several European Social Funded projects, as well as writing major funding applications for the National Lottery.

Aasia has also just completed her PhD in Sociology and Social policy


---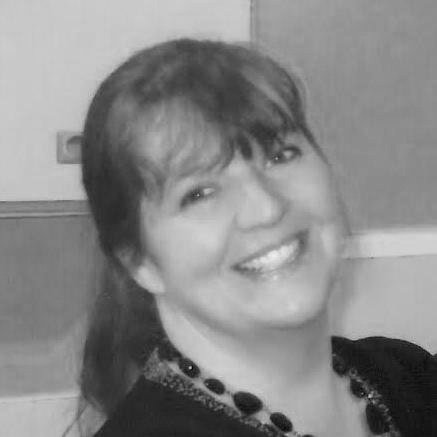 Adele Rae
Board Director
Term of Office 2019 - 2022

Tenant Representative from Leeds & Yorkshire HA
---
Are you a member?
Join Tpas today
Upcoming training and events
Latest news
Latest documents