Resident Involvement Contractor Accreditation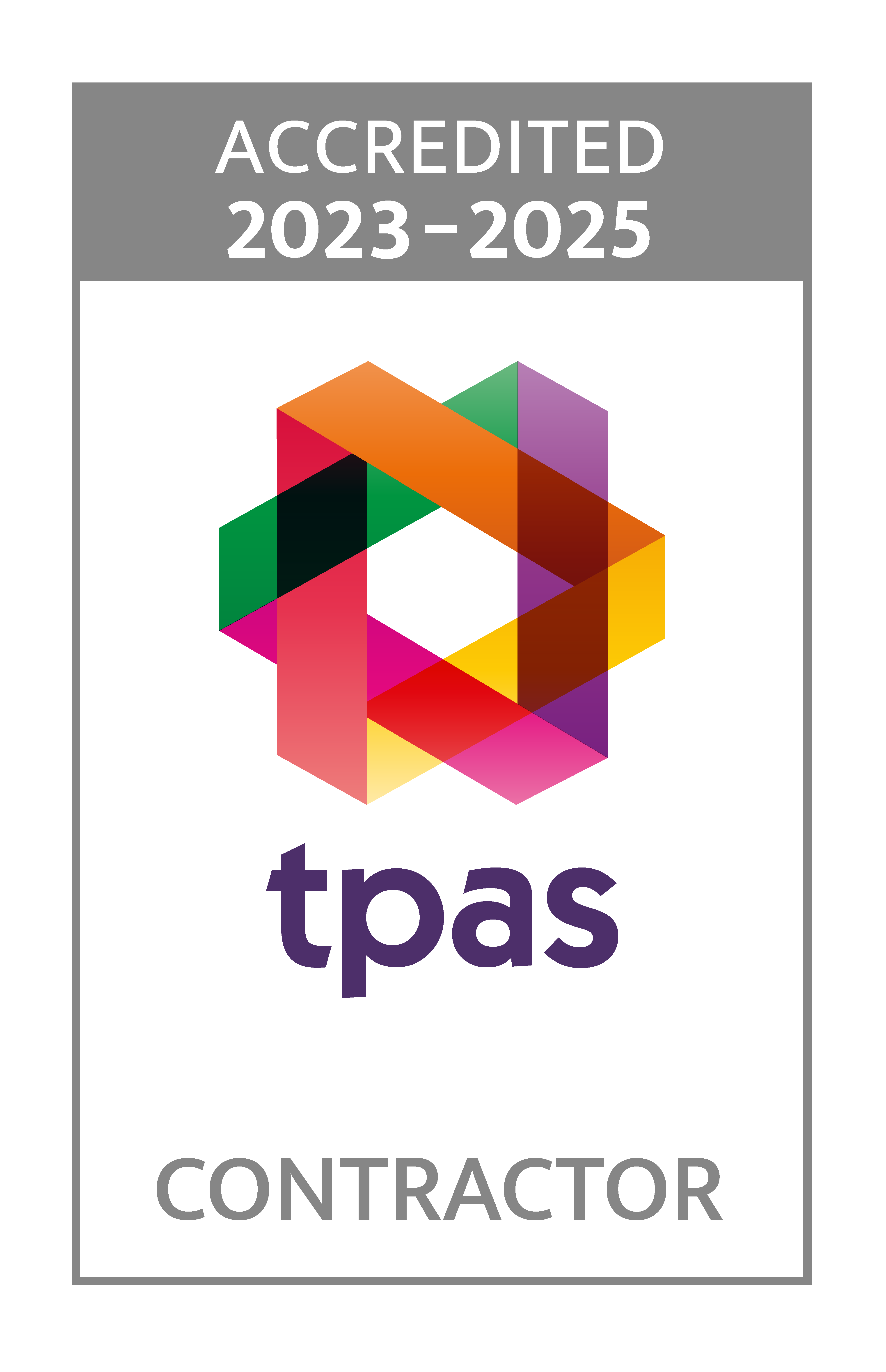 Get the competitive advantage
We offer an evidence-based accreditation scheme that assesses your resident engagement arrangements. Our framework is based on industry leading best practice as well as sector influencing expectations and of course regulatory requirements. Many major clients will recognise your accreditation certificate as confirmation of your competency, credibility and commitment to delivering brilliant resident engagement.
---
The accreditation is
A methodical review of your organisations approach to customer care and involvement
Set against a series of sector important expectations
An assurance of high standards and inclusive approaches
An independent validation by us, the leading tenant empowerment organisation in England
---
Obtaining the accreditation will
Demonstrate that you are responsive and build your reputation
Provide you with a logo that you can use for all your publicity needs
Show that your services deliver agianst the things that matter to both Landlords and residents
Provide reassurance to your organisation, clients and partners that you are delivering the highest standards for resident involvement and engagement
---
Themes
Our framework is an assessment of standards across 5 themes that are aligned to a contractor's operating environment. These include how you support community initiatives and embed customer engagement and involvement across your company. Thiose themes are:
Governance and Transparency
Responds to Challenge
Respects Residents
Communicates Effectively
Supports Communities
---
Assessment and prices
Each assessment includes:
A leading resident engagement expert assessor who you can keep in contact with during the process
An introduction to the standards
A desktop review
Survey of a selection of your staff
Reality checking
12 month re-visit
A detailed report to set you on a path to excellence in customer involvement
The cost is £9,350 Plus VAT
---
What do I do next?

For more information on Tpas Contractor Accreditation, contact our Consultancy Team
---
Read some of our Accreditation Snapshots
Click any of the links below to open the PDFs in a new browser window.
Accreditation Snapshot Lovell
Accreditation Snapshot Willmott Dixon Partnerships
Accreditation Snapshot VINCI Facilities
Accreditation Snapshot Yorkshire Coast Homes
Accreditation Snapshot Trent and Dove
Accreditation Snapshot Oxford City Council
Accreditation Snapshot NCHA
Accreditation Snapshot Howard Cottage Housing Association
Accreditation Snapshot Gedling Homes
Accreditation Snapshot EastendHomes
Accreditation Snapshot East Durham Homes
Accreditation Snapshot Community Gateway
Accreditation Snapshot CityWest Housing Trust
Accreditation Snapshot Axiom Housing Association
What people say
Tpas Landlord Accreditation
The accreditation process refocuses our minds to real customer engagement and provides an independent check in our organisational wide assurance mapping, which forms part of our HCA governance framework. It enables us to continually improve our services to customers and will consider if our customer engagement service provides value for money. We find that the main benefit for us is to look at what we have done in the past and continue to move forward to ensure that we identify better ways of doing things. This would then lead to increased customer satisfaction and improved services for our customers. Wendy Wolfe: Customer Engagement Manager, Ongo Homes
Contractor Accreditation
Obtaining Tpas Contractor Accreditation has been essential in demonstrating to ourselves and others that we are market leading in delivering high standards of resident involvement and customer care.

Chris Graham, Business Development - Wates Living Space
Quality Mark for Sub-contractors and suppliers
The Quality Mark reassures our clients and their residents of our commitment to customer care and excellence.

Matt Lewis, Managing Director - Dodd Group