A New Year, a New Minister
Wednesday 10th of January 2018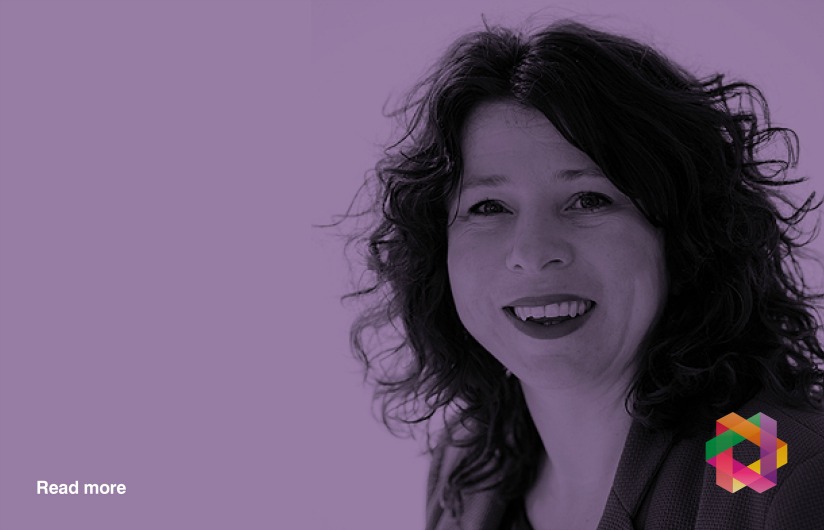 Tpas chief executive, Jenny Obourne, gives her opinion on the appointment of a new Housing Minister.
---
So yesterday we had the Governments Cabinet Reshuffle…and with it the departure of Alok Sharma as Housing Minister. He is to be replaced by Dominic Raab.
I have to admit it was a surprise to me. I really thought Alok would be staying in his role to see through the work he has started. I really thought that this time a Housing Minister would be given the time in the role to actually plan, and action, long lasting change.
More fool me maybe you would say. You are probably right. But this time felt different given the events at Grenfell and the seemingly nationwide and cross party consensus that the housing crisis needed new action and new thinking.
Alok was appointed Housing Minister just days before the Grenfell Tower tragedy. He moved quickly to listen to tenants up and down the country around a number of topics. Tpas, alongside the other national tenant organisations, assisted him to develop these events, particularly aiming for the events to be hosted by landlords that were noted for their excellence in involving tenants. My staff and I heard, first-hand, the key issues that were raised, particularly regarding affordability, complaints, welfare reform and the importance of tenants having a voice.
Being there, and listening to what the Minister was being repeatedly told, I was confident that the topics raised would result in influencing the new Social Housing Green Paper. At the time I was impressed by his commitment and I credited the Government for clearly shifting their position and bringing housing up to the forefront.
As my colleagues and tenants across the housing sector have already pointed out, it is far from ideal that we've now got a new Housing Minister, especially after witnessing and supporting Alok Sharma to build trust with so many tenants across the country.
We have to look to Dominic to grasp this and genuinely commit to continuing to honour that trust by ensuring the views that were so generously and openly shared do appear in the Green Paper. Anything less will be a gross waste of tenants time and energy and a huge missed opportunity for the Government and the country as a whole.
On a positive note I am pleased that Housing has been added to the departmental and ministerial titles at the former Department for Communities and Local Government. I have to take that as underlining how much housing is the domestic priority of the Prime Minster as Alok told us all it was at the roadshows.
Sajid Javid remains as the cabinet minister responsible for the new department and that continuity is vital. We can't keep revisting and debating the same issues when we see homeless figures rising as they are, isolated and fractured communities and people falling further into arrears through universal credit rollout.
Housing Ministers may come and go but the commitment shown by tenants, landlords and Tpas to continue to push on all of these issues, and more, remains as resolute as ever.
---
---
Are you a member?
Join Tpas today
Search news and views