A Young Persons Officer perspective of joining the Tpas National Tenant Conference
Wednesday 18th of July 2018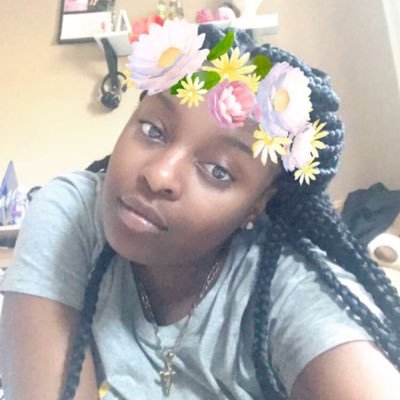 We asked @TemiTweetss, a Young Persons Officer at Wandle Housing to offer her perspective of joining the Tpas National Tenant Conference 2018
---
New to the organisation as a Young Persons Officer at Wandle, I had the privilege of attending the Tpas Conference 2018, with the Community Investment Lead at Wandle.
It was a 2 day conference filled with workshops, debates and talks on social housing, scrutiny, engagement and more.
Myself and Algina lead a workshop on Hearing Young Voices. It was all about how we engage with young residents, why young residents and everything in-between. I used a game based learning programme called Kahoot! to construct an icebreaker.
As it was the day England faced Croatia it was only right that the first icebreaker question was "Finish the sentence: It's coming…..?" And the whole room laughed and talked, so it was safe to say we started off well. (Home was the obvious answer if you couldn't answer it)
We then continued to discuss if they engage with young people, the methods they use to communicate and the last time they conducted an event for them. Everyone chimed in and the conversation flowed very well.
It's a wrappppp #tpasconf18 it's been fun! pic.twitter.com/wHfk08d1XH

— Temi Tweeted It (@TemiTweetss) July 12, 2018
We had questions all throughout the workshop even though we tried to save them for the end haha! But I'm not complaining, we managed to do everything that we wanted in that session with good time.
Once the workshop was complete, people approached me to congratulate me on the successful session. Many wanted to pick my brain, asked further questions and told me how much they enjoyed the session. I was able to give them useful tips and information such as
A free tool to use to help with activities: Kahoot!
A different survey tool that would be more suited to the younger age range: typeform
It was an amazing experience and would recommend people attend to gain further insight into social housing and how things are done differently which could benefit them/the organisation.
Your fav tweeter - Temi
---
Are you a member?
Join Tpas today
Search news and views