Are you listening and engaging with your community affected by regeneration?
Thursday 14th of June 2018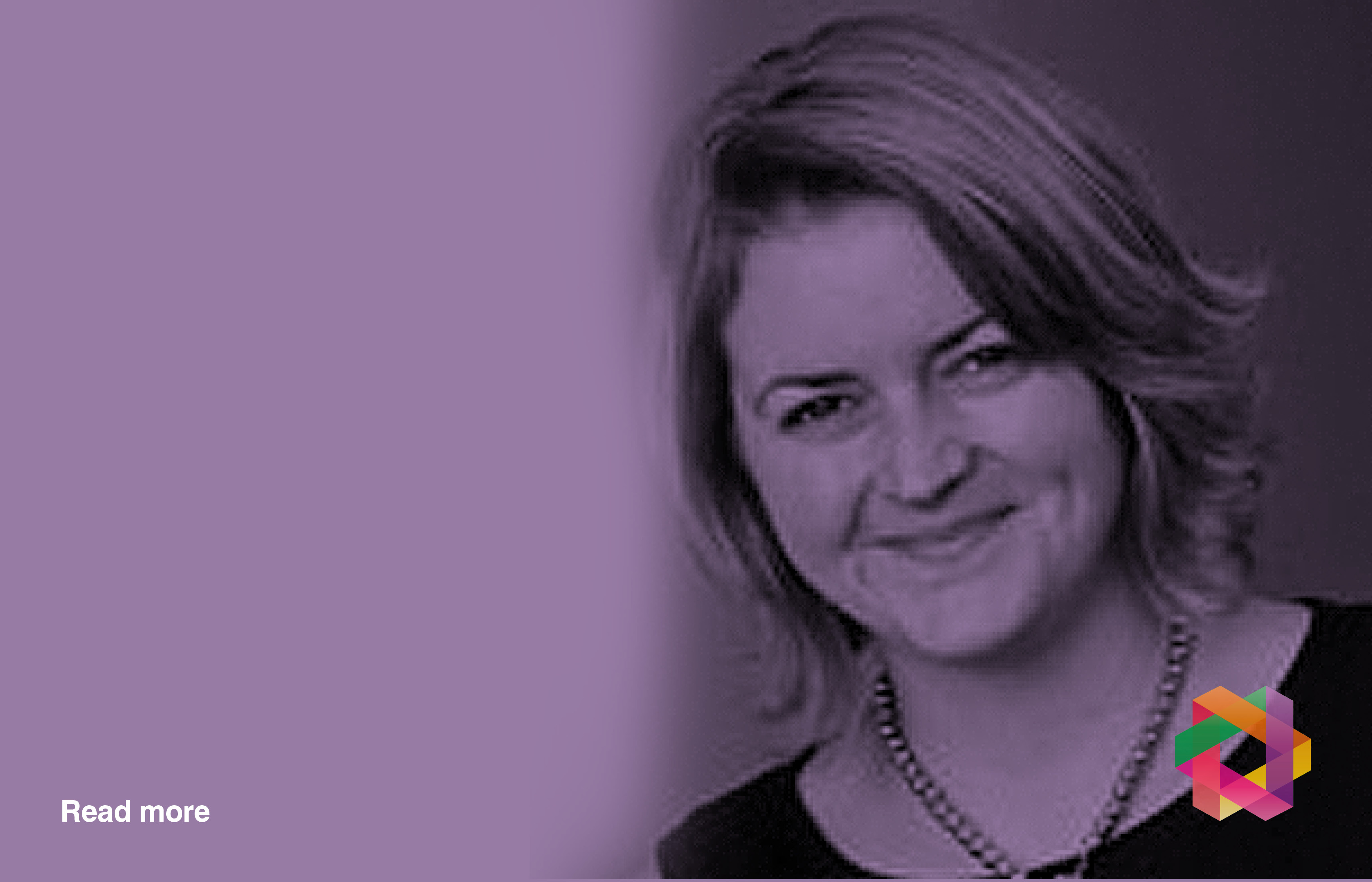 Tpas have been really busy lately with our Independent Advice Service, this service offers impartial and independent advice to residents facing regeneration. Quite often communication and engagement from a landlord is good and residents are well informed, however in many cases it is not....
---
Some residents, in our experience, are resistant to change because of uncertainty and this causes anxiety and frustration. We help address these issues by explaining the facts in an impartial way, and to support residents through, what can be, a very difficult time and process.
Residents' opinions matter because ultimately it is the future of residents' homes and neighbourhoods that will be determined and as such residents need be involved so they own their future. It is imperative that the views are balanced; sometimes the focus can weigh heavily on the financial issues and lose sight of the additional issues that surround regeneration. Sometimes residents form a view that the landlord has already made up its mind as to which is the preferred route.
Tpas work to a set of standards, unique in the sector and developed in partnership with residents on previous projects;
---
The Good ITA Guide can be found on here our website.
---
What engaging and involving with authenticity means to Tpas
Engaging different groups in the community requires thinking creatively about engagement strategies and the deployment of a wide range of techniques to inform, engage and involve residents individually and in groups
Focused capacity building will ensure that residents will form a pragmatic view on the best option for them and become more confident to fully engage in the process from an informed viewpoint.
Building a truly representative community group is a crucial stepping-stone to devising a people-oriented regeneration plan.
---
Ultimately, what we have learned is that communication, openness, listening and most importantly, respect are key ingredients to successful engagement and working with communities.
---

Do you want to find out more about how to engage and involve with authenticity during regeneration then come to our event on 14th August in London 10-3.30pm our guest speakers include;
Jenny Osbourne Tpas CEO
Kerry Williams Housing-Led Regeneration and Investment, Ministry of Housing, Communities and Local Government
Vanessa Collier, Community Development Manager, Curo Homes
Kathryn Eames, Head of Regeneration Your MK
And more
---
Emma Flynn, Tpas National Consultancy Manager
---
Are you a member?
Join Tpas today
Search news and views