How we've retained our involvement accreditation
Tuesday 13th of June 2017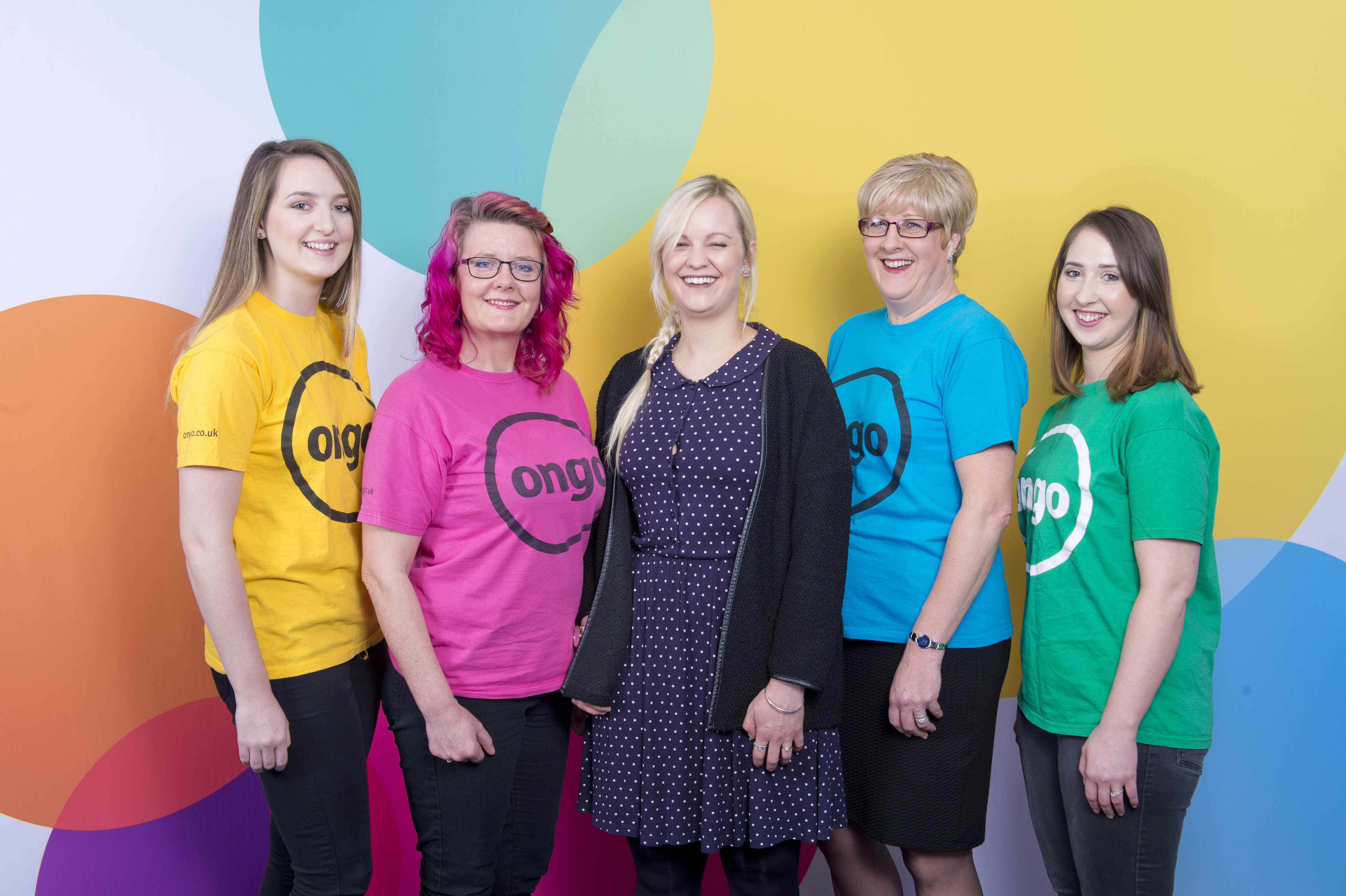 We asked Ongo as an highly experienced organisation to be re-accredatiated with Tpas to share their top tips for preparing your organisation to go through the process and what value it brings to tenants and staff.
---
We believe in putting our customers at the heart of everything we do. That includes making decisions to shape our organisation and how we improve and continue to move forward in the future.
The value our Tpas accrediation brings:
Using Tpas an external auditor, who can provide an independent assessment on our performance, helps us to continually improve our services to customers. It enables staff to refocus and look at new ways of working to ensure that what we currently have in place provides VFM and is making a difference to the organisation and our customers.
The accreditation process also acts as an independent check in our organisational wide assurance mapping, which forms part of our HCA governance framework.
---
Ongo's top tips on succedding accrediation:
---
Have the resources in place
We have a dedicated Customer Engagement team who are the lead contact for customer engagement within Ongo Homes. However, we believe it is the responsibility of all staff to be involved and promote engagement with our customers. Over the years this has improved and the culture of engagement is now embedded within the whole organisation involving all levels of staff. This has been achieved buy regular promotion on what the Customer Engagement team do, the various opportunities available for customers, involving staff with events/activities and joint work on projects etc.
---
Involve the whole organisation with your goal
What works so well is that while teams may all lead on different areas of customer engagement – all staff get involved in some way or another. This can be from the top down, our Chief Executive Officer will volunteer time to help at events, Estate caretakers help with community projects, Directors help with projects and at the annual carnival.
Staff are all fully aware about the accreditation process and the importance of how this focuses on what we routinely do to ensure we involve customers throughout the organisation. Staff are always willing to get involved in focus groups during the review process for the accreditation, they meet with the consultant to provide information and examples on how they involve customers.
---
Ensure that all changes drive the business forward
We have a process in place for all accreditations which would check if the organisation considers the accreditation to be business critical and VFM. The business improvement team also check if there are any overlaps with other accreditations held by Ongo.
---
Communicate all the milestones through the process
We publicise the accreditation through our Community Voice group, Key Newsletter, Website and staff core brief document. Other groups / panels which involve staff and customers are kept informed about the accreditation and process involved. Presentations are given to groups which provide details on each stage of the accreditation process and assessment criteria.
Once the organisation receives feedback on the accreditation we would publicise the outcome and details from any future actions / improvements which have been identified. The Customer Engagement team would lead on this to ensure that any actions are implemented within the organisation.
---
Celebrate the achievement
By achieving the Tpas accreditation it will show if our customer engagement service provides value to Ongo Homes, in terms of the engagement strategy and real outcomes for the organisation and customers.
---
In the picture:
Bethany Smith, Lindsay Hutson, Caroline Twilley, Emily Chapman and Wendy Wolfe
---
Click here to find out how an accrediation will enhance your organisation
---
Are you a member?
Join Tpas today
Search news and views