My first month in post
Tuesday 2nd of April 2019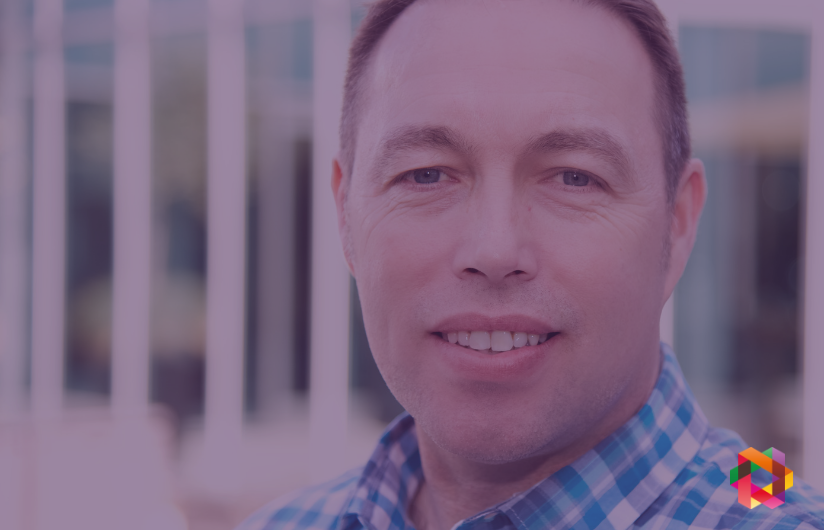 Business Development Manager, Michael Hill blogs about his first few months in post at Tpas.
---
My first two months
After starting at the beginning of February, I have been involved in many things. They said it would be varied and boy has it been. That is the beauty of Tpas – we get to be involved in some really interesting projects that will test you in different ways.
---
13hrs in a church hall
Early in Feb I helped facilitate a 13hr election for the Lancaster West Residents' Association Committee in the shadow of the Grenfell Tower. This wasn't fast-paced but tested my concentration, transparency, empathy and ability to demonstrate confidence and control.
---
Facilitation
I have delivered sessions on Scrutiny and led a break-out group at the Engaging Communities event. These were very different and needed composure, knowledge and tact to keep the session running on time and engaging for those taking part. I also like to add in a little humour too.
---
Reality Checking
I visited both St Leger Homes in Doncaster and Steve Biko Housing in Liverpool to carry out reality checking for accreditation. Two very different organisations but with the same commitment to engaging residents in their businesses.
---
Nat Fed Finance Event
Well this was an experience to deliver a message to Finance workers on the importance of engaging residents in the business. The emphasis was on seeing residents' transferable skills and creating an environment that is welcoming, supportive and transparent. This was nerve-wracking but also very rewarding with a lot of nodding heads so hopefully the message was delivered effectively.
---
Product Development
I am currently working on developing two new products. The first is around Volunteering and the second on Resident Liaison. Both will look to recognise and reward whilst showing the benefits that both can bring to the local communities and organisations they work with and for. More news to come in the next couple of months.
---
Review and Re-launch Commercial Membership
I am now part way through a review of our commercial membership and accreditation products. This is really exciting as we are looking to make this part of the business really proactive and engaging as we know that connecting Landlords with Tenants is important – but so is making Contractors (including Sub-contractors and affiliates) part of that trinity of benefit.
The finale to my first two months was to present an award at the Tpas 2019 Award Ceremony. This was an absolute pleasure to reward volunteers and their organisations for the great work they are doing. I was certain I was going to stumble onto the stage in front of 500 people, but I managed it to my relief.
---
Get in touch if you think I can help
---
Are you a member?
Join Tpas today
Search news and views