My review: "Reach for the Stars"
Friday 9th of September 2016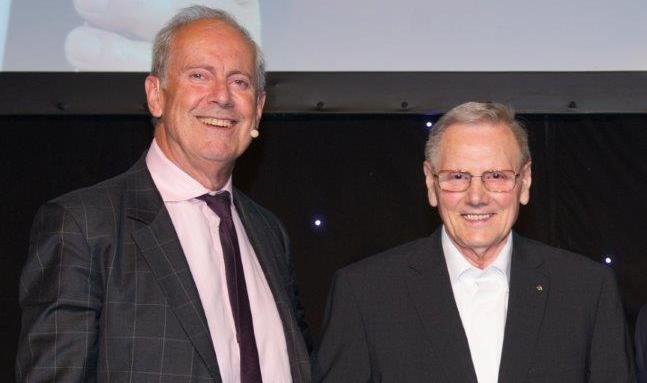 Jenny Osbourne, Tpas Chief Executive reviews a new book by Colin Norman, an involved tenant who went through a stock transfer process.
---
A few weeks ago I received an unexpected gift in the post. It was Colin Normans book "Reach for the Stars". I was immediately intrigued. And I was right to be. I read it from cover to cover on a train journey back from London. I was engrossed.
What a fascinating look back over the history of an organisations stock transfer. All the decisions that needed making, the negotiations, the meetings, the frustrations, the last minute changes.
I am sure it would bring back memories for many staff and tenants who were involved at that time. It certainly took me back reading about Tpas's involvement as Independant Tenant Advisors. I remember it well. And I am pleased that Tpas continues that work even today on many other projects around the country. Providing honest, impartial and factual advice to tenants on changes to their homes.
What also struck me was how much optimism and hope there was too. A hope that services for tenants would improve and relationships between landlord and tenants and communities could be re imagined and be one of mutual trust and respect.
We have a lot to thank those stock transfer days for. And we would do well to remember the promises and optimism that many transfer organisations had and ensure we are still living up to what communities were looking for and expecting in their landlord.
But finally for me it was a timely reminder of the dedication, hard work and skill of tenant volunteers. How vital they were and still are to helping organisations change, adapt, move forwards and prosper. thank you Colin for a great read.
I urge others to grab a copy and remind ourselves how much the voluntary contributions of people like Colin have totally transformed communities and organisations"
Read more about 'Reach for the Stars'
---
Are you a member?
Join Tpas today
Search news and views