Your Christmas Wishes
Wednesday 14th of December 2022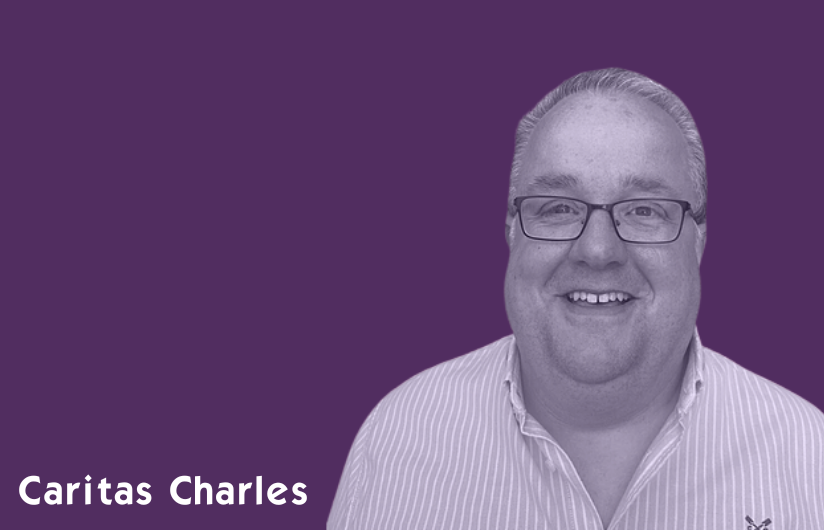 It's that time of year when we tend to reflect. We pause if we can and take a moment to review the year. I would like to say it's been a year of joy and optimism, but we all know it's been far from that, with the sector facing numerous challenges and the year ending in tragedy that has exposed faults both institutional and cultural.
---
Tpas however, through good times and bad, has always been about hope. About how, when working together, we can see a pathway through those challenges, both institutional and cultural and how positive action only happens when we work together.
So, in the spirit of seasonal goodwill, we asked our members for their Christmas wishes for Social Housing. What do they hope for under the proverbial tree this year?
Decent Homes
It is unsurprising with the recent tragic death of Awaab Ishak that tenants and staff mentioned the need to ensure homes are up to a standard that's fit for habitation. Many expressed dismay that this was one of an extensive list of tragedies and that rather than just words of sympathy, direct action was needed.
New Homes
With Shelter reporting the need to deliver over 3.1 million social homes over the next 20 years the need to provide more housing was mentioned by many. Alongside that call came a request for homes that addressed specific housing need for specific groups of people such as young people and those with families.
Financial Security
Help around the Cost-of-Living Crisis was requested by many, with increased fuel bills and rent increases being a major concern. Help and understanding of the challenges people are facing were a big request particularly when it came to the landlord's relationship with tenants and rent collection.
Respect
To simply be listened to and respected for your views and opinions were a big Christmas wish for tenants. This was felt to be needed not only for landlords but local and national government as well, one quote was particularly telling; "Consultation shouldn't just mean providing 'information', our opinions should matter too."
A Greener Future
To achieve Net Zero Carbon Emissions by 2050 or earlier were a big wish for many alongside more retrofitting of older properties and energy efficiency measures.
Political Priority
A more serious and urgent approach to Social Housing was a big ask for many who replied. People commented that they felt no political party seemed to be treating the housing crisis seriously and that an urgent plan of action was needed.
There you have it; the Tpas members Christmas wish list. Did it resonate with you? Apologies if we didn't specifically cover your wish; we got loads.
As I mentioned at the start, despite the challenges we face, Tpas is about a hopeful future that's achieved by tenants and landlords working together. We hope your wishes become realities and we hope this holiday that you get the time to stop and celebrate in whatever way you do.
Merry Christmas
Caritas Charles, Tpas Policy & Insight Manager
---
Are you a member?
Join Tpas today
Search news and views