Blog
Showing 1 to 3 of 3 articles.
---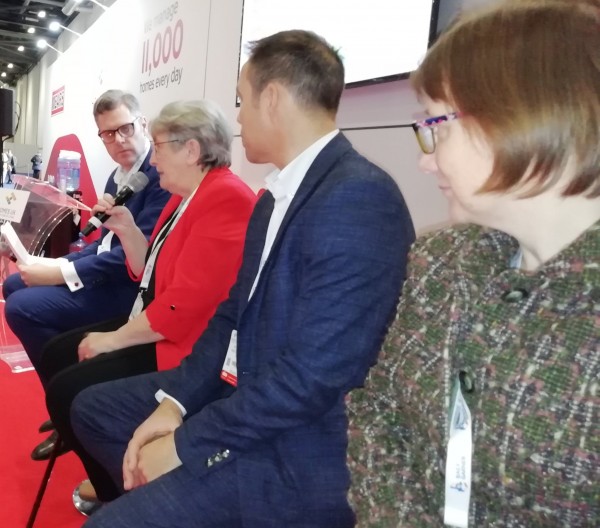 Thursday 28th of November 2019
This week our Business Development Manager, Michael Hill has been speaking at the HOMES conference and exhibition in London. Read Michael's blog about his experience of talking engagement at one of the sectors biggest events. 
Topics:
---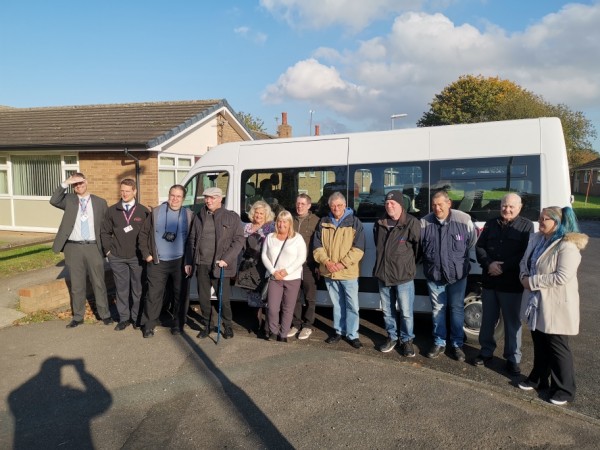 Wednesday 6th of November 2019
Hull CC visited fellow Exemplar organisation WHD to share experiences and best practice...
Topics:
---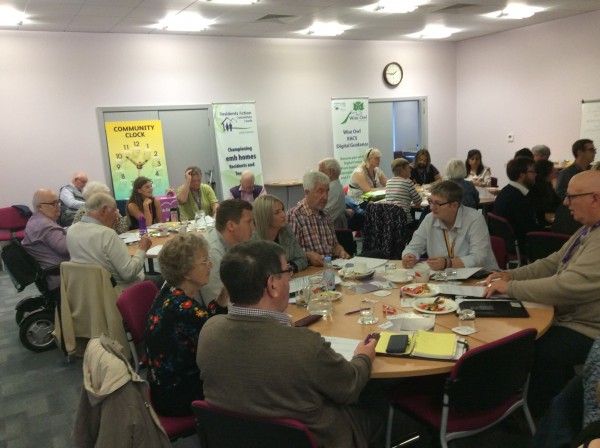 Monday 4th of November 2019
Roy Swann from emh homes share his experience of our recent Midlands member event.
Topics: Member Forums
---
Are you a member?
Join Tpas today
Search news and views