Blog
Showing 1 to 2 of 2 articles.
---
Wednesday 6th of November 2019
Hull CC visited fellow Exemplar organisation WHD to share experiences and best practice...
---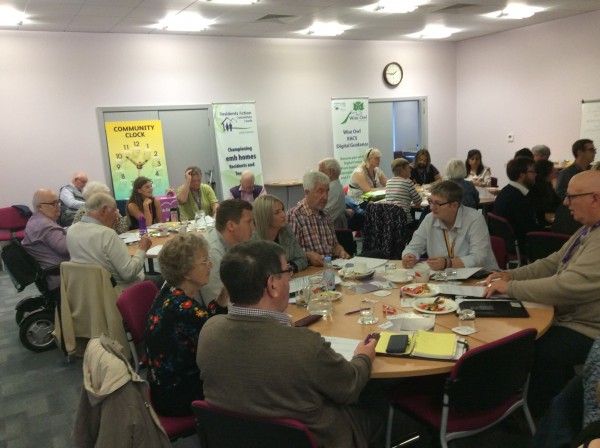 Monday 4th of November 2019
Roy Swann from emh homes share his experience of our recent Midlands member event.
Topics: Member Forums
---
Are you a member?
Join Tpas today
Search news and views