Blog
Showing 1 to 2 of 2 articles.
---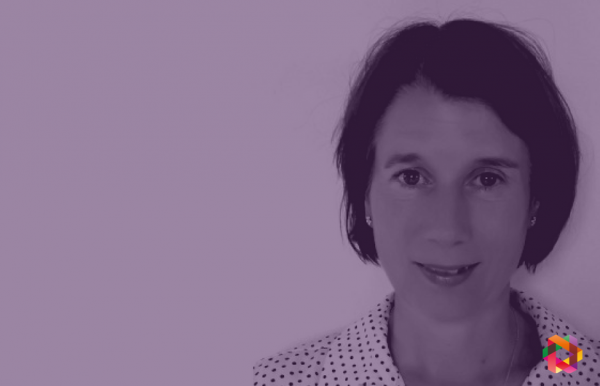 Wednesday 24th of February 2021
It is so important that Tpas looks beyond engagement at other key housing services. And so our first national members' event of 2021 focused on ASB.
Topics: Member Forums, National Housing Policies, Regulation & Standards, White Paper
---
Wednesday 10th of February 2021
Tpas associate, Pete Davies shares his opinion on what should drive community investment.
Topics:
---
Are you a member?
Join Tpas today
Search news and views