HACT launches Green Skills Network
Monday 12th of June 2023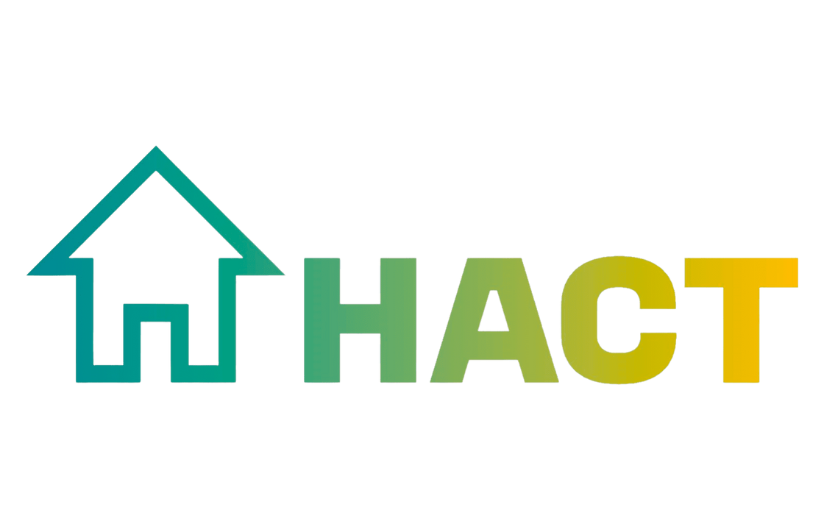 Your regional networks are evolving! Join HACT as they launch a new approach to their English regional Community Investment Networks – bringing all their networks together once a quarter to explore innovative approaches to community investment and to consider how these could be applied to your own regions, communities and organisations.
The Centre Connects is a new format for regional networks, where HACT host all English regions on the same day around a shared theme. This will replace standalone regional networks in England (we will continue to run separate networks for Northern Ireland, Scotland and Wales – colleagues from these countries are still welcome to join this event).
Every quarter, you'll hear from inspiring speakers from inside and outside the sector, build a sense of collective momentum on the theme, and connect and share with others in your region.
In this new format, we'll spend the first hour hearing from speakers undertaking forward-thinking work. In the second part, we'll break into regional groups to discuss the relevance of the topic to you and explore opportunities for collaboration.
What this means for you:
More chances to connect for regions which haven't had a network before!
Regions with an existing network still meet as much as they did before, and also create links with a new national network!
Linking national and local conversations increases the chance to connect and collaborate with others all over England!
The focus of the first session of The Centre Connects will be on 'Green Skills' and how we can support residents and colleagues to develop the skills and knowledge needed to deliver on the sector's 2030 net zero commitments.
HACT and The Centre For Excellence in Community Investment are launching two initiatives to explore these issues – firstly, a new collaborative project in Bournemouth, Christchurch and Poole (BCP), where we will bring housing associations together with training and skills providers and supply chain organisations, to create opportunities for local people and housing associations to fill the green skills gap. Alongside the local project, we will run a new national Green Skills Network to share learnings from the BCP area with others around the country.
Alongside HACT initiatives, you'll also hear from others working in this space, such as the Greener Futures Partnership, Bolton At Home and Communities That Work.
---
Are you a member?
Join Tpas today
Search news and views