Housing Safety and Wellbeing Taskforce - Resident Engagement Roundtable
Wednesday 25th of May 2022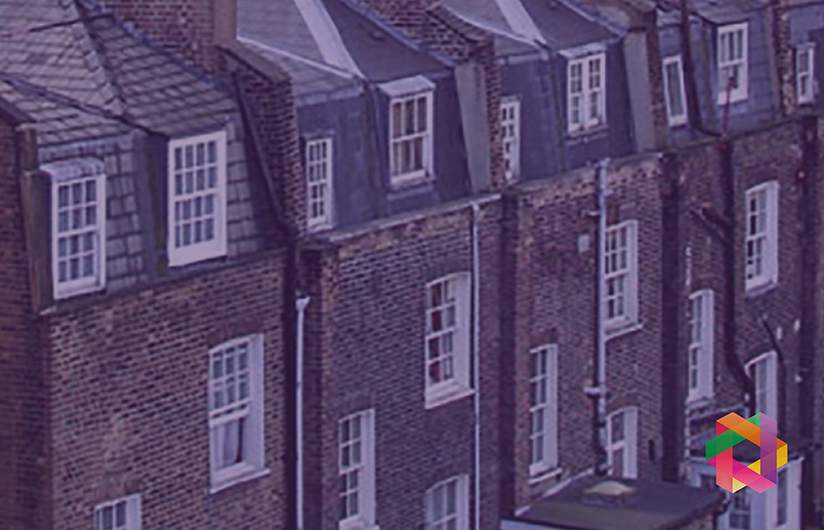 The Housing Safety and Wellbeing Taskforce want to hear your views on resident engagement
---
Have your say – they will listen!
The Housing Safety and Wellbeing Taskforce would like to invite residents (home-owners, social or private rental) of England to the first Resident Engagement Roundtable, as part of the Housing Safety & Wellbeing Taskforce.
The Taskforce is an opportunity for collaborative working, sharing of best practice to make positive change.
WHY?
The housing sector has a number of challenges ahead, to ensure their approach to resident engagement is one of inclusion, understanding the diversity and vulnerabilities of their communities.
Resident engagement the most feature of the social housing white paper, the building safety bill, and the delivery of the much-needed decarbonisation and decent homes agenda and we must not underestimate its true value.
This is your opportunity to not only have your say but make a true difference. The roundtable will be held under Chatham House Rules, with the aims being:
To create an environment for open conversation
To challenge and develop out-of-the-box approach
The Housing Safety and Wellbeing Taskforce want hear your thoughts on:
What do we need to deliver to address the gaps in creating 'Real' resident engagement?
What can we deliver to address the gaps in provision?
Do we need a national community collaborative platform for all tenure?
Date - 31st May 2022
Time - 10am to 11.30 OR 5pm to 6.30pm
Platform - Zoom
How to register?
Please e-mail enquiries@hswtaskforce.org.uk
---
Are you a member?
Join Tpas today
Search news and views