L&Q launch charitable foundation
Monday 22nd of January 2018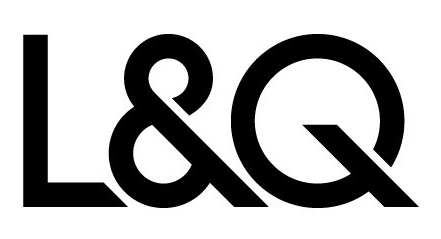 L&Q are investing £250m in to life-changing programmes to support residents and their communities, while a brand new skills academy will provide apprenticeships and career opportunities to those who have faced challenges breaking in to the workforce. L&Q want to get at least 1,000 residents into work or a better job every year, with a specific focus on addressing skills shortages.
Vicky Foxcroft MP spoke at the launch and explained how housing associations play a huge role in helping to create a sense of community in our neighbourhoods and can offer residents a wide range of non-housing services.
To learn more about the Foundation click here
---
L&Q is one of the UK's leading housing associations and developers. The L&Q Group manages more than 90,000 homes across London and the South East.
---
---
Are you a member?
Join Tpas today
Search news and views