MSV's latest annual report
Monday 14th of October 2019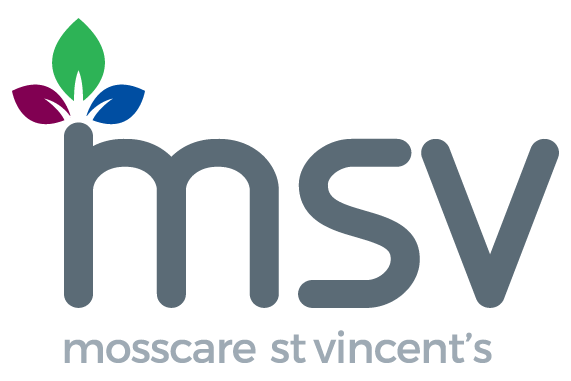 MSV's have just released their latest annual report - 2018/2019.
This year they have focused on the brilliant work the many customers and volunteers do in their neighbourhoods.
There are lots of videos to watch to give you an idea of what they have been upto - to view the report click the link below:
---
Mosscare St Vincent's Housing Group are an amalgamation of two long established and respected community landlords who have come together for the benefit of their customers, both present and future.
---
---
Are you a member?
Join Tpas today
Search news and views