National Housing Federation – the big conversation
Wednesday 16th of May 2018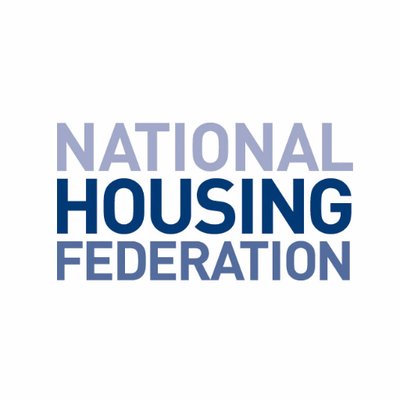 FREE events hosted by the National Housing Federation for their Housing Association members - join 'The Big Conversation'
---
Offer for tenants – the big conversation
---
Since National Housing Federation started developing their offer to tenants, they've been talking to their members about how they can achieve our ambition to deliver a great service to their tenants.
They've also been talking to tenant representatives and hearing from tenants about the issues that matter to them.
This big conversation will be a chance for National Federation members to hear more about the project and to help them answer some key questions about how they can be the best landlords they can be.
They'd like to explore these questions in more detail with you at the event.
---
National Housing Federation Questions:
Do we listen, understand and engage our tenants as well as we could? Could we make this more consistent and learn from best practice?
Are we as open and honest with tenants as we could be about what they should expect from us and how we make decisions? Do tenants know how to raise issues and seek redress? Is there a commitment we can make to do this better?
Do we actively welcome feedback from tenants and use it to improve? Do tenants have the right information to hold us to account if we don't deliver what we set out to do? Would more comparative data help us improve?
---
Your feedback at this event will help them set out a statement of ambition that shows they've understood the issues for the sector and our tenants, and are ready to address them.
This big conversation is just the beginning of what will be an ongoing dialogue with their members over the course of the year.
Book your place
Call our events team on 020 7067 1066
---
---
Are you a member?
Join Tpas today
Search news and views