Silver Voices
Tuesday 15th of February 2022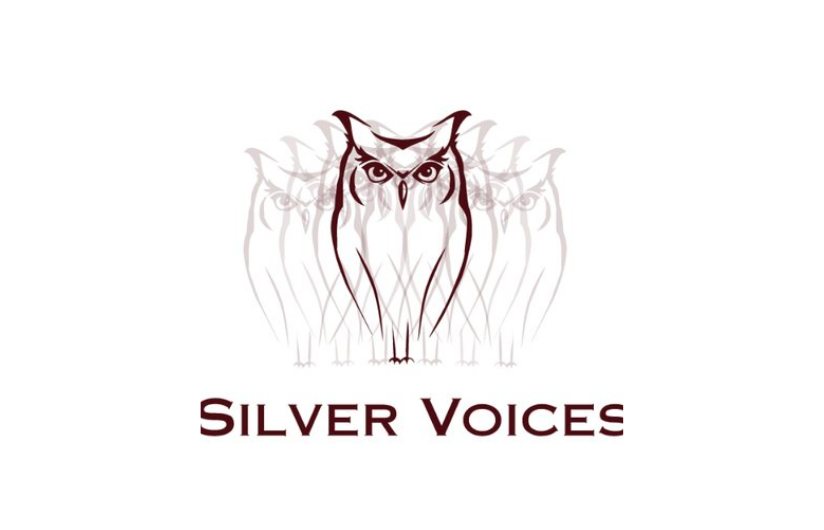 Silver Voices was set up to mobilise the political voice of the older generations. At a time when a series of Government promises have been broken on pensions, benefits and health and social care, our organisation is needed more than ever.
The cost-of-living crisis for older people has been exacerbated by the Government decision to suspend the triple lock and our promised 3.1% state pension increase in April will be less than half the prevailing rate of inflation at that time. Pensioners are particularly impacted by the surge in energy and food prices and yet no special support for older people was included in the Chancellor's package last week. Silver Voices is calling for an emergency increase of £500 on all state pensions.
The health and social care system is in a state of collapse, irrespective of the impact of the pandemic. Millions are waiting, often in agony, for operations on hips, knees, backs, eyes etc. and there is huge frustration at the reduction in face-to-face appointments with GPs. On social care, the Government's limited plans will not fulfill the Prime Minister's promise to fix the crisis 'once and for all' and older people will still have to sell their homes to pay for residential care. Silver Voices has been leading the campaigns to rescue our health and social care birthright.
On housing, no real action has been taken by the Government to improve non-decent homes lived in by around a million older people, or to expand affordable later life housing options. As part of the Levelling Up White Paper, a Task Force is to be set up to look at these issues and Silver Voices will try to ensure this is not just another smoke and mirrors exercise.
Our influence and profile are growing all the time, but the more members we have, the more we will be listened to. If you are over 60 (or approaching that age) do take a look at our website and consider joining our UK-wide campaign organisation.
Dennis Reed, Director, Silver Voices
---
Are you a member?
Join Tpas today
Search news and views