Welcome to our newest member, Blackpool Coastal Housing
Tuesday 23rd of August 2016

Blackpool Coastal Housing are an ALMO based in the North West seaside town of Blackpool and manage nearly 5000 properties. They became Tpas members in August 2016
Hear from Caroline Lamprey their Involvement and Communications Manager on why they decided to join Tpas.
---
We joined Tpas because we're committed to offering the best opportunities we can to our tenants, to help achieve the best outcomes from involvement and community engagement.
Our tenants are our crucial partner in our future investment and given the challenges we face, working in partnership is the best way to bring about positive change in our communities.
In the face of government cuts and reduced resources we're keen to start a new conversation with our tenants so that together we can successfully manage the ongoing changes to the housing sector and help influence policy at the national level by getting the voices of BCH residents heard.
We're currently reviewing our involvement activities and wanted to be part of the Tpas community to access the wealth of expertise and guidance available to inspire and enhance the services we provide. The term 'critical friend' has been used by other organisations and that's exactly what we seek to gain from our membership.
We're looking forward to making new relationships with other organisations and learning from what others are doing.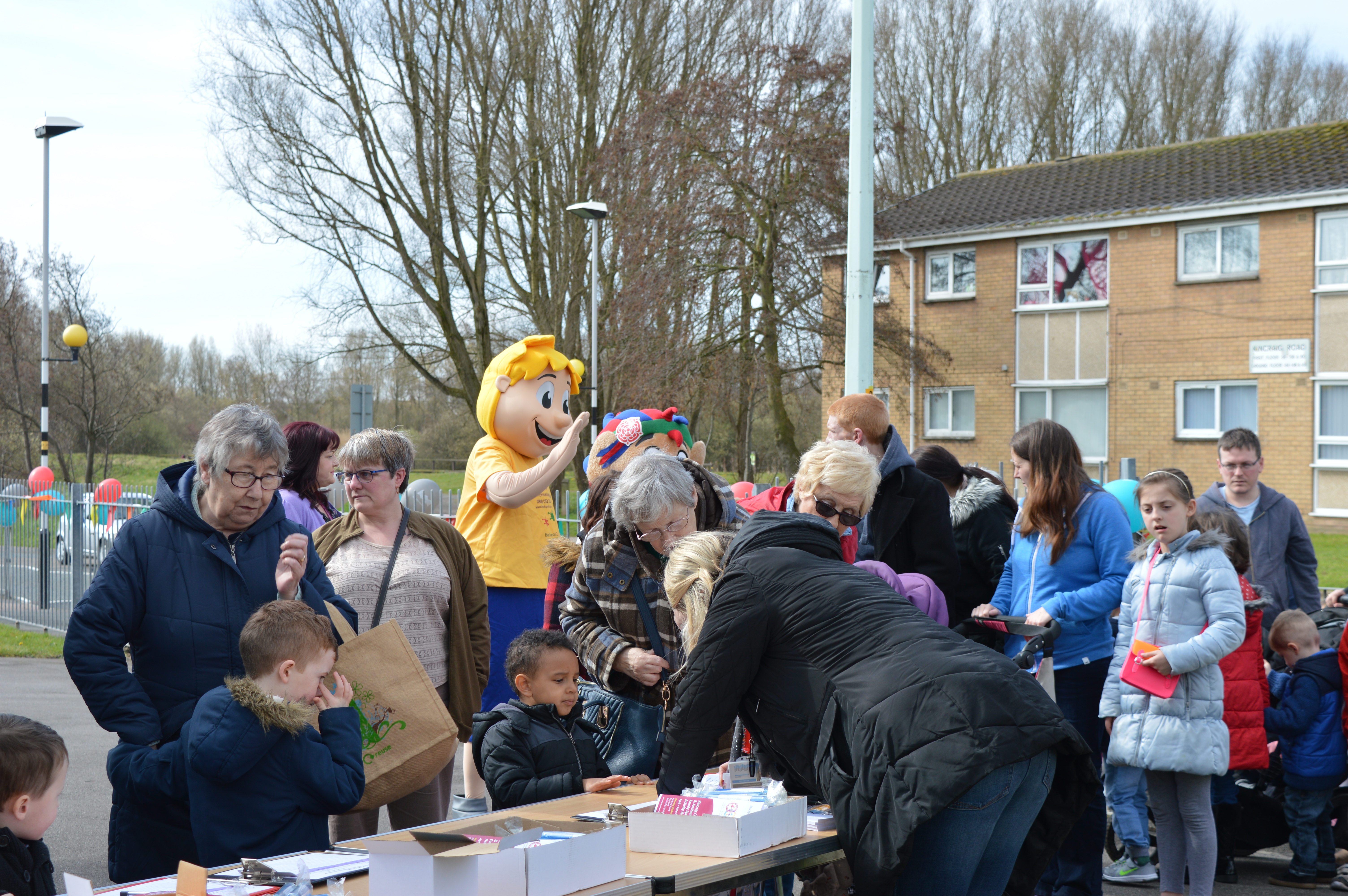 ---
Are you a member?
Join Tpas today
Search news and views