Members' news
Showing 1 to 3 of 3 articles.
---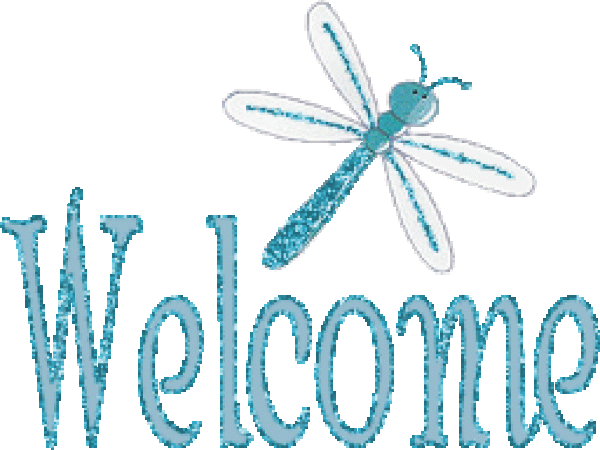 Wednesday 19th of September 2018
We're delighted to welcome another 3 members to Tpas this month!
Topics:
---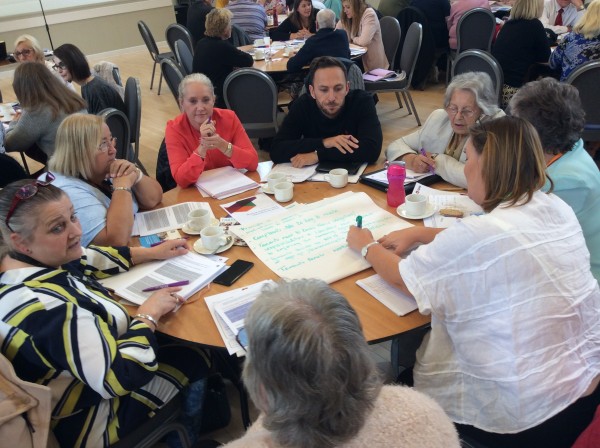 Tuesday 11th of September 2018
We're just back from kicking off another round of our regional member events in York. Yesterday we met with a packed room of delegates with over 70 tenant volunteers and housing professionals eager to learn more about best practice from across the region and the latest news on the Governments Green paper.
Topics:
---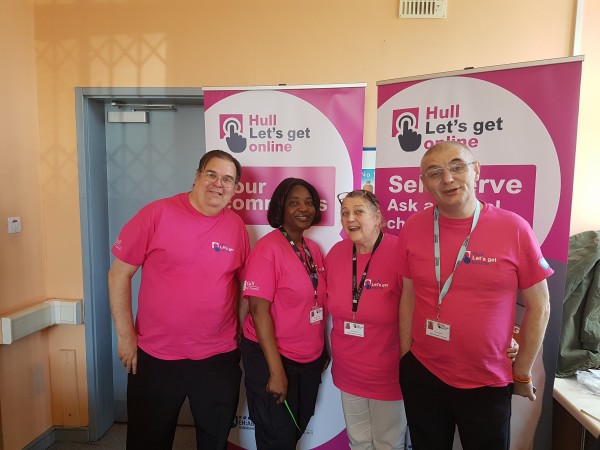 Friday 7th of September 2018
The future is digital at Hull City Council
Topics:
---
Are you a member?
Join Tpas today
Search news and views