Members' news
Showing 1 to 2 of 2 articles.
---
Wednesday 5th of December 2018
We asked One Vision to tell us more about their customer complaints panel. 
Here, Katie Chandley, the Customer Complaints Coordinator tells us what's involved with the group and what a team approach between tenant and landlord can achieve
Topics:
---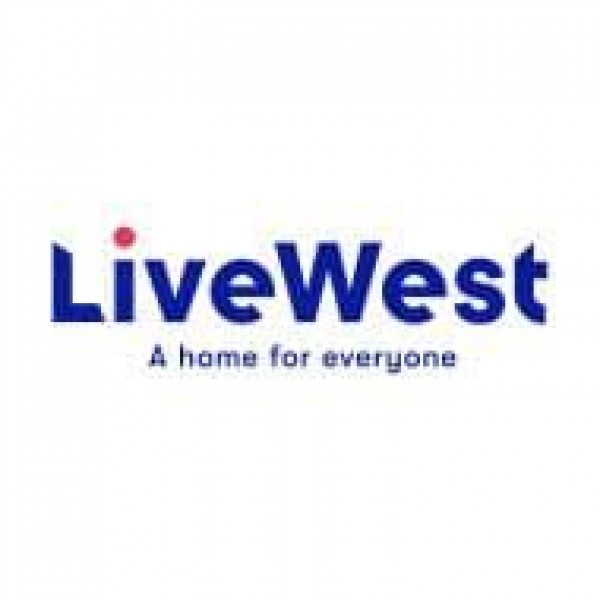 Tuesday 4th of December 2018
We're delighted to welcome LiveWest to the Tpas family.
Topics:
---
Are you a member?
Join Tpas today
Search news and views