Members' news
Showing 1 to 3 of 3 articles.
---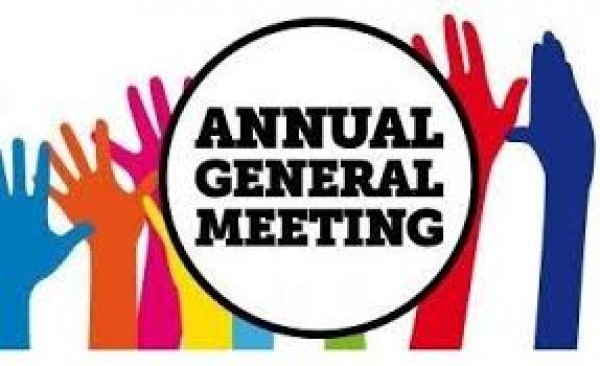 Wednesday 31st of July 2019
The Tpas AGM took place on Wednesday 10th July at the end of the first day of our National Tenant Conference. 
Topics: Strategies, Plans & Reports, Membership Materials
---
Wednesday 17th of July 2019
The NFA and ARCH are pleased to publish the results of their annual survey into the impact of Universal Credit on tenants and landlords.
Topics:
---
Thursday 4th of July 2019
Join us at the Tpas AGM.
Topics:
---
Are you a member?
Join Tpas today
Search news and views