Members' news
Showing 1 to 2 of 2 articles.
---

Thursday 16th of July 2020
New survey shows local authorities dealing with rising Universal Credit debt even before COVID-19 impact with fears for an avalanche of arrears as UC claims more than quadruple in some areas of the country.
Topics:
---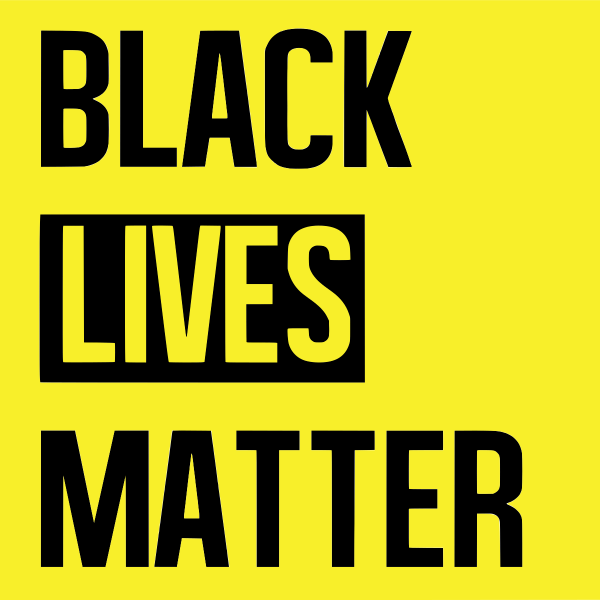 Tuesday 7th of July 2020
Longhurst Group's Director of Community Investment Charmaine Simei gives her powerful personal perspective on the Black Lives Matter Movement and her everyday experiences growing up in the UK as a black woman.
Topics:
---
Are you a member?
Join Tpas today
Search news and views