Members' news
Showing 1 to 3 of 3 articles.
---
Monday 26th of April 2021
The National Communities Resource Centre at Trafford Hall is set to re-open its doors very soon.
Topics:
---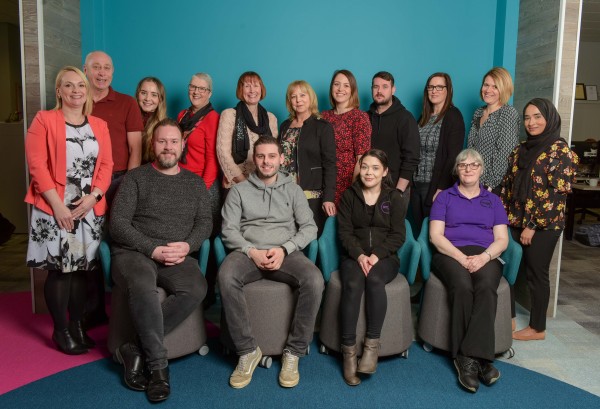 Tuesday 20th of April 2021
Ongo is an organisation recognised and celebrated for their commitment to equality, diversity and inclusion (EDI), and are ranked as Leaders in their field.
Topics:
---
Monday 19th of April 2021
The Housing Ombudsman have issued a first call for evidence to support a thematic investigation which will look at damp and mould.
Topics: Regulation & Standards
---
Are you a member?
Join Tpas today
Search news and views