Stop The Stigma Week Involvement Kit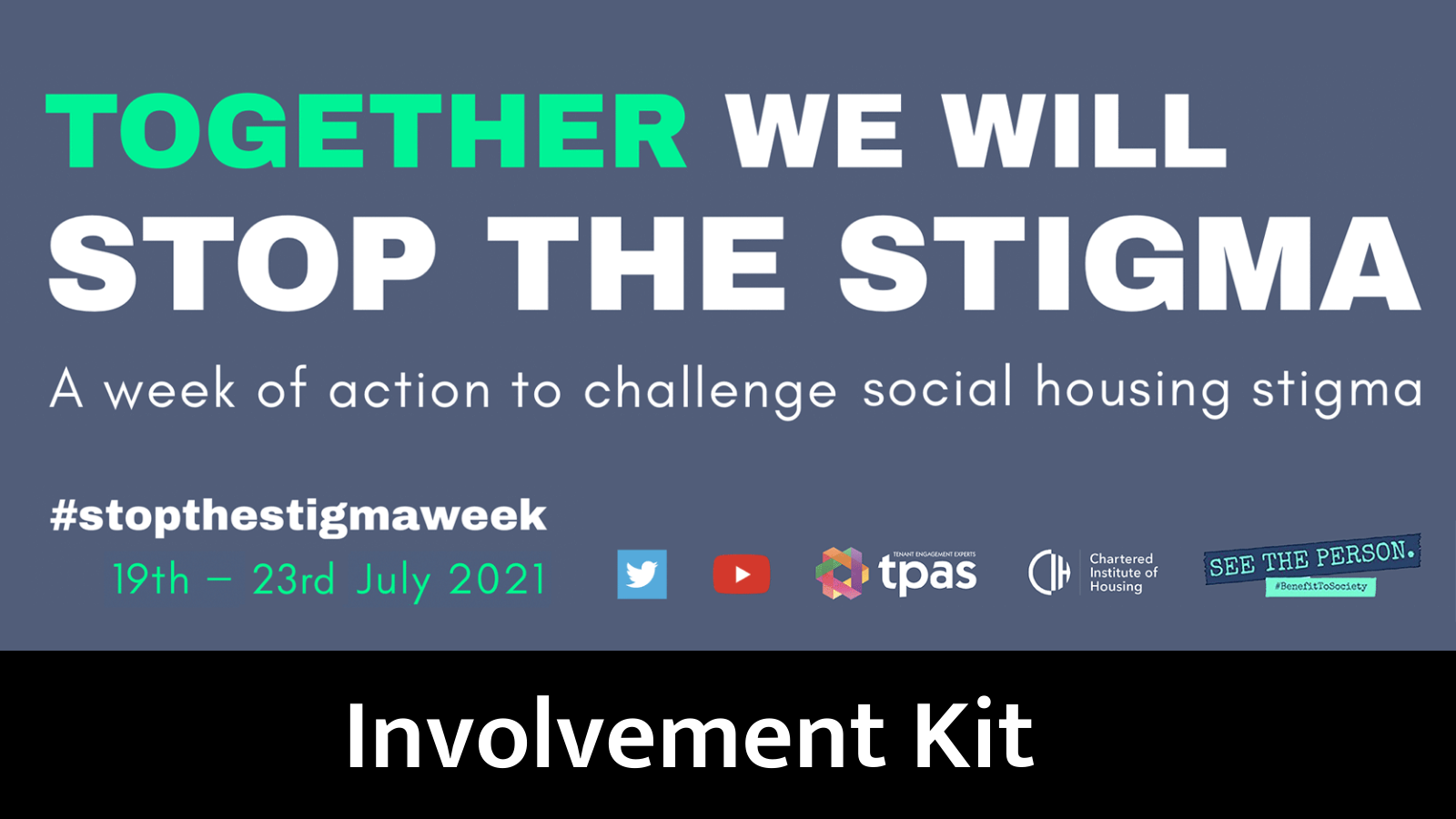 These resources are to help you take part in Stop The Stigma Week. Share a photo of yourself holding our selfie cards and tweet the campaign using #StopTheStigmaWeek . You can also use our pledge cards to go public with how you intend to Stop The Stigma of social housing tenants. Our Facebook and Twitter posts are ready-made for you to share your support with the campaign too.
---
Explore and download the Pledge Cards
---
Explore and download the Selfie Cards
---
Explore and download the Twitter Posts
---
Explore and download the Facebook Posts
---
If there are any other resources you need to participate in the campaign then please get in touch via email to info@tpas.org.uk
Are you a member?
Join Tpas today
---
Why choose Tpas?
Well established
We've been promoting, supporting and championing tenant involvement and empowerment across England for over three decades
Not for profit
Investing in Tpas means benefitting from the latest tenant involvement policies and practices but also securing and supporting the future of the tenant involvement agenda
Accreditation
We offer the only independent evidence-based accreditation scheme that assesses resident involvement arrangements.
Expert advice
Our shared knowledge, expertise and experience with staff, tenants, landlord and contractors are the building blocks of this organisation.