Effective Challenging & Questioning Skills
Develop your communication skills, be more assertive, learn how to challenge effectively and express your point of view.
---
Further Details
Being able to effectively challenge decisions and get your point of view heard is a useful skill for all tenant and community group members. This course offers practical tools and techniques to help improve your communication skills, be more assertive and express your point of view with confidence.
---
Course Content
Effective communication
Questioning and listening techniques
Skills for influencing others
The impact of non-verbal communication
Techniques for being assertive
Using language that helps you get your point across
Presenting facts clearly
Using your learning to making your point clearly in meetings
---
Audience
This course is ideal for tenants and staff who would like to develop their communication skills. It is really helpful for scrutiny groups and resident panels as well as individuals who wish to take part in group discussions and activities.
---
Your Trainer
Samantha Goodwin – Tpas Associate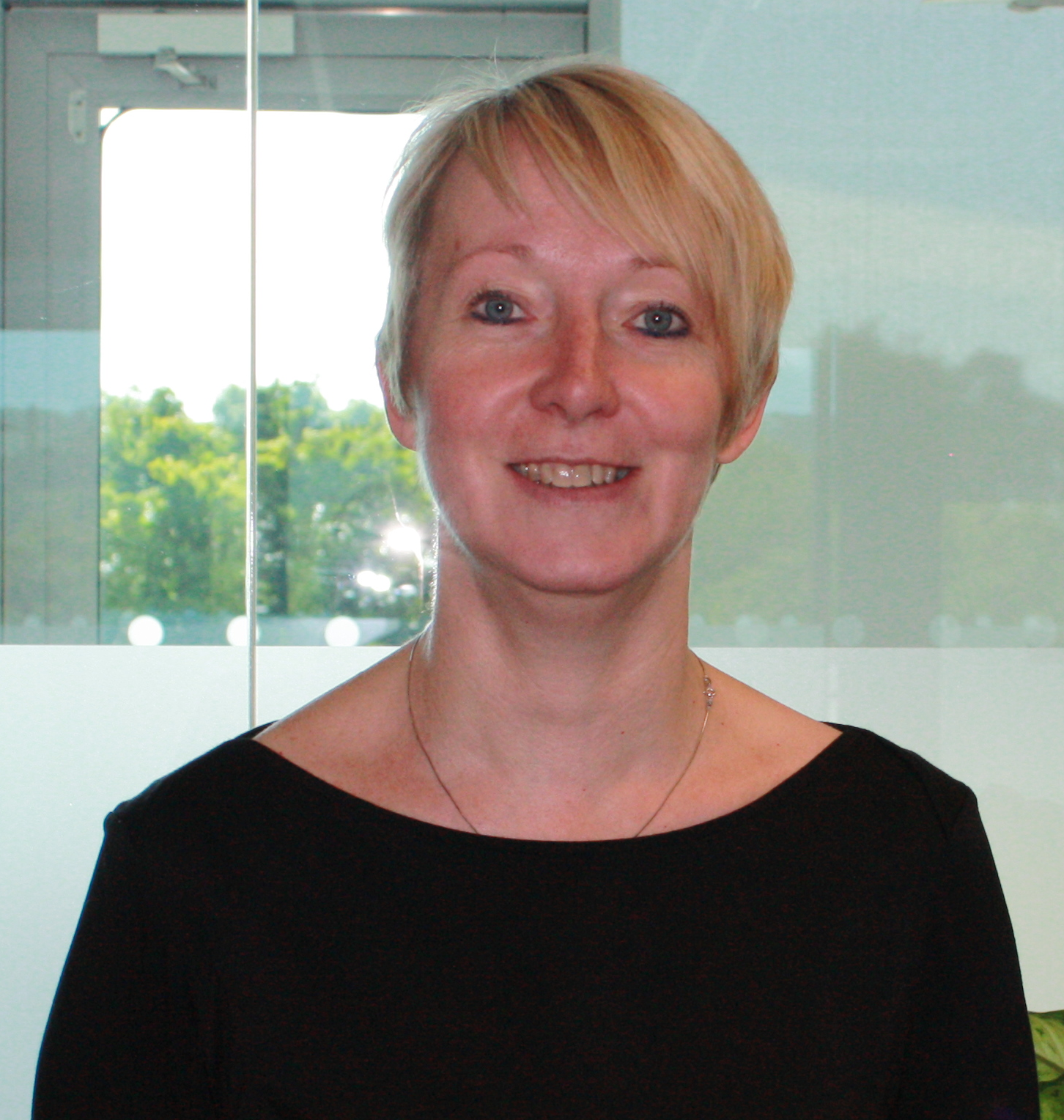 Samantha Goodwin is our proposed Trainer for this project. Sam has worked as a freelance consultant and trainer since 2005. She is also a former Regional Manager for Tpas England. Sam has worked as a housing practitioner for over 30 years and became a Tpas associate in 1999 and a Savills associate in 2012. Sam is one of Tpas's key Associates and is in high demand for her expertise in recruiting, mentoring/supporting and training groups, she is also an inspiring trainer with numerous repeat clients.
---
Important Information
The course will run from 10.00am and 1.00pm on each date. Delegates must attend both dates to complete the course.
---
Cancellation Policy
All cancellations must be made in writing. If you cancel your place less than 7 working days before the training you will incur the full cost.
If you are unable to attend, you can send a substitute delegate at no extra cost. All substitute delegates must be notified to Tpas in writing.
Once we have received your cancellation in writing we will forward you a confirmation of your cancellation detailing what you will be charged.
---
Tpas Right to Cancel
We aim to make sure that the training run as planned. However, there may be times when, due to circumstances beyond our control, we have to cancel the training. Should this be the case we will give you as much notice as possible. If you have already paid for the cancelled training we will give you a full refund. Should we run the training again, we will give you priority.
---
Need us to train
more than 4 people?
Delivering
in-house could work out more cost effective
---
Date
Mon 22nd Feb 2021, 10:00am - Tue 23rd Feb 2021, 1:00pm
---
Venue Details
www.zoom.us
., ., www.zoom.is, ., .
---
Tickets
Effective Challenging & Questioning Skills
Membership
Staff
Tenant
Members
£100.00
£100.00
Non-Members
£150.00
£150.00
---
Event Contact
Name: Helen Phillips
Email: helen.phillips@tpas.org.uk
Phone: 0161 868 3500
---
Book Tickets
Sorry, there are no more tickets available for this event.