ESG – what is it all about?
Wednesday 15th of July 2020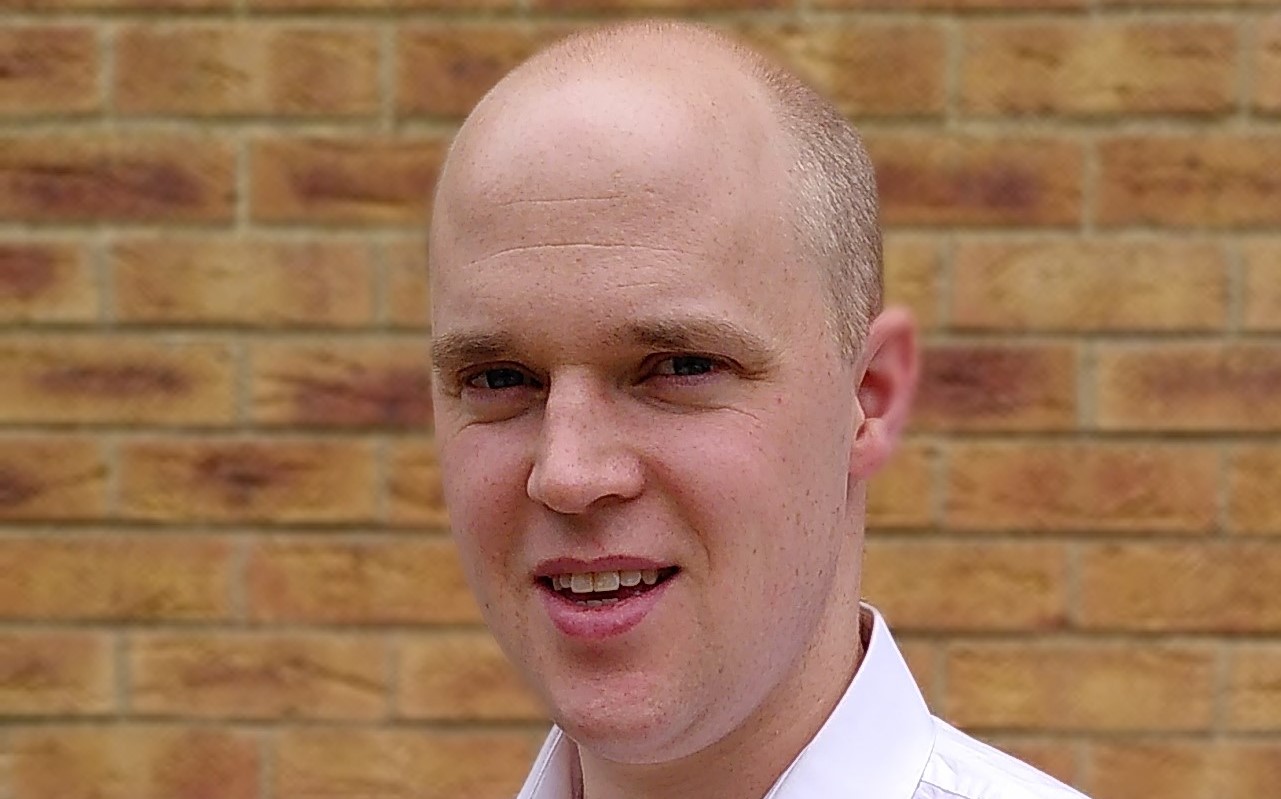 You might have heard about the 'ESG' in the last few weeks and months. Here at Tpas we recently held a Focus Group because it is a really important topic that many tenants and residents don't always get to hear about. In this piece, we ask Andy Smith, Head of Housing Impact Services as the Good Economy to tell us more about it.
---
ESG - What's it all about?
No we are not talking about the Regulator, and we are not talking about Housing Ministers or Politicians. We are talking about the organisations that fund Housing Associations, and they are looking for a reporting framework which allows them to better evaluate how well an organisation carries out its business in three key areas:
Environmental, Social & Governance (This is the ESG)
---
So Andy, what does Environmental, Social and Governance (ESG) reporting really mean?
First off, this is not a new thing Michael, it's something that many organisations, and people for that matter, are becoming increasingly interested in. In Social Housing, it is something that those organisations that loan money to Housing Associations, banks for instance, have been looking at more and more over the last few years.
All organisation have an impact on the people around them, and the wider planet. ESG reporting is a way of describing how an organisation helps (or hinders) the people it works with, and the wider world.
---
What does it mean for Housing Association to have an Environmental, Social and Governance (ESG) performance?
Compared to a traditional business that aims to make profits and pay dividends to shareholders, Housing Associations should have a very positive ESG performance for several reasons:
Environmentally, they can carry out insulation-improving refurbishments and reduce construction carbon emissions.
Housing Associations normally have a clear social purpose - they build homes, charge affordable rent and listen to tenants.
Housing associations with good governance could have a diverse and inclusive board, be highly rated by the Regulator of Social Housing or have policies addressing issues such as gender pay gaps.
The issue has been that there has not been a consistent way in which a Landlord can identify what it does well that will suit each potential funder.
---
How does the ESG performance affect housing associations?
There is growing demand from the public for their money to be invested in companies that do not harm people or the planet. In response to this, banks and other lenders are looking to invest in companies and organisations that can demonstrate good ESG performance. This is good news for housing associations who have a clear social purpose to build safe and decent homes, as they can access more funding to build these homes.
---
How can ESG affect the services residents receive from their housing association?
What is measured, is managed. We only have to look at how some Key Performance indicators are regarded, and how much attention is given to those areas of each business. Housing associations being more aware of, and needing to prove, ESG performance can lead to better outcomes for tenants, staff and the environment.
Banks and other lenders want to know their money is being put to good use therefore they need housing associations to prove this through measurement and reporting. Better ESG performance enables housing associations to access more funding, meaning they have more incentive to work harder on achieving better ESG outcomes.
It's a bit of a win/win scenario – better outcomes for the community and the environment from well-run organisations = access to more funding to do more.
---
What's The Good Economy's role?
We are part of a working group with housing associations and funders to develop a standard set of ESG criteria for housing associations to be measured against on topics such as affordability, building safety and climate change. We would really like to hear from Tpas members, particularly on the questions below:
How would residents identify housing associations who really listen to its residents? What measures should be used to evidence they hear the resident voice?
How would residents distinguish housing associations who are proactive on building safety? What measures should be used?
What does scrutiny look like in an organisation that listens to its residents?
Tpas member feedback will help us refine the criteria so Housing Associations' ESG performance can be fairly assessed.
---
How can our members find out more and make comments?
I would encourage them to visit our website at www.esgsocialhousing.co.uk where they can download the full draft white paper as well as find out more about the partners in this project. At the bottom of that website there is a feedback form for all comments – but the closing date is at the end of July.
---
Business Development Manager, Michael Hill comments
This is an emerging area of understanding for many residents in Social Housing. It is not an activity that appears to have had much resident engagement in, possibly because on the face of it, it doesn't seem very interesting. But once you understand the things that matter to an organisation, in this case how it raises funding to build more homes, you have a chance to start having an influence.
Even if you don't want to comment, go to the website and have a look around. You might end up like me, quite interested in Social Housing finance!
---
Are you a member?
Join Tpas today
Search news and views