LUHC Building Safety Fund applications open
Monday 1st of August 2022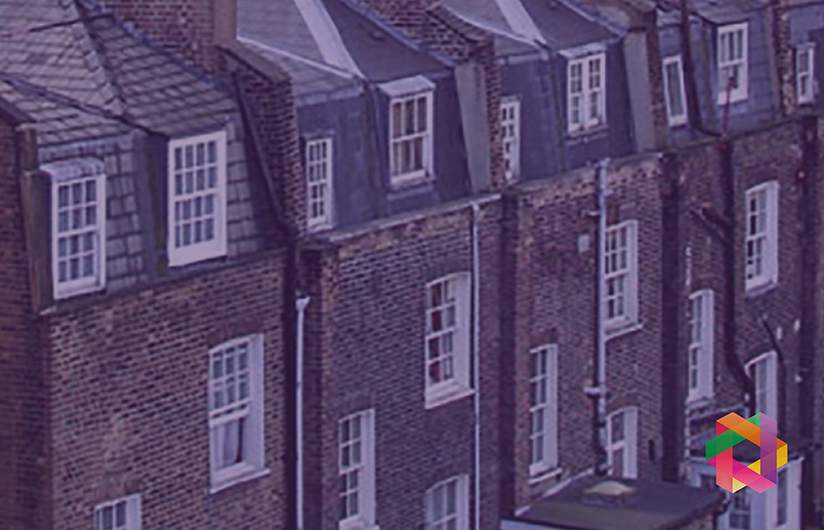 More leaseholders in high-rise homes will be spared unfair bills for building safety costs as the government's £4.5 billion Building Safety Fund reopens for new applications today, the Department for Levelling Up, Housing and Communities has announced (28 July 2022).
---
Buildings over 18 metres with cladding issues are eligible to apply for the fund, which has allocated over £1.3 billion towards making homes safe since its launch in 2020.
A new online Leaseholder Protections Checker will help leaseholders understand if they qualify for financial protections under the Building Safety Act, whilst legislation that is now fully operational means leaseholders can prove legally for the first time that they are protected from historical building safety costs.
The protections prevent qualifying leaseholders from paying the majority of costs to fix fire safety defects in their homes, and make those responsible, and those who own the buildings, pay instead.
Any building owner that invoices qualifying leaseholders or continues to seek payment of outstanding bills for work to fix historical building safety defects that are needed could now face criminal action, unless they can prove they are legally entitled to recover these costs.
Read the full press release here
---
Are you a member?
Join Tpas today
Search news and views