Tpas launch 3rd Edition of National Tenant Engagement Standards
Thursday 28th of January 2021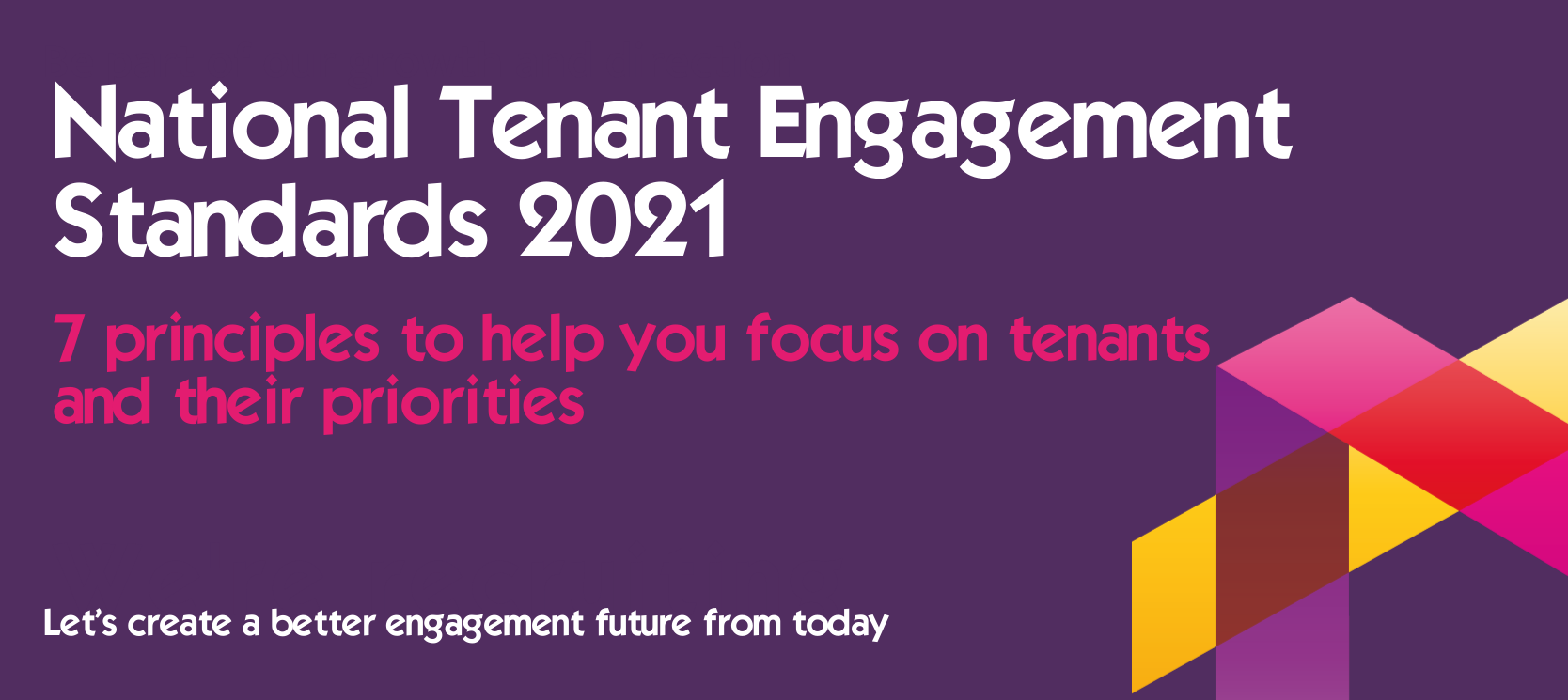 The new set of Tpas National Engagement Standards are the result of weeks of research, refined over six years, revised over three editions and tested by hundreds of landlords and tenants together. They are available for free for the social housing sector.
---
Tpas were delighted to see the release of the white paper, which aims to empower the tenant voice, reinforce the regulator's remit and strengthen consumer regulation. The charter puts tenant engagement at the heart of housing policy and requires landlords to modernise, strengthen and continually improve the way they deliver their engagement activities.
The latest edition of the National Engagement Standards exceeds the expectations laid out in the social housing charter. We have refined the new set of standards by adding new details under the 7 principles directly influenced from expectations laid out from the Regulator of Social Housing, the proposed Building Safety Regulator, the NHF code of governance and the Housing Ombudsman.
Accompanying the National Engagement Standards will be a 'self-assessment' document which will be sent to all Tpas members to support them assessing their performance against the standards.
"The Charter for Social Housing residents should mark the start of a renewed and sustained focus on tenants and their priorities. Robust Consumer regulation will play a big part in that but so will the culture we have in our organisations and in the willingness to work in true partnership together to find solutions for the services we provide. These Tpas standards will help you do that. The time is now. Let's create a better engagement future from today"
---
DOWNLOAD NATIONAL TENANT ENGAGEMENT STANDARDS
---
Are you a member?
Join Tpas today
Search news and views