Tpas Tenant Members wanted for roles in public health consultation 
Thursday 19th of April 2018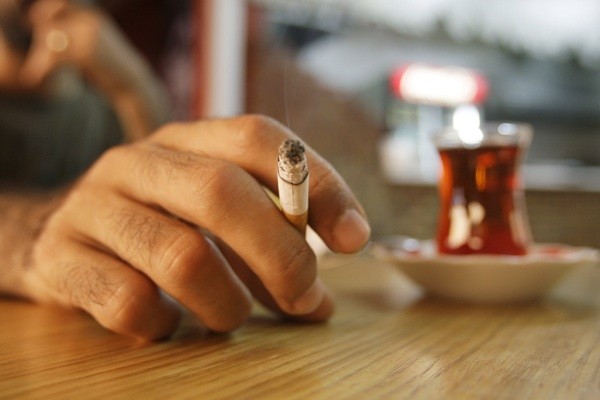 Did you know that in America from August 2018, public housing agencies will be required to adopt smoke-free policy in their tenancy agreements, meaning tenants will be required to smoke outside their home?
---
This move is to designed to prevent exposure to second-hand smoke in the home, particularly for children, who, when exposed to passive smoke are at higher risk of respiratory infections, asthma, bacterial meningitis, cancers and cot death.
Maybe you're thinking this is an outrageous decision, or maybe you think what a fab idea we should do it over here?
Whatever your views, we would love to hear from you, as we are looking for tenants with an interest in this issue to participate in some work Action on Smoking and Health (ASH) are doing on this, and other issues such as smoke drift, fire safety, and illicit tobacco sales.
Involvement can either be a short telephone interview, attending a Focus Group or sitting on the working party itself, so why not get in touch and get your views heard on this important issue

If you are interested please contact either to Karen.Buckley@ash.org.uk or Louise.Thompson@tpas.org.uk for an initial informal chat
---
---
Are you a member?
Join Tpas today
Search news and views