CIH / Housing 23 – was it all worth it?
Monday 3rd of July 2023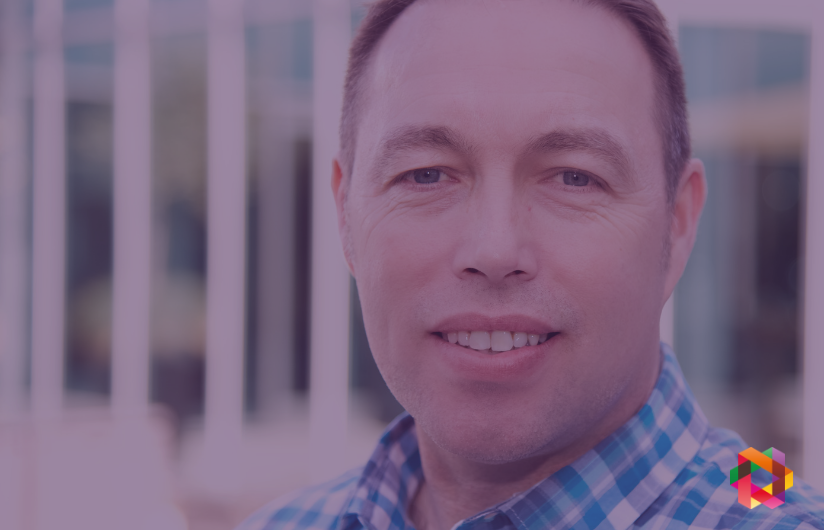 Tpas National Consultancy Manager Michael Hill reflects on attending the Chartered Institute of Housing Conference in Manchester and what he hopes for the sector with regards to meaningful resident influence.
---
After another three days walking the Manchester Central conference hall listening to the sessions and chatting with the attendees and those organisations promoting their services, I always like to reflect on what I witnessed and heard.

The first thing I will say is this annual conference and gathering of the great and good in the social housing sector is a tremendous opportunity to hear from a wide range of speakers on some fundamental topics.

Net-Zero decarbonisation, funding, stigma, diversity, inclusiveness, transparency and the resident voice were all prevalent and explored convincingly and with a great level of thought. The topics were diverse and interesting, and I lost count of the times the words 'resident engagement' was spoken on most all of the stages I attended. But as we know, talk is cheap!

Action is the key
At Tpas we're not all that interested in good intentions, they sound nice and create good vibrations across an organisation, but we want to encourage meaningful resident influence in all areas of the business and sector as a whole.

For these housing conferences and events to have a real impact on the strategic and operational delivery of housing organisations, action from those who attend is the key, not platitudes.

What will we do differently?
The fundamental question we all need to think about is what will we do differently? Regardless of the event we attend, the speaker we listen to, or the report we read we have to act on that for it to make a difference.

If we are not careful, attending these events and doing the same thing expecting a different outcome is (possibly) a sure sign of madness and a whole heap of wasted time and resources.
What will I do differently?
There is a saying that I truly believe in, one that I live my life by and one that I hope is written on my epitaph because it is one that I think can provide clarity on.

'Stand for something or fall for anything'

After 23 years working in resident engagement and influence, I can honestly say that although not everything I say people will agree with, or like, the outcome I have always looked to achieve are mutual benefits for organisations and the residents.

Listening to Fiona McGregor (Regulator of Social Housing) at the conference, she spoke about proportionate regulation and supporting organisations that have the will to do the right thing, but it must be matched with the ability. That to me, equates to Words and Deeds.

So, I will continue to stand up and (respectfully) challenge where I think residents are being short-changed or sold a pup, but I'll always support organisations that have the will to do the right thing – even if their application could do with some work.

Michael Hill, Tpas National Consultancy Manager
---
Are you a member?
Join Tpas today
Search news and views