Involvement for success
Wednesday 20th of July 2016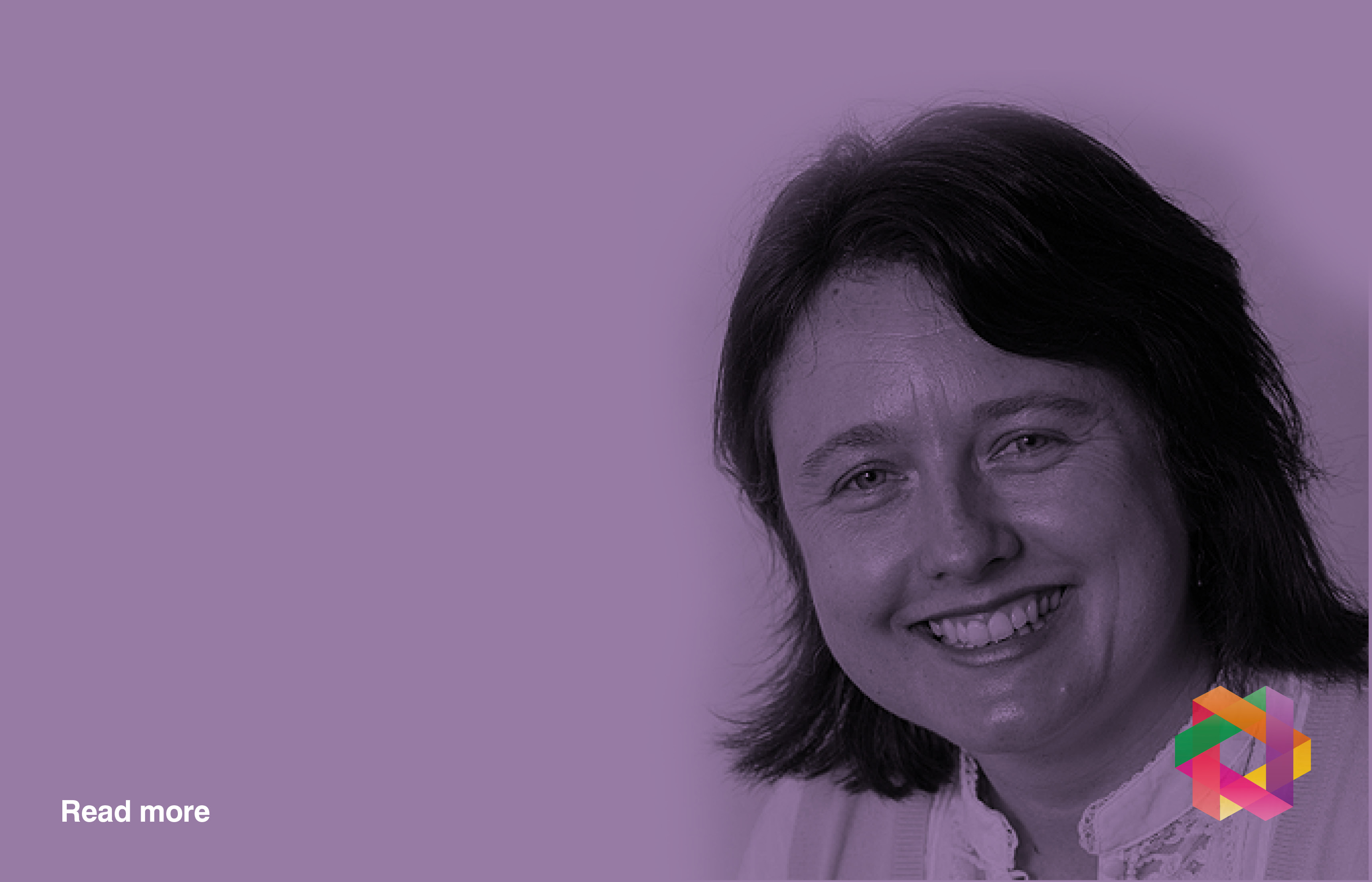 Gill Mclaren, Tpas Consultancy Manager
Last week I delivered this workshop to over 60 delegates at the Tpas Annual Conference. I'm guessing because the title was so open and positive it became one of the most popular sessions at the conference.
Both of my sessions proved to be very interactive with debates about the challenges of delivering measurable involvement and building the business case for involvement vs reduction in rents, organisations having to operate in a more streamlined and focused way with the emphasis on front line services not being affected.
The debates were very lively with a wide range of opinions; some organisations not valuing involvement through to involvement being at the heart of how the organisation operates. Delegates were from all over the country and I put a challenge out there to them about 'how do you show the business case for involvement?' and 'how can you show the difference made; the impact and the wider social value?

These areas were discussed at length, general agreement was that Involvement was no longer a 'numbers game' but was about really being able to evidence the difference made as a result of tenant involvement and engagement to both the organisation and the wider community.

Agreement from both sessions identified that involvement leads to improved satisfaction levels; services that are built on tenants priorities; value for money savings; and real and honest partnerships between staff and tenants. Delegates were all in agreement that the new Tpas national standards were needed for the sector to ensure that tenants really had options to influence; challenge; monitor and review services and that these options were built into the business plan, aims and objectives for the organisation to show the different levels of influence.

As the facilitator, the biggest challenge that came from both the sessions was that worry from delegates that some organisations in the future may see involvement and engagement as a 'token' gesture, demonstrating this through the very limited use of only asking for views through surveys and questionnaires or the use of social media. It was agreed that these are extremely useful tools but only form one part of the 'tool kit' needed for what true involvement should look like in future years.

Again, I was really pleased to hear delegates leaving the session positive and open minded with the view to look at the new tenant engagement standards to ensure their involvement work is built with the right foundations to be effective.
Download the National Tenant Engagement Standards
---
Are you a member?
Join Tpas today
Search news and views