My delegate experience
Thursday 8th of March 2018
We asked Asim Munir, Tenant Involvement Coordinator at Rotherham Metropolitan Borough Council tp tell us about his experience of being a delegate at our Engaging Communities Conference.
---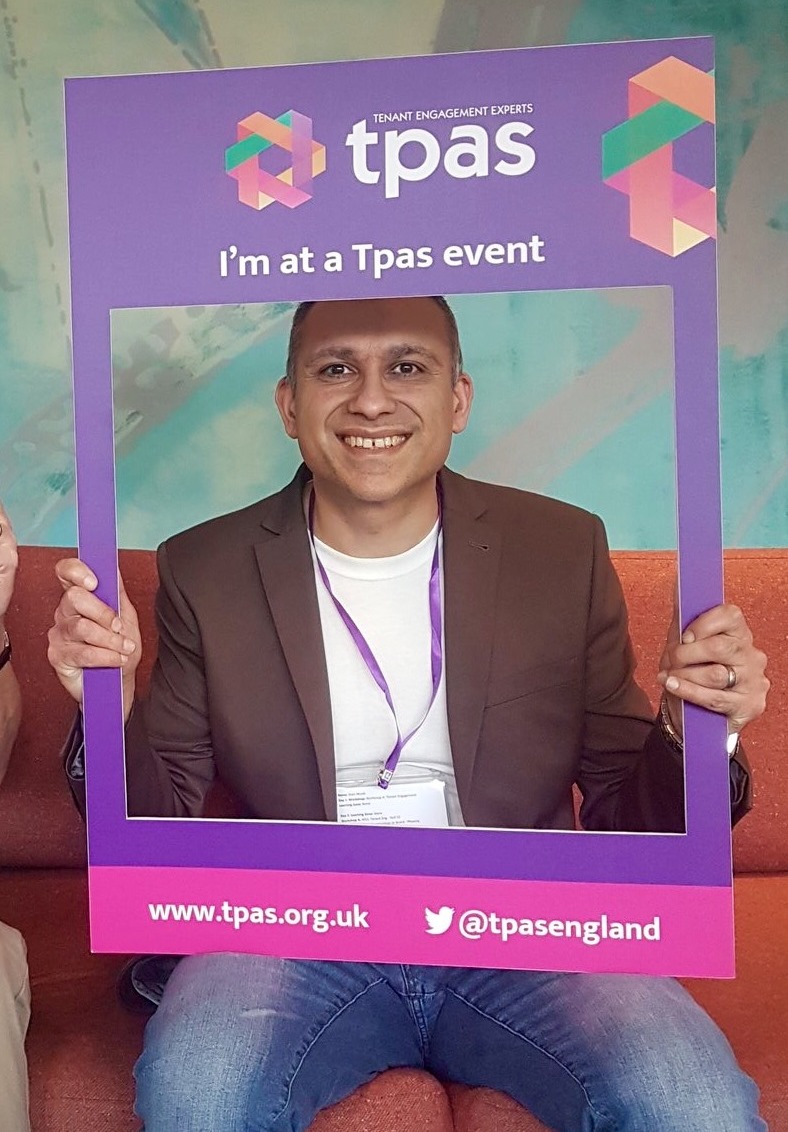 The conference was one of the best conferences I have attended in recent times and I am still buzzing with the excitement and inspiration gained from the conference.
I went last year and that was a fantastic conference but this one got bigger and better! The guest speakers and workshops along with networking made the 2 days very productive for me and it just didn't seem long enough as it went too quick.
The learning and good practice that we obtained from the guest speakers and workshops was very useful. I attended the tenant engagement workshops with fantastic presentations from Optiva, Ongo, Hull and Phoenix who are all doing great tenant engagement work and the group discussions in all these workshops were very useful as I got to find out more from what other organisations are doing and share some of the work we are doing in Rotherham as well.
I was pleased to hear that we need to keep face to face engagement to complement the digital engagement as our tenants appreciate having a different platform to express their views. I also enjoyed the innovation station learning about theories such as gamification, nudge and pop up and I could relate to nudge and pop up.
Pop up engagement is something we pride ourselves on doing well in Rotherham. The learning and good practice I will bring back to our organisations will be how we can extend our menu of options further to incorporate some of the tools I learnt about, how we can improve the way we recruit new tenants for involvement activity and also articulate what we do better in terms of nudging and pop up engagement.
It was nice to know that we are also on the right track in Rotherham in term of our strategic approach to tenant engagement and our successful tpas accreditation which has been a very useful self-improvement tool.
Overall I was very inspired and it was great to meet similar professionals who I could speak to about common challenges.
I must congratulate Tpas and their wonderful and helpful staff for organising a mind-blowing and memorable conference. Well done!
---
Watch the Engaging Communities Conference 2018 Video
---
Read the highlight tweets from the conference here
---
---
Are you a member?
Join Tpas today
Search news and views