Renaissance, Strength, Balance and Fun!
Thursday 27th of August 2020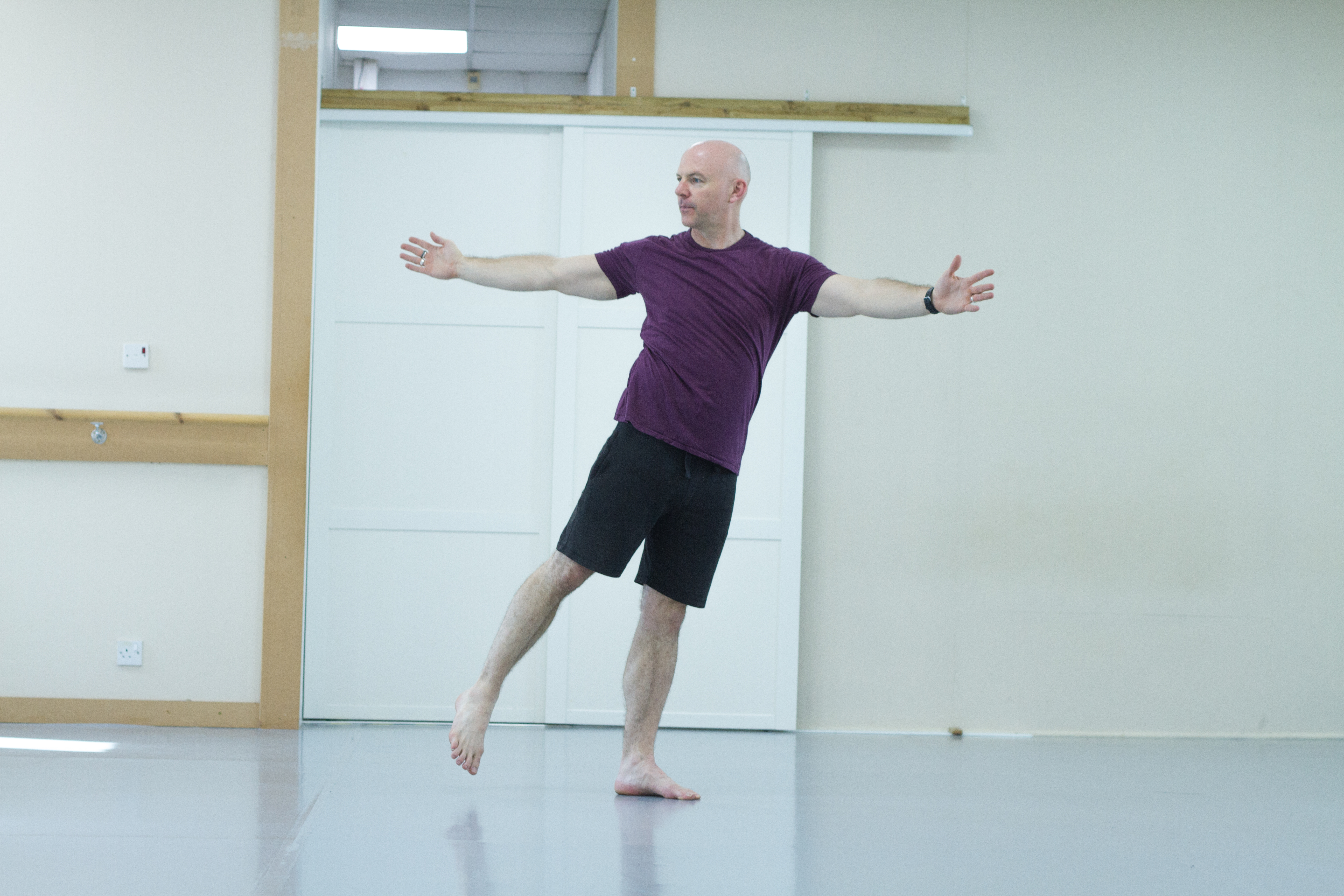 Hello everyone.
My name is Benjamin Dunks and I am the creator of Renaissance MSP, a unique strength and balance programme that develops 'daily life movement' confidence through a series of exercises designed specifically for people over 60. Renaissance MSP will help you develop excellent balance and strength at every stage of your life.
In July of 2019 I was invited by Jenny Osbourne, CEO of Tpas, to lead a Renaissance workshop at the Tpas National Conference at Chesford Grange. Jenny had seen one of my sessions in Plymouth, had heard from my participants the incredible impact it was having on their lives and wanted me to share this with the Tpas community.
I had a fantastic take-up in that session, and we had a lovely time doing the programme together. It is important to me that Renaissance sessions are light and there is fun conversation throughout. There certainly was that day!!
Since then I have been extremely busy continuing to research and develop the movement and strength work in the programme. I ran a 12-week pilot study in partnership with the Physiotherapy Department at the University of Plymouth and participants living in Plymouth Community Homes Sheltered Accommodation. The results were excellent, showing the Renaissance programme positively impacting movement capacity in a number of different tasks, and increasing leg strength, alongside positive changes in mental health and positive changes in life activities. Just 12 sessions, one/week for 12 weeks and each of them 45 minutes long, had created fundamental life changes for some of our participants. This was very exciting.
Since these results came in, I have been building a website where people can purchase a 10-session programme and have lifetime access to it. I launched this 6 weeks ago at www.renaissancemsp.com . We now have subscribers to the programme who have access any time they want to. Go on to the site and you will find a range of blogs and extra films about balance, strength, fitness and other aspects of what is involved in a Renaissance session.
I am also leading sessions on the Renaissance facebook page, which is https://www.facebook.com/renaissancemsp . These sessions happen at 11am every Tuesday and Thursday and are insights into different aspects of movement and strength we develop in the main programme.
The Renaissance programme is designed to get people stronger and more mobile across their whole body, so they are able to do more in their life. Too often we are told that as we age we lose the ability to gain strength or to do new things. This isn't true and doing the Renaissance programme will definitely positively impact your balance, your strength and your confidence in supporting you to be living your best life.
We are building a fantastic community of Renaissance movers and I look forward to welcoming you all to it.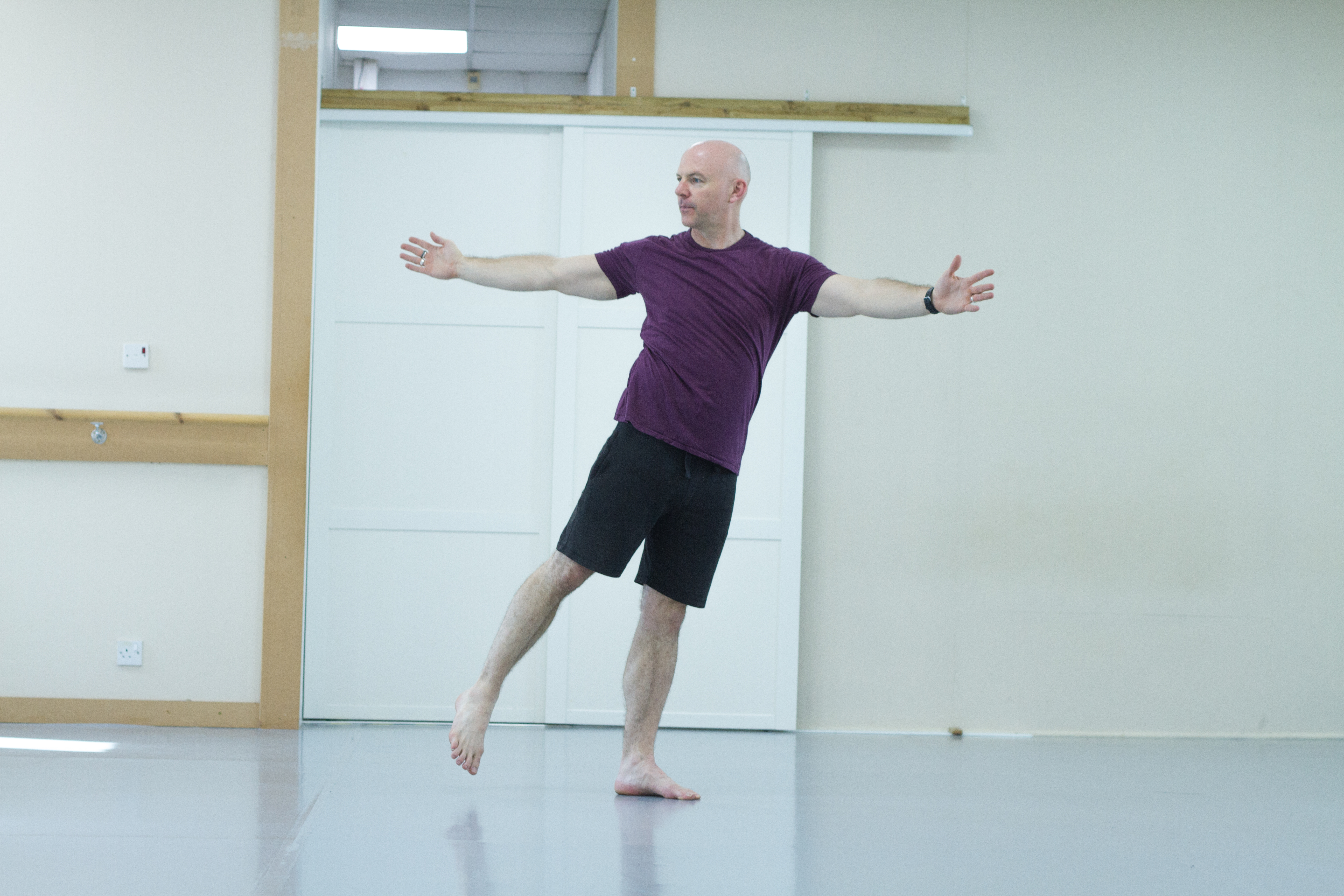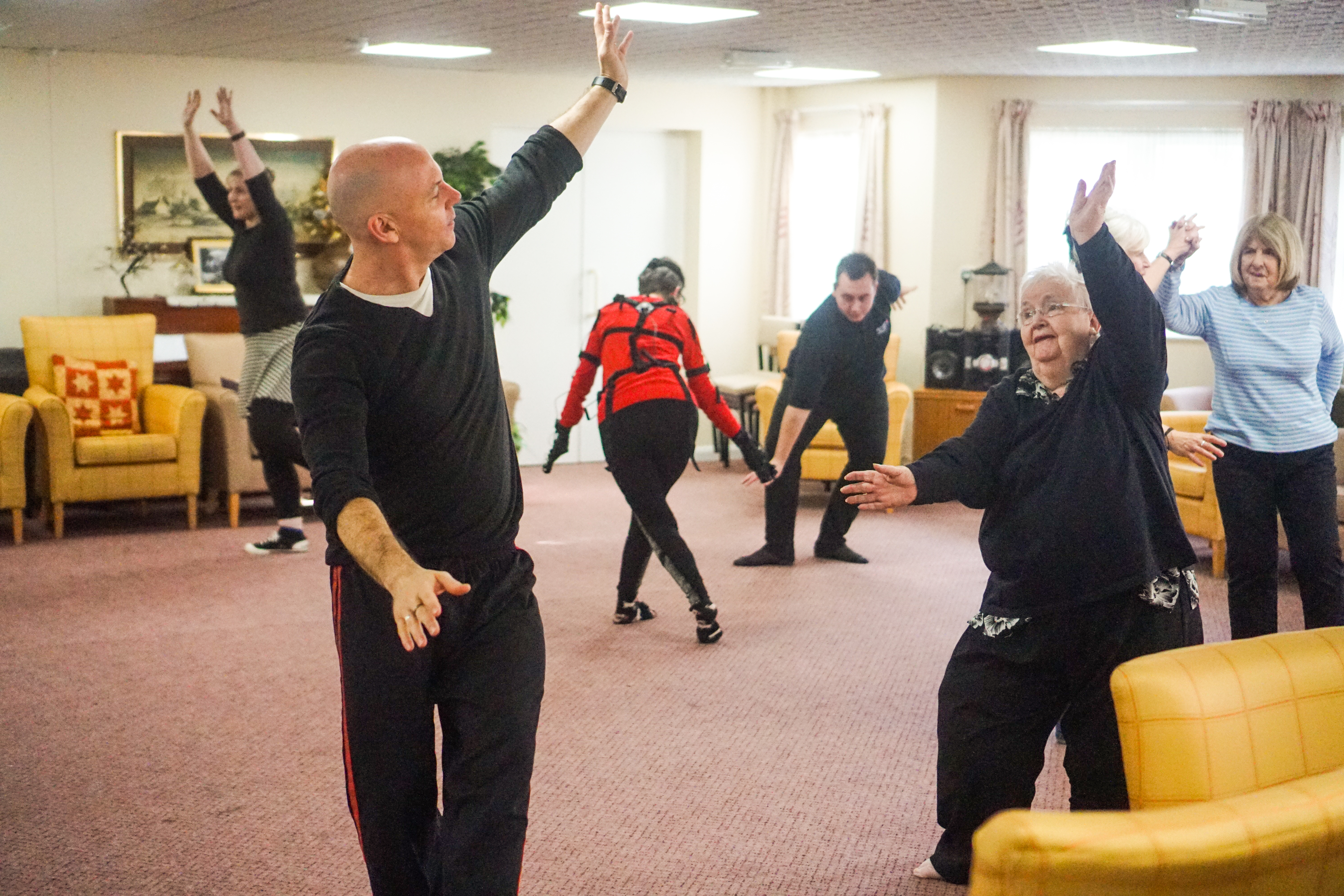 ---
Are you a member?
Join Tpas today
Search news and views