The behavioural insight pilot
Monday 8th of April 2019
Anna O'Halloran is the lead Tpas Associate for our 'Engagement Maximiser' project which utilises the very latest research and best practice in applying behavioural insights to resident engagement.
Within this blog Anna offers an update on the progress the pilot group are making together.
---
The Engagement Maximiser is our trail-blazing project to explore the use of Behavioural Insights in engagement – can it help us to listen to, and really hear from, a more diverse and greater number of tenants?
We're working with Wolverhampton Homes, Wellingborough Homes, Wandle, Joseph Tree and Nottingham City Homes. These five housing organisations have committed to running a series of trials, testing out the impact of different communication techniques and messages.
After a fantastically energetic launch event in January, we're now on to designing the trials – and it really couldn't be better!
Research has shown there are a huge range of barriers to engagement, and we've been working to try and knock down these barriers:
---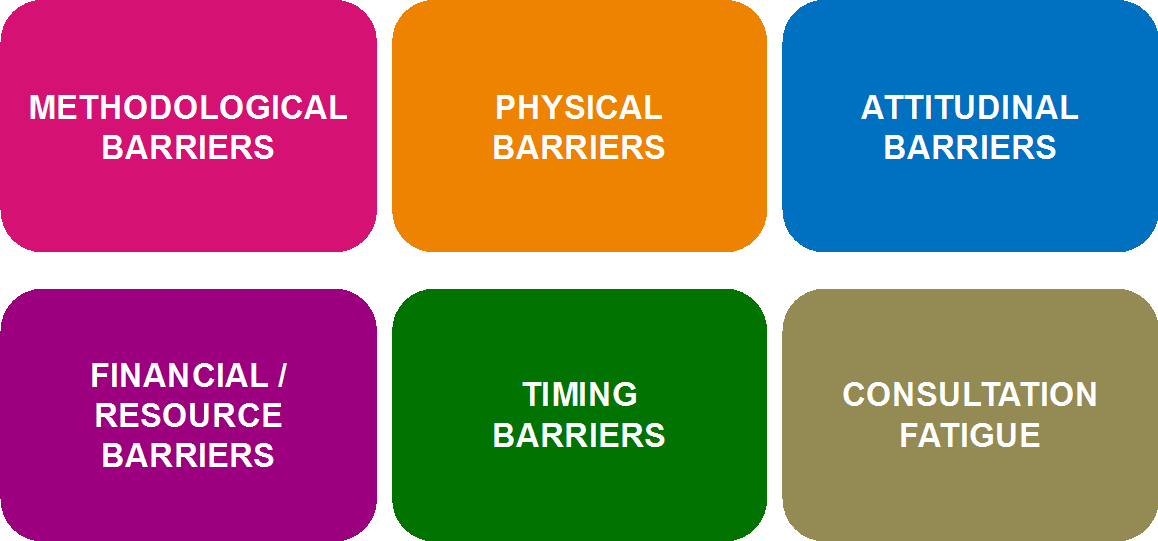 ---
All the organisations recognise that it's just as much about changing their own behaviour as it is about changing the behaviour of tenants. We all know that whatever an organisation wants to do, and sets out in its vision, it's always about human behaviour in the end and how the behaviour of individuals directly contributes to culture.
The organisations are learning how to create some short, but effective, messages that will cut through some of the attitudinal barriers that may then encourage tenants to opt-in to be engaged or involved. In the background, they'll also be working to knock down the other barriers that inadvertently frustrate engagement (and tenants). Sitting behind all of this are systems and processes that need to be improved or managed to track all trial responses – so, we've had lots of head scratching going on and mulling over data and online 'stuff'.
We'll update you as things progress and will do a detailed feedback session at the Tpas conference in the summer, where we can also answer your questions.
---
Click here to learn more about our behavioural insight project groups
---
Are you a member?
Join Tpas today
Search news and views