Why North Star will be renewing our membership with Tpas
Tuesday 25th of February 2020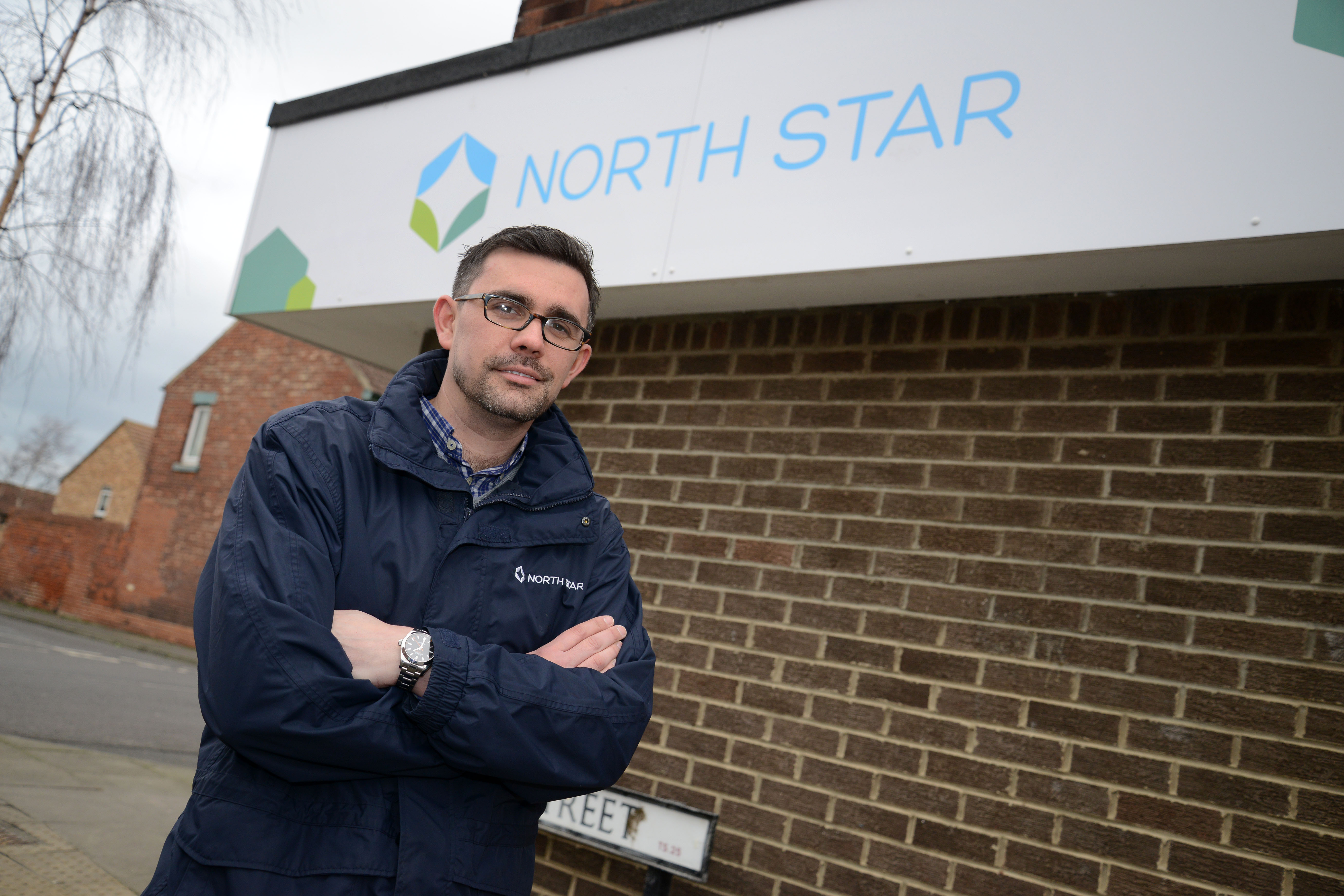 Take a look at why Head of Communities, Peter Locke from North Star Housing is going ahead with renewing their membership with Tpas.
---
North Star has been a Tpas member for many years. Each year, when the renewal notice comes through, I have no hesitation in approving the payment. I'm so confident in the value for money it provides for both North Star and our tenants; it really is a no-brainer.
Over the years Tpas have helped us to set up our scrutiny function, supported us to evolve our engagement offer, pointed us in the direction of other inspirational members doing great things and that's before we've mentioned the mountain of resources available through their website and via their brilliant staff.
Most recently, we decided to undertake the Tpas Pro accreditation process. Before we began, I was asked why we were doing it? What was the value to North Star? My answer was simple. Following the tragic events of Grenfell we believe all landlords have to ask themselves: are we really listening to and hearing the voices of our tenants? Furthermore, we no longer believe that just asking and answering that question ourselves is good enough. To truly provide assurance, it is essential that our work is externally validated.
Having the experts at Tpas take really deep dive into our activity has also provided us with insight into how we can continue to get better. A big part of the report is the recommendations based on what has been observed. This gives us the impetus and mandate to investigate and implement new methods of engagement. The report also recommends other Tpas members we can speak to, who are doing the things we want to well.
I would have no hesitation in recommending the accreditation process to anyone. Especially if you really are committed to ensuring the voice of tenants is heard and acted upon. It's a robust process and it was by no means easy, however, the wealth of information it has provided along with the independent assurance we now have is by far and away worth the effort.
---
Peter Locke, Head of Communities – North Star
---
Are you a member?
Join Tpas today
Search news and views