Blog
Showing 1 to 2 of 2 articles.
---
Monday 19th of September 2016
Emily-Rae Maxwell, the Policy and Participation Team Leader at Dacorum Borough Council continues to share her journey on using the new Tpas Tenant Engagement Standards.
---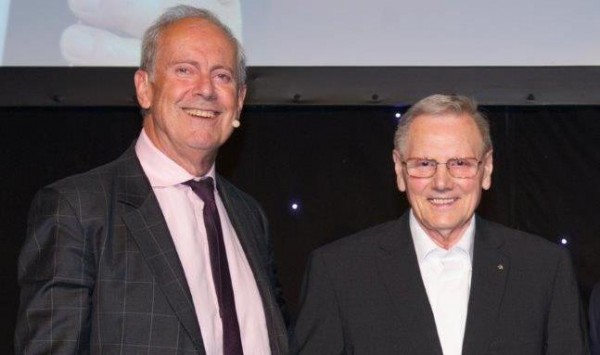 Friday 9th of September 2016
Jenny Osbourne reviews a new book by Colin Norman, an involved tenant who went through a stock transfer process.
---
Are you a member?
Join Tpas today
Search news and views