Blog
Showing 1 to 2 of 2 articles.
---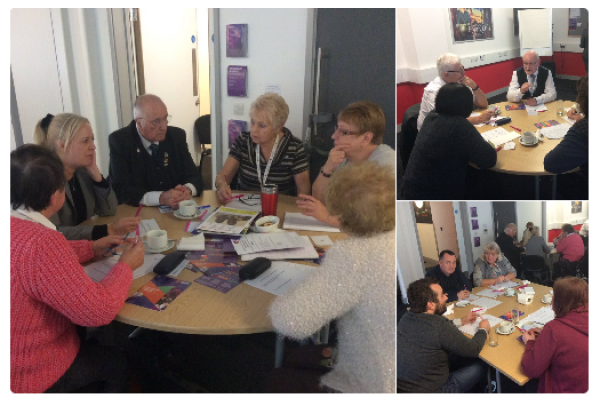 Tuesday 24th of October 2017
Kicking off on the 7th Sept in Stockport and finishing on the 16th October in Plymouth the Members Forums have got to be the most exhausting, but totally worthwhile experiences of my Tpas career so far.
---
Wednesday 11th of October 2017
Updating members on our discussion with Government about establishing a new national voice for tenants.
---
Are you a member?
Join Tpas today
Search news and views