Blog
Showing 1 to 2 of 2 articles.
---
Wednesday 25th of April 2018
Sally Smith, Tenant Participation Manager, Hull City Council writes a blog all about her experience of working with Tpas to deliver a 'future proofing' investigation event.
Topics:
---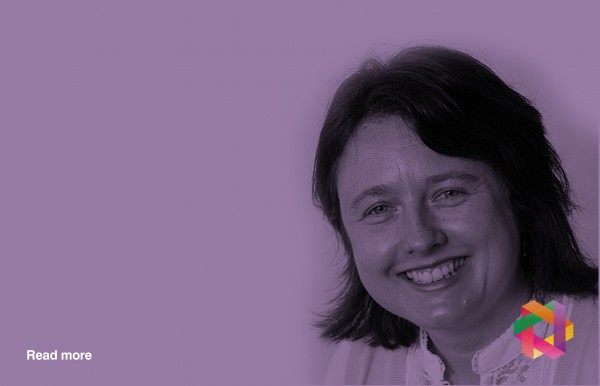 Wednesday 18th of April 2018
Tpas consultancy manager, Gillian Mclaren talks about the new technologies she's exploring with clients to improve their engagement activities.
Topics:
---
Are you a member?
Join Tpas today
Search news and views