Future proofing engagement
Wednesday 18th of April 2018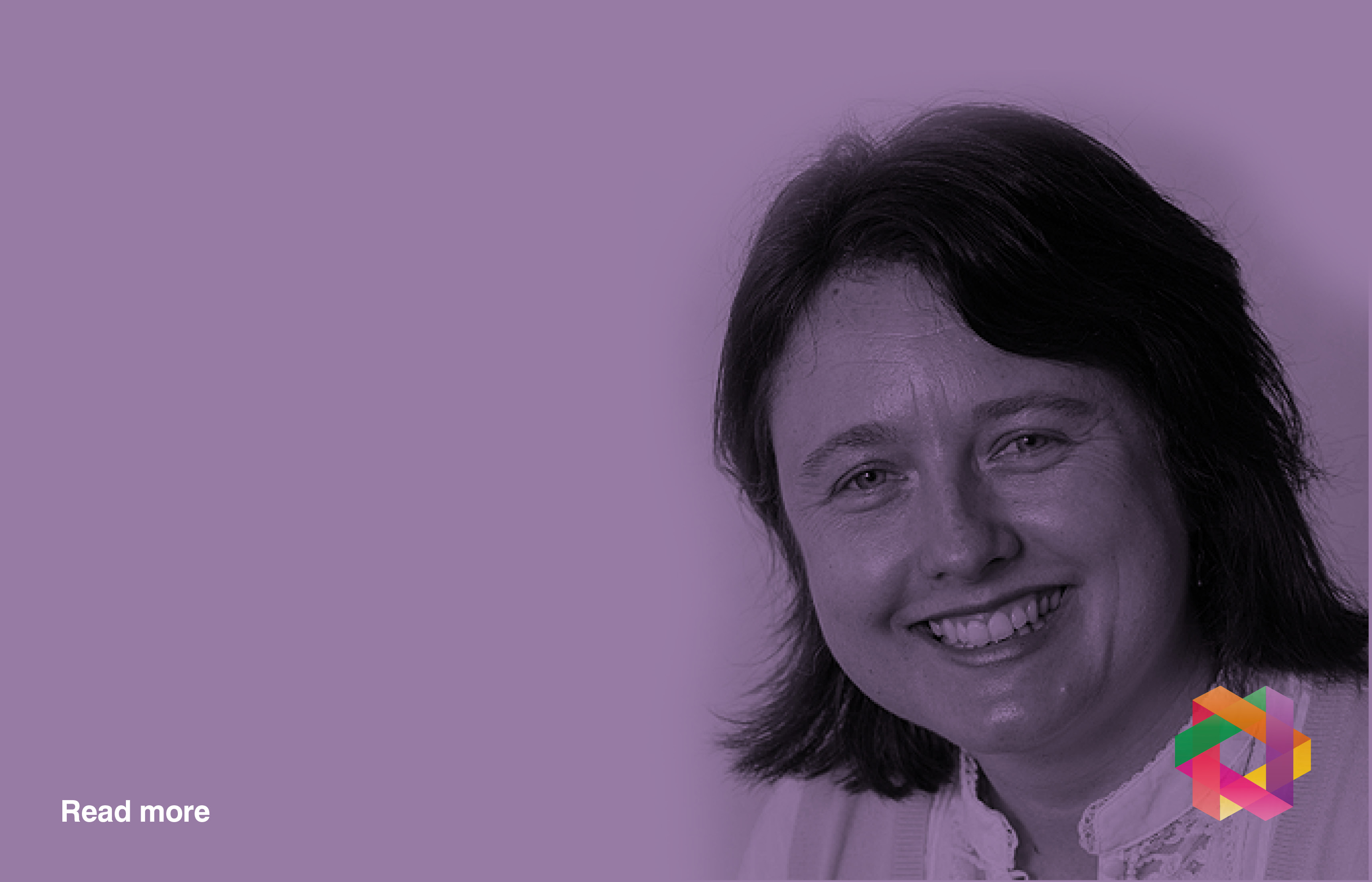 Tpas consultancy manager, Gillian Mclaren talks about the new technologies she's exploring with clients to improve their engagement activities.
---
Social media – we love it or hate it however it's the means by which a lot of us are now using as part of our daily lives through our SMART phones, and tablets. We use it to communicate with organisations like our banks, amazon etc in the middle of the night and expect quick responses and feedback and we need to start to think about the use of social media as part of our tools we use within engagement
I always say this with the caveat that it will never replace the face to face conversations and rich information we gain through these routes however our expectations now and in the future will increase in wanting a quick response and a quick and easy way to communicate with organisations.
Given that, social media can play a vital role within engagement especially being able to target those from the community who utilise it as their main way of communication. It also enables organsiations to widen the scope and reach of their engagement with wider and more diverse parts of the community
On -line forums enable organisation to reach a much wider and diverse parts of the community this ensures that they have their voices heard. Its quick and easy to get feedback on priorities and issues and peoples views around specific services
Social platform tools like SURVEY MONKEY and GOOGLE FORMS enable organisations to collect views quickly and easily and then the programs collate all of the feedback almost immediately. This saves time both for staff and tenants – in not having to input loads of completed survey forms and feedback can be given almost instantaneously rather than weeks after the survey.
Social media tools like YAMMER and CONVENE and SWAY – enable document sharing and amending on line between groups of tenants and staff without the need for loads of printing of documents and postage costs – these have been especially great for scrutiny type panels
Twitter, facebook , Instagram enable us to communicate on line with people who may never want to attend meetings. On my twitter account I can now communicate with over 1,000 followers that I don't communicate with in other ways.
We are moving into a world that expects immediate or quick responses to our requests so we need to provide more agile means of communication and engagement as part of our toolkits for engagement
Tpas is well placed to help organisations to future proof their engagement frameworks – recently we worked with Hull CC tenants and staff to take a whole systems approach to future proofing their engagement framework
---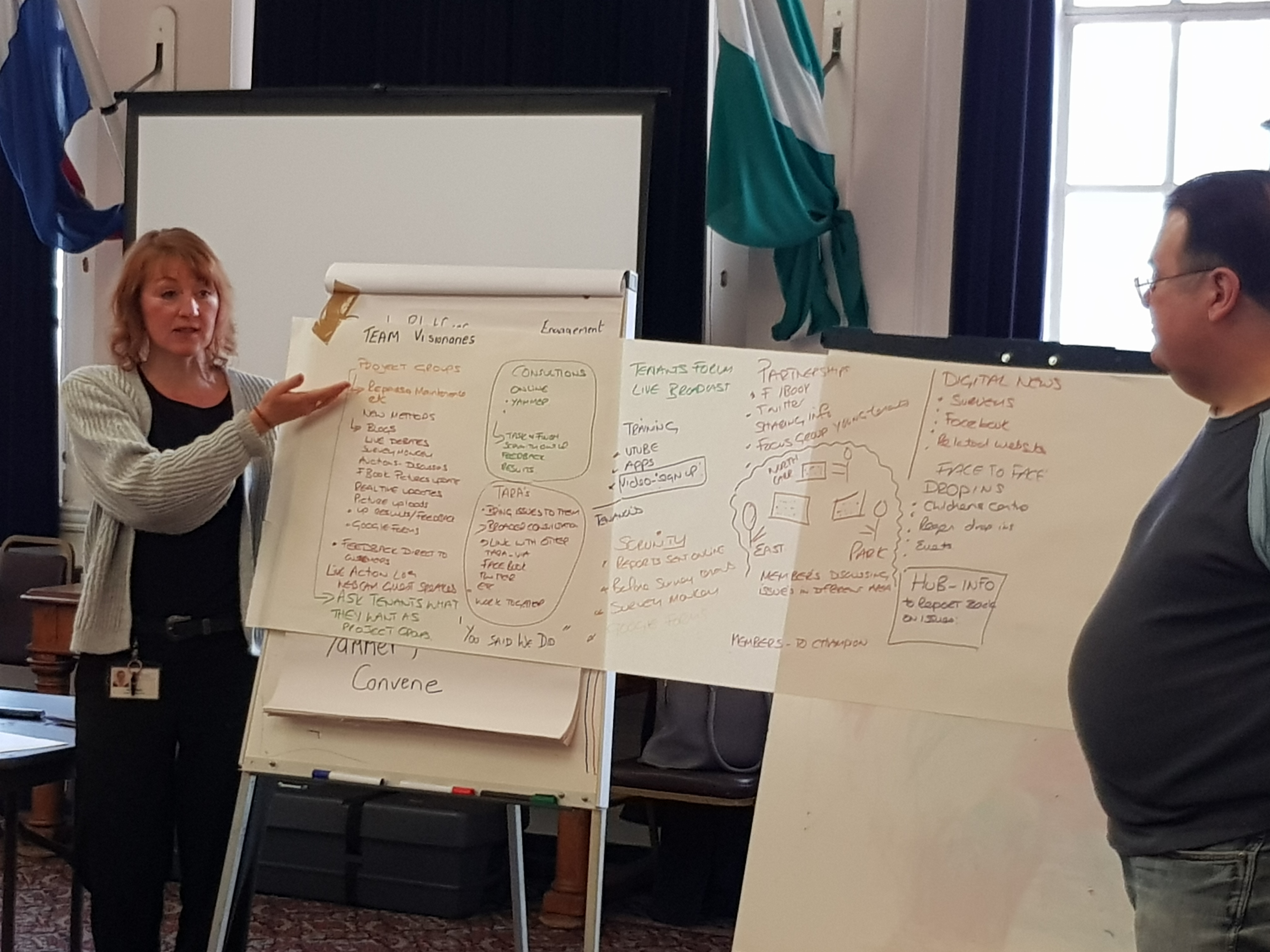 ---
We also offer Training workshops around 'digital engagement' and the E learning course on 'getting involved on line' We have also produced the ' seven hot trends in engagement' booklet – well worth a look at
Come and talk to us further for how Tpas can help and support you in ensuring your engagement is fit for the future
---
Download the Tpas Hot Trends in Engagement Ebook
---
Are you a member?
Join Tpas today
Search news and views