Blog
Showing 1 to 2 of 2 articles.
---
Monday 25th of June 2018
We asked Tpas board member and resident involvement manager at PA Housing, what he is expecting and hoping will come from the Housing Green Paper. 
Topics:
---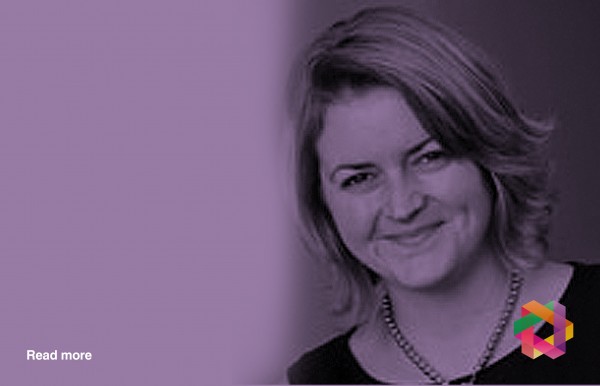 Thursday 14th of June 2018
Some residents, in our experience, are resistant to change because of uncertainty and this causes anxiety and frustration. We help address these issues by explaining the facts in an impartial way, and to support residents through, what can be, a very difficult time and process.
Topics:
---
Are you a member?
Join Tpas today
Search news and views