Blog
Showing 1 to 2 of 2 articles.
---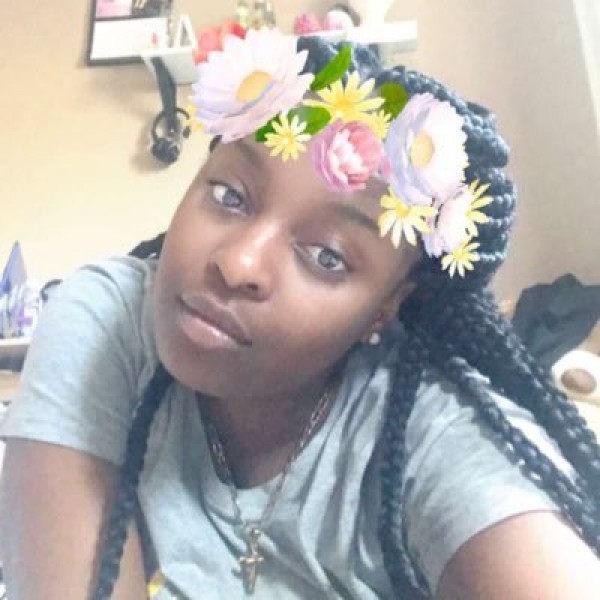 Wednesday 18th of July 2018
@TemiTweetss - a Young Persons Officer perspective of joining the Tpas National Tenant Conference 2018
Topics:
---
Friday 6th of July 2018
Weaver Vale were one of the first to complete the SMART review last year. Read about Emma Gilpin, Neighbourhood Manager at Weaver Vale experience of going through the process. 
Topics:
---
Are you a member?
Join Tpas today
Search news and views