Blog
Showing 1 to 1 of 1 articles.
---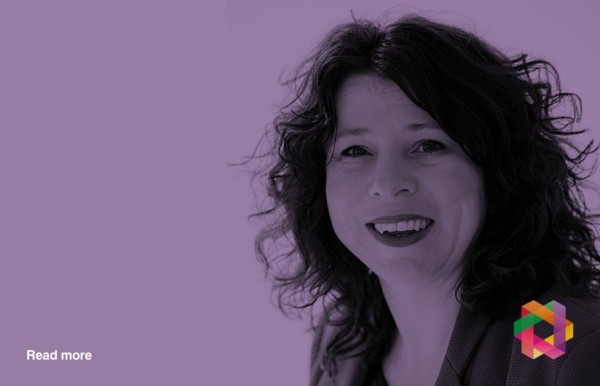 Friday 31st of January 2020
I have two challenges for housing providers. Firstly: let's not wait. Whether it's about keeping tenants safe, delivering on day to day services, or dealing with complaints - you know the right thing to do. Work with your tenants to get their ideas and support, then take responsibility, act on it and do the right thing. And secondly: Make yourself accountable. To your tenants and to your other stakeholders. Be clear about what you're going to deliver, and then step up and be held to account.
Topics:
---
Are you a member?
Join Tpas today
Search news and views