The New Year's Resolution We Must Keep
Friday 31st of January 2020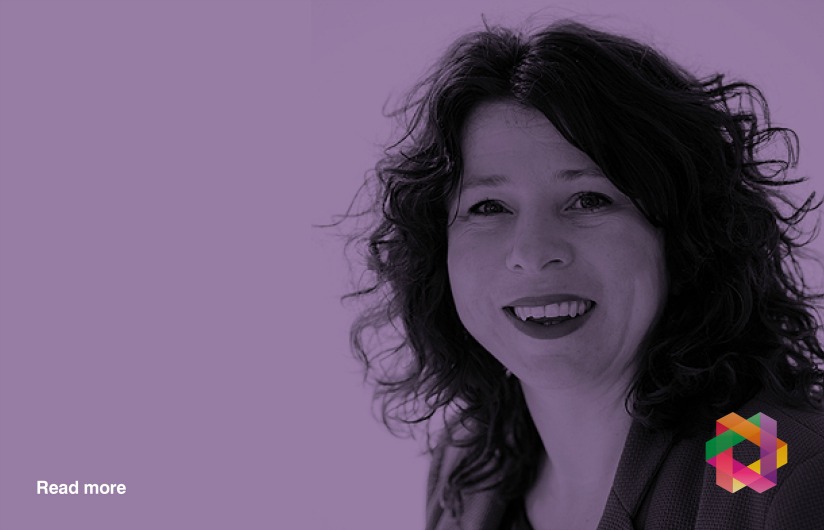 Our Chief Executive, Jenny Osbourne sets out a challenge to the housing sector for January and the year ahead.
---
January is often seen as a time for new beginnings, and for lots of us, that means New Year's Resolutions. Horrified by the self-indulgence we've shown over the holidays, we set ambitious targets about giving up chocolate or getting fit.
The self-improvement trends that work best are the ones where we support each other and make ourselves accountable. This might involve joining a slimming group where we share our plans and our progress. Or it could be a sponsored challenge – making ourselves accountable by committing to a target and sharing it on Just Giving or a similar site.
So apart from our personal self-help challenges, what's the housing sector facing in 2020? Well, we're still waiting for that Social Housing White Paper. We're wondering what's going to happen with funding for domestic abuse services, and we're still not clear on supported housing more widely. Landlords and tenants alike are trying to work out what the Government's guidance on building safety actually is.
And now that Brexit is moving into a new phase today, we're all waiting to find out what it really means for us.
So there's lots of uncertainty and I am sure you feel like me; it's frustrating and it's been going on far far too long.
But here's the thing. Just like the chocolate and the zero waste ambitions, we do know the direction the sector needs to move in. We know that landlords need to be more responsive to tenants, and we know that together we need to do more to improve building safety.
Yes we are still waiting on the detail but we know there's plenty housing providers can be getting on with. We don't need every single policy decision and regulatory direction to be set out for us, in order to make tangible progress now.
So I have two challenges for housing providers. Firstly: let's not wait. Whether it's about keeping tenants safe, delivering on day to day services, or dealing with complaints - you know the right thing to do. Work with your tenants to get their ideas and support, then take responsibility, act on it and do the right thing. And secondly: Make yourself accountable. To your tenants and to your other stakeholders. Be clear about what you're going to deliver, and then step up and be held to account.
It's the only way to regain that trust that so many in the sector keep telling me has been lost.
You may not achieve everything you set out to do, but you'll make progress.
And crucially you'll start to earn and build on the trust and support of your tenants. Believe me, that's a resolution worth keeping for everyone's sake.
---
Follow Jenny on Twitter - @TpasJenny
---
Are you a member?
Join Tpas today
Search news and views