Babergh and Mid Suffolk District Council: Our SMART Review Journey
Thursday 15th of July 2021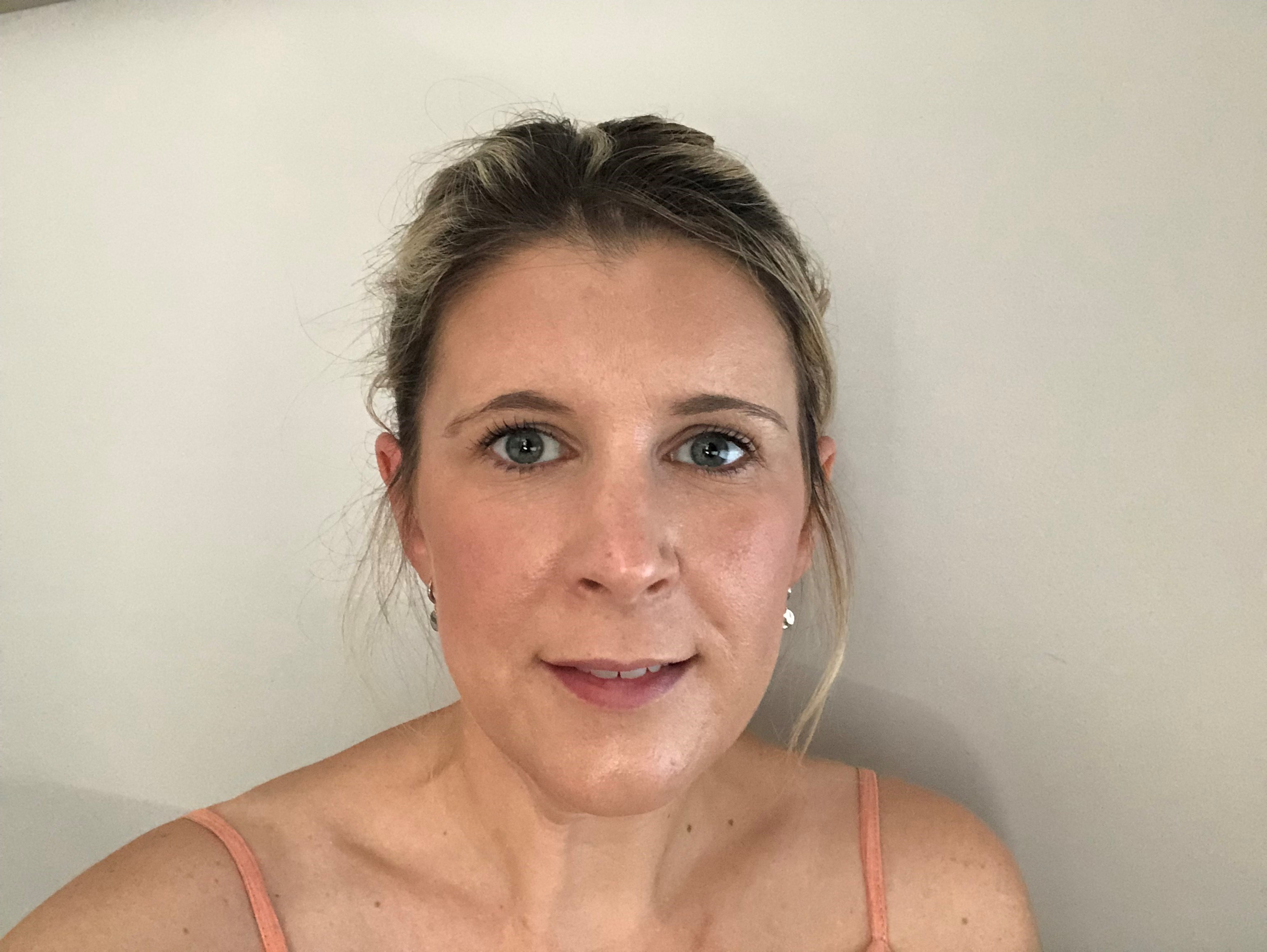 After looking at the Tpas website one late afternoon, I found the page about the Tpas Smart Review and being Social Housing White Paper 'ready'. It felt like excellent timing! We had been having conversations earlier that day around a self-analysis and looking at what we need to do over the coming months. After agreement from the Assistant Director, I made contact with Tpas – and didn't look back.
Gillian was our advisor throughout the whole process. The initial discussions with Gillian put me at ease that the process would be straight forward and we would get something at the end that would help us – rather than 'sit on the shelf' and collect dust. We were sent the self-assessment to complete first. This was straight forward and helped us to stop and reflect – something which isn't always easy to do/you often get time to do.

Following this, we set up two virtual reality checking days where Gillian asked to speak to staff, tenants and our Portfolio Holders. Gillian's approach at these groups was refreshing. She knew exactly how to engage all and what questions to ask to get a true picture of what work was going on behind the scenes. Gillian went above and beyond to also attend meetings with our Tenant Board (who meet outside normal office times) and was happy to speak 1:1 with anyone who'd prefer to engage in that way.
The insight, questioning and patience Gillian brought to the role meant we ended up with a report and action plan that will see us grow and develop into an excellent Landlord who delivers highly in Tenant Engagement. We're excited to see where we are this time next year – with our end goal being Tpas Accreditation!

Thank you again to Gillian and Tpas for an excellent piece of work – and for getting us going on the right path.
---
---
Are you a member?
Join Tpas today
Search news and views