Greenbank Residents get Involved with Westward's Pilot Project
Monday 17th of February 2020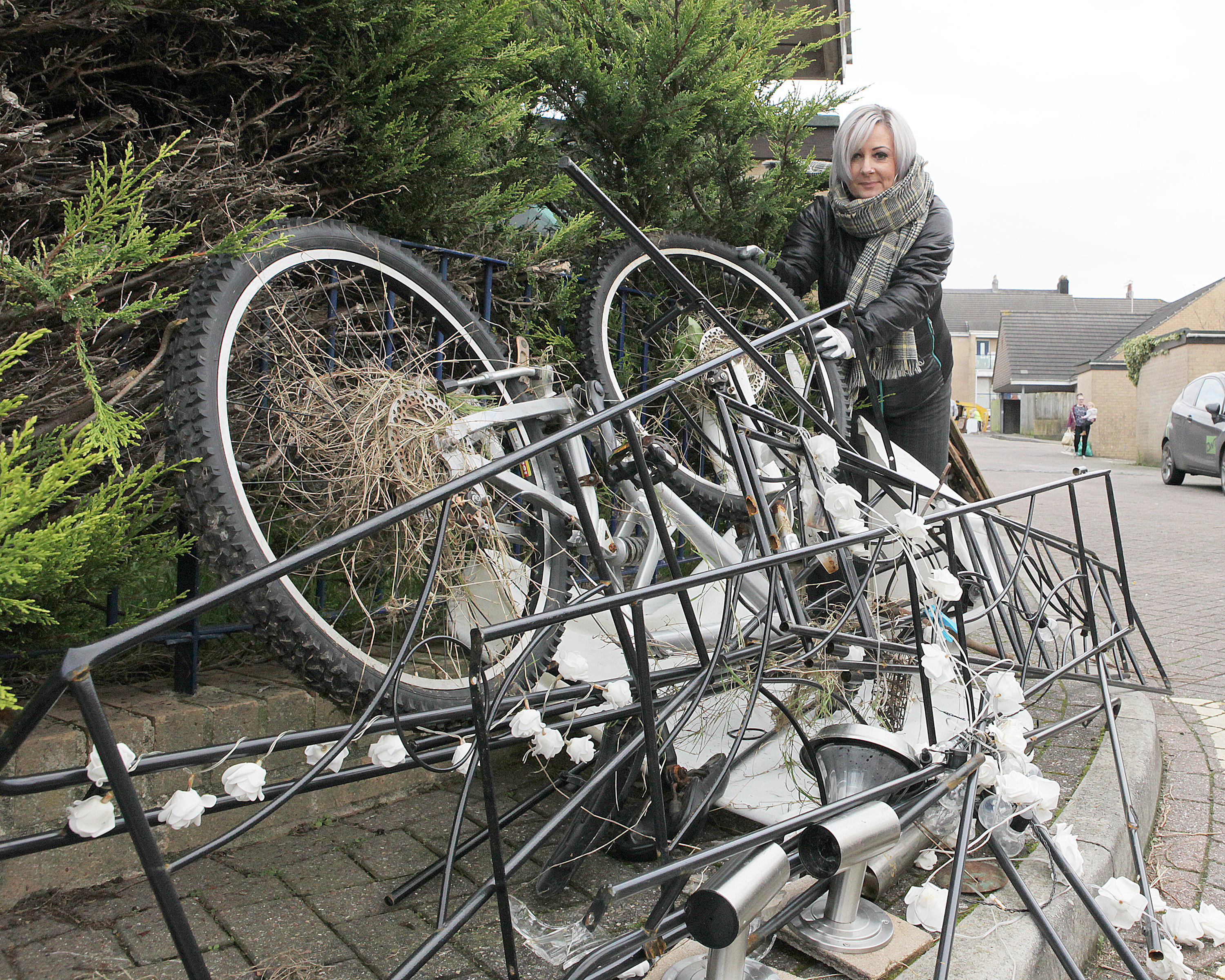 Last year Westward Housing Group launched a pilot consultation neighbourhood improvement project for two of their estates.
---
Resident Surveys were taken at the Greenbank estate in Plymouth and Jubilee Court in Exeter to see how customers would like to see their areas improved.
The main issues from both estates were communal areas, lighting concerns, communal bin areas not being properly maintained, general maintenance of walls and fences as well the children's play area being destroyed by a fire in Greenbank.
After the results came in from the resident survey the housing team for each estate worked together with other agencies to agree a new neighbourhood plan on how to fix the issues in the estates and improve their customers experience.
At the end of last year Greenbank residents put their new neighbourhood plan into action and held a 'Clear up Day' for the whole estate to work together in improving the communal areas and making their homes a "better place to live."
The day was a huge success with residents emptying and cleaning 120 waste bins. Residents also cleared 20 bags of rubbish and a massive four and a half tonnes of scrap metal was collected by four full lorries.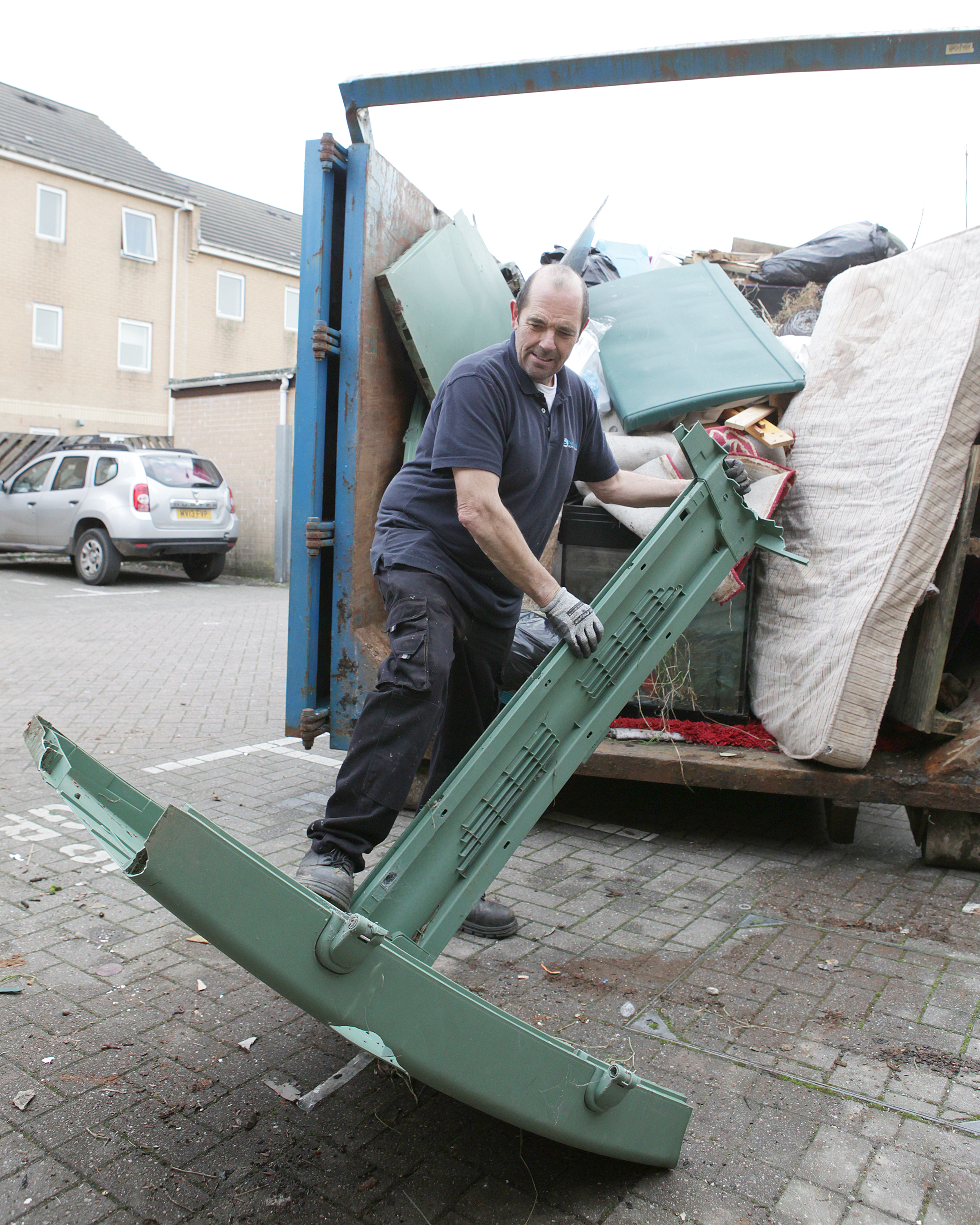 Westward Maintenance Operative Ray Crowdy helping with the clean up.
The pilot project is set to finish in March 2020 with Westward Housing promising a full report on the results for their residents to see. The report is set to be detailed with each issue raised being identified and fully reviewed.
---
If you're one of our members and your organisation has a news story you'd like us to publish please email Matt our Research Support Intern at: matt.matkin@tpas.org.uk.
---
Are you a member?
Join Tpas today
Search news and views